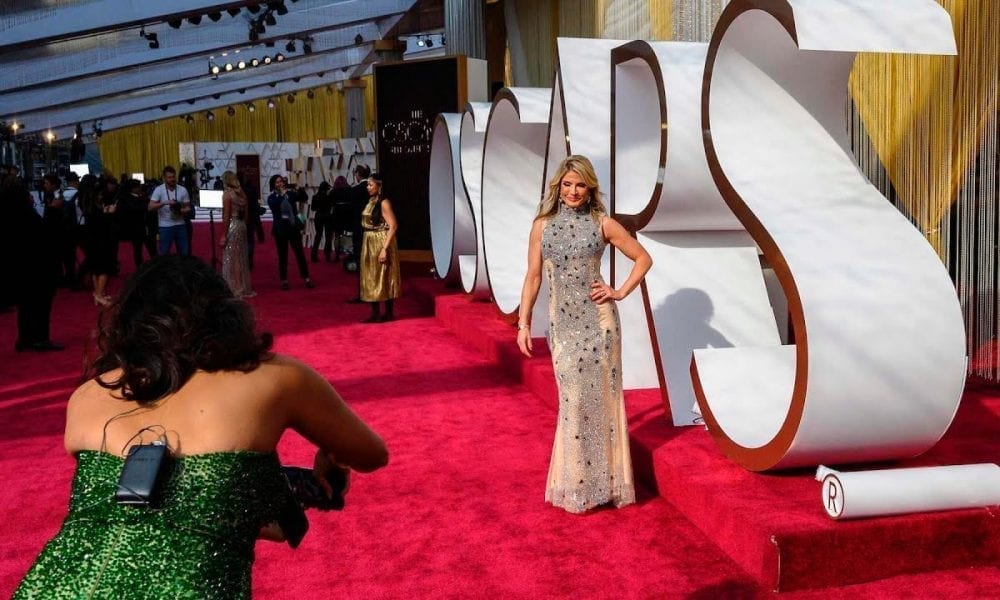 The Surprising Truth Behind the Most Iconic Red Carpet Looks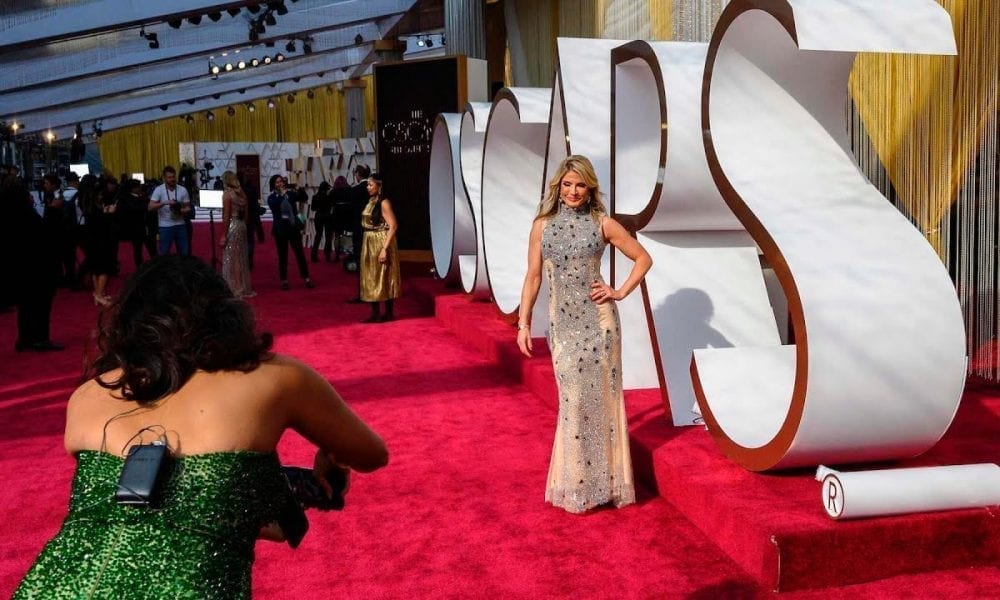 Awards season is all about celebrating fashion and the brands behind them that are trailblazers in innovation and creativity. But more importantly, fashion gurus want to showcase their work on the best celebrities – but to make these stunning looks, it literally takes a village.
From our seats, these awards events appear effortless and the celebrities make it seem as if everything they do on the red carpet is a walk in the park. But creating such a scene-stealing act for the cameras entails an elaborate scheme.
The preparations behind every look are far from simple, even if stars only get a few minutes of screen time. Nonetheless, the stakes are high for celebrities' sartorial choices as they could end up on the front page of tabloids or on funny memes for their lackluster pieces.
Upon the Celebrity
Emily Sanchez, stylist to Glenn Close, Naomi Watts, and Renee Zellweger, says that the overall red carpet look is predominantly up to the celebrity and their relationship with a designer. Oftentimes, stars think of their close relationships with luxury brands and labels and in order to honor this tie, they are paid to wear their clothes to make a statement on the red carpet.
However, it's not as easy as having a close friendship with a designer. Sometimes brands wait for the announcement of award nominees before picking an actor to dress since it's not really easy to predict who will win recognition. Presenters are announced beforehand and along with nominees, they are also very lucrative choices for big brands.
Paying The Stars
It is clear that dressing a celebrity has become a business transaction, although Emily wouldn't divulge how much typically goes into a single look. Meryl Streep, for example, infamously declined to wear a Chanel couture because the fashion powerhouse didn't want to pay her.
Jessica Paster, who has styled the likes of Sandra Bullock, Cate Blanchett, and Miranda Kerr, explained that paying stars to wear your creations has been the norm in the industry. But, if the clothes, despite the price tag and the amount the brand is willing to pay the artist, are ugly, the celebrity will likely decline the offer.
Financial gains aside, some stars don creations in the hopes of bringing it home and adding it to their wide collection of stylish outfits. Last year, Glenn got to keep her cape-gown from Carolina Herrera while Lupita Nyong'o still has the blue Prada dress from the 2014 Oscars.
However, this is an uncommon practice, even if the actor wins an award during the night. Unless it is a bespoke outfit, it customarily has to be returned after the event.