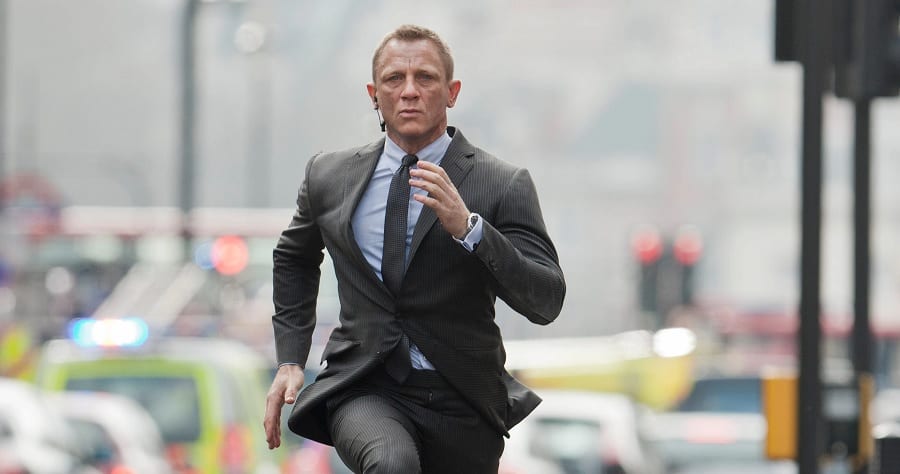 Of All the 'James Bond' Films, This Was the Most Expensive to Make at $250 Million!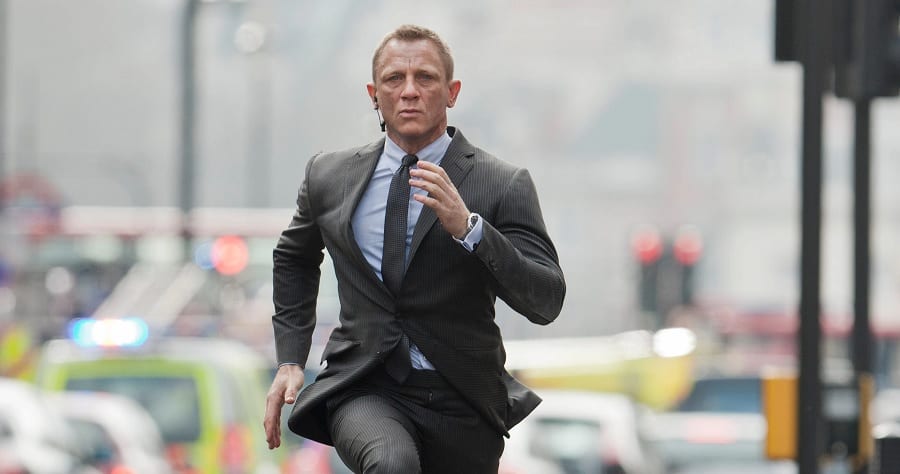 The next 'James Bond' film, titled 'No Time to Die,' is historic because it serves as the 25th in the franchise, and the last time fans will get to see Daniel Craig as the spy. The movie, which was slated for release in April but later postponed to November because of the novel coronavirus, has high expectations.
'No Time to Die' being the swan song for Daniel meant more supporters are going to watch how he will retire his suit. So it is only fitting that the studio will provide the right goodbye, even if that meant shelling out millions of dollars for the film.
The bar is unusually high for this installment because it is said to be the most expensive (over $250 million) 'James Bond' film in history. This is followed by 2015's Spectre (at least $245 million) and 'Skyfall' and 'Quantum of Solace' (more than $200 million). 'Casino Royale,' meanwhile, cost a respectable $150 million.
It wasn't clear why the cost of 'No Time to Die' ballooned to such a staggering amount, but it is worth noting that it took six months of production, which is considered a long period for principal photography. Also, the bigger price tag would have stemmed from Daniel's presumably fatter paycheck since this is his final moment to be 007 and because he came back to take on the role despite saying he wouldn't years ago.
The action star revealed after the release of 'Spectre' that he would not be suiting up as James Bond anymore, and even said that he would rather quit acting than be 007 again. The statement made a lot of fans sad, especially those who followed his portrayal ever since he hopped aboard the franchise in 2006 for 'Casino Royale.'
However, Daniel had some unfinished business and decided to come back on the big screen as the agent, but claimed this was going to be his last. Others believed him while some didn't, citing he had already done this gimmick in the past.
The high cost may also be attributed to the unexpected events that occurred on the set, including an explosion that hurt a crew member. Then, the star also injured his ankle due to an awkward fall while performing a stunt in Jamaica, after which he needed time to recover.
These, of course, set the production on a standstill, which may explain the longer shooting period. One cannot blame the actor, though, because he has built a reputation of not opting for a double and performing stunts himself, which means bruises, injuries, and bumps are real.
If he is indeed leaving, Tom Hardy, Idris Elba, and Tom Hiddleston are just a few of the actors pressed to play the iconic role.