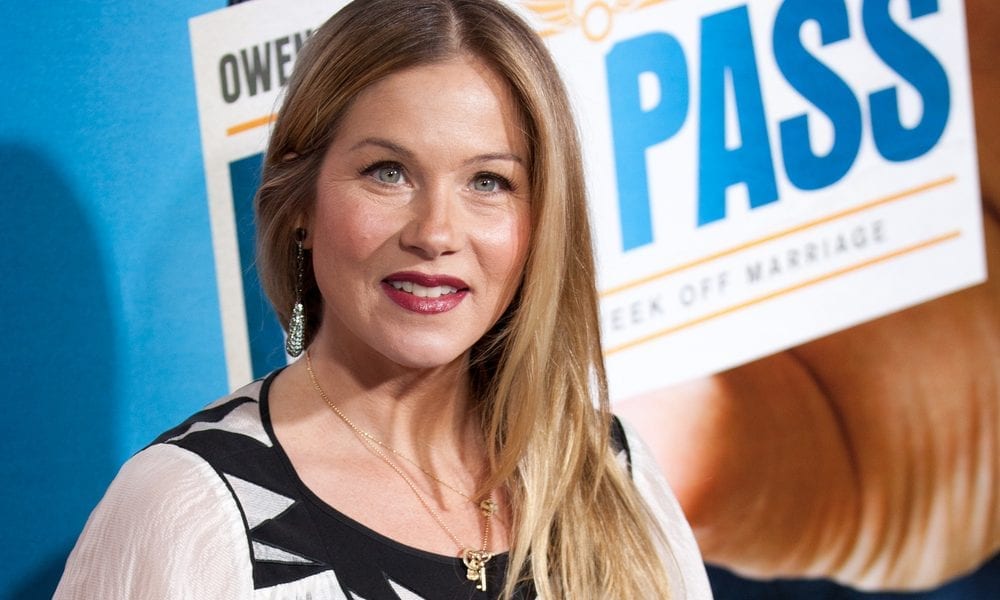 You'll Never Believe How 'Dead to Me' Star Christina Applegate Spends Her Fortune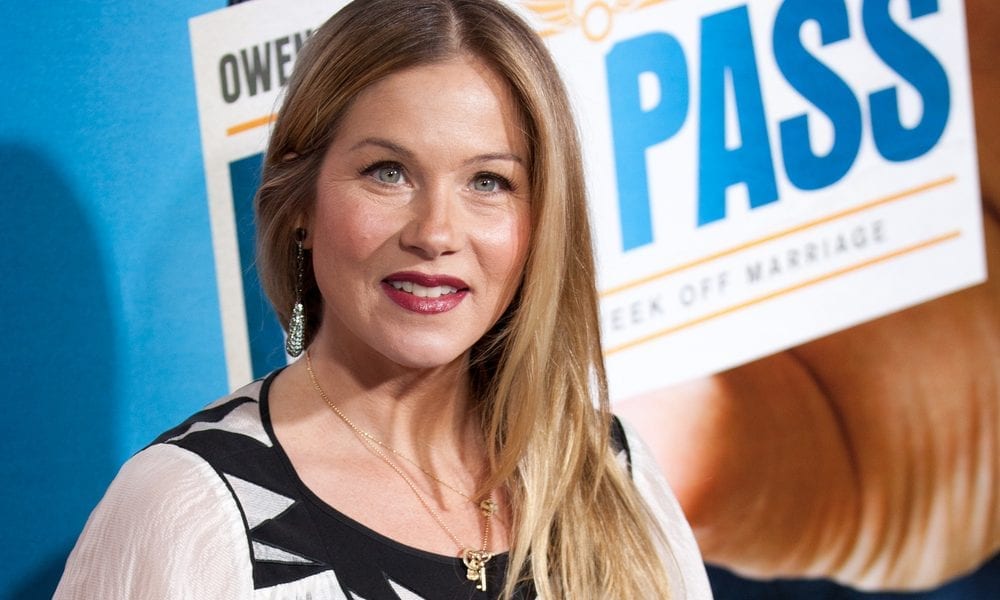 With an Emmy Award and numerous nods from prestigious award-giving bodies under her belt, Christina Applegate has amassed a fortune that is enough for a comfortable retirement. While her estimated net worth of $20 million is staggering, she is not a lavish-spender and would only shell out money for her family and the causes she believes in.
Getaway
Christina is notorious for being private when it comes to her family, but every now and then, paparazzi manage to snap pics of them in paradisiac locations. Years ago, they went to Cabo San Lucas, Mexico, where they had a blast by the beach.
As with other actors, experiences like this are worthwhile, especially because they have hectic schedules that make it seem impossible to have quality time with their families. So whenever Christina has no work, she bonds with her daughter – in Halloween 2015, she and her child were seen in a Disneyland resort.
Donations
The 'Dead to Me' star fought breast cancer years ago, and her experience inspired her to put up Right Action for Women, which aims to spread awareness about the illness. It also provides financial help for those in need.
Christina has never shied away from the matter and even revealed that she had double mastectomy during her bout with the big C. She is also one who lends support to others – when Farah Fawcett died in 2009 because of breast cancer, she urged people to donate.
Renovation
Big stars like Ellen DeGeneres and Leonardo DiCaprio usually spend tons of money on expensive real estate properties to add to their already impressive portfolio, but Christina is an exception. She has been living in the same house for two decades now and would only renovate parts of her abode.
Outfits
There's an unwritten rule that celebrities must always look good no matter what, which may probably be fueled by unrealistic expectations of beauty. This is also evident in red carpet appearances, where fans could see their idols donning designer clothes that cost an arm and a leg.
You would rarely see Christina in red carpet events, but when she does attend, she makes sure she leaves a mark. Last year, she sported a white flowy dress that accentuated her figure for the premiere of her show, 'Dead to Me.'
Food
Christina also shells out cash for plant-based meals specifically from Crossroad Kitchen. The actress previously gushed about the place, which she described as the best restaurant for vegetarians like her, and narrated that she took Linda Cardellini to the spot to try the food there.
It seems that Christina wasn't exaggerating because Linda loved the food there, too!