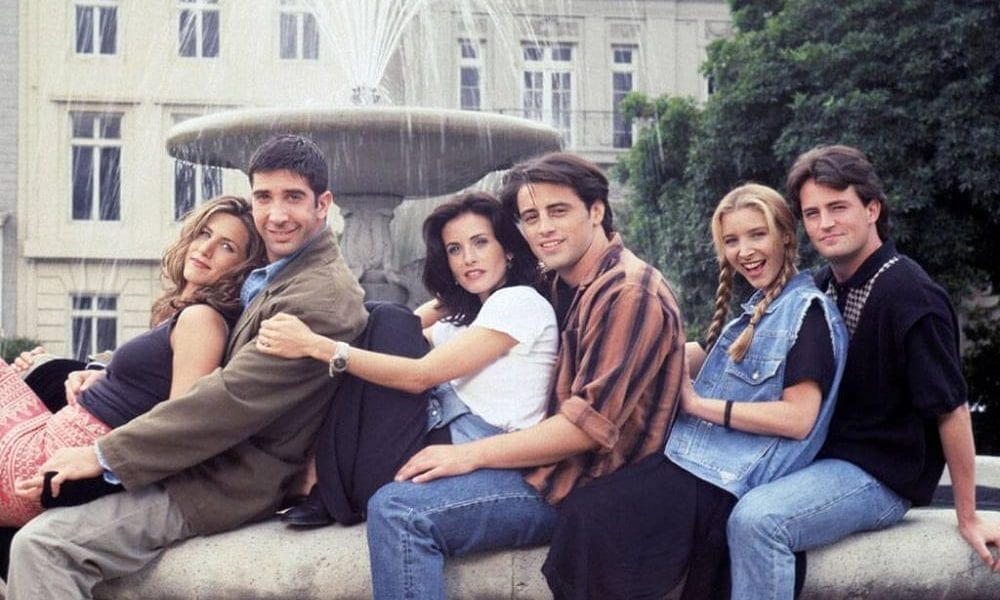 The Surprising Reasons the 'Friends' Cast Members Were So Nervous About Meeting Matt LeBlanc and Courteney Cox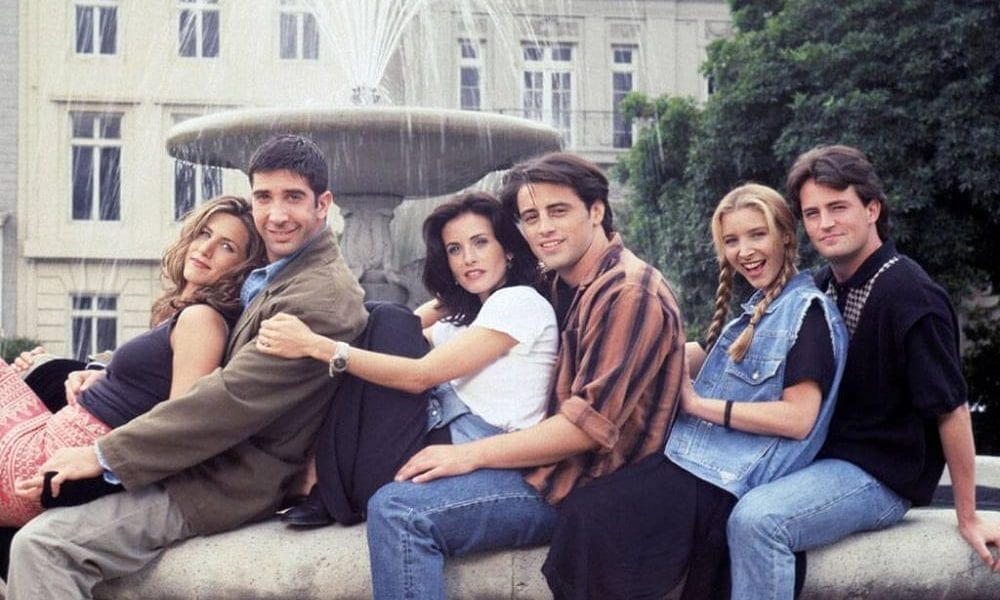 After it ended in 2004, 'Friends' has shattered generation barriers, evidenced by the high demand for its rerun in several platforms by the younger age group. The iconic sitcom has proven to be one of the 'ageless' shows, thanks to the amazing storyline and cast members.
However, just like other shows, there are qualms behind-the-scenes, particularly among the cast. This is not out of the ordinary – in fact, you can say that it is expected since several actors with different personalities are hired to work together.
Reservations about Courteney Cox
Much has been said about how the show came together and how the stars of 'Friends' were so happy about landing their jobs. But apparently, some of them had issues about the thespians joining the project.
Particularly, the rest of the team felt iffy when Courteney hopped on board. No, it's not because of her attitude but because of how huge she was as compared to other stars on the show.
At the time, Courteney was already a massive actress, perhaps the biggest among the cast, making her 'Friends' pals nervous about working with her. Prior to snatching the gig, a few successful titles were attached to her like 'Ace Ventura: Pet Detective' and 'I'll Be Home for Christmas.'
However, this perception was immediately squashed by Courteney's 'den mother' demeanor on set. Matthew Perry even said that she was the first one who talked about how they were a team, which may have stemmed from the previous show which she said didn't have camaraderie.
Concerns about Matt LeBlanc
'Friends' cast also felt nervous about meeting Matt LeBlanc, who played Joey Tribbiani in the show. The actors were anxious reportedly because of his background – he was once described as a 'rough-and-tumble kind of guy.'
Apparently, Matt's dad was a mechanic while his mom tinkered with circuit boards. This sort of created an image for the handsome celebrity to the point that even Jennifer Aniston, who played Rachel Green, admitted she ignored him because she was afraid of that 'type of guy.'
However, this image was shattered once they got to know each other. Jennifer revealed that they immediately bonded after they began understanding each other.
Only Love
Lisa Kudrow, who played Phoebe Buffay, shared that they used to be asked during interviews about what they think about their costars. This struck her personally as she realized how the stars of 'Friends' have become a huge part of her life.
Indeed, since the show debuted in 1994, they have created a believable friendship onscreen and it is probably because of their real-life connection. The stars have remained good pals many years after the NBC sitcom ended.