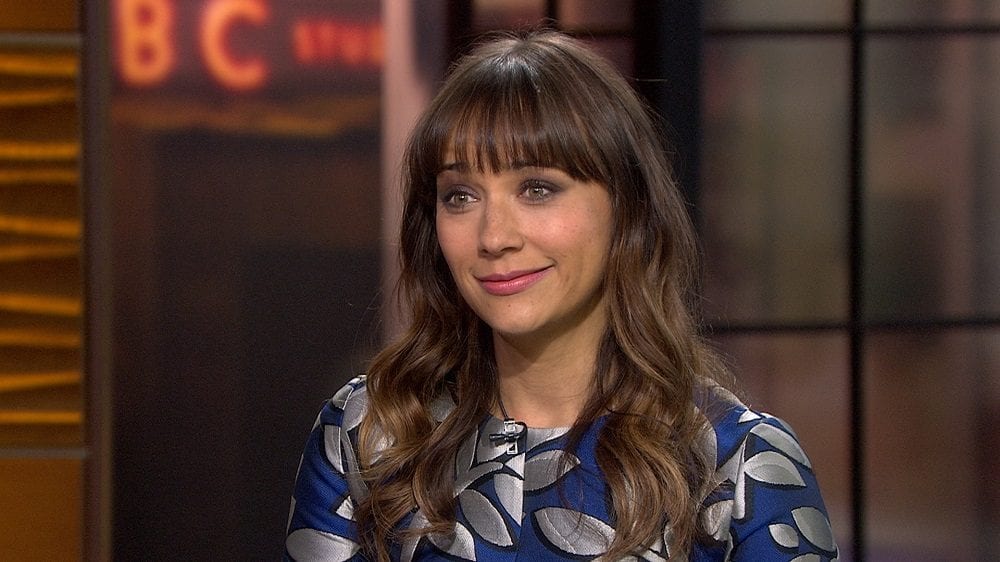 Rashida Jones Used to Check Under Her Bed for a Terrifying Monster from This Horror Movie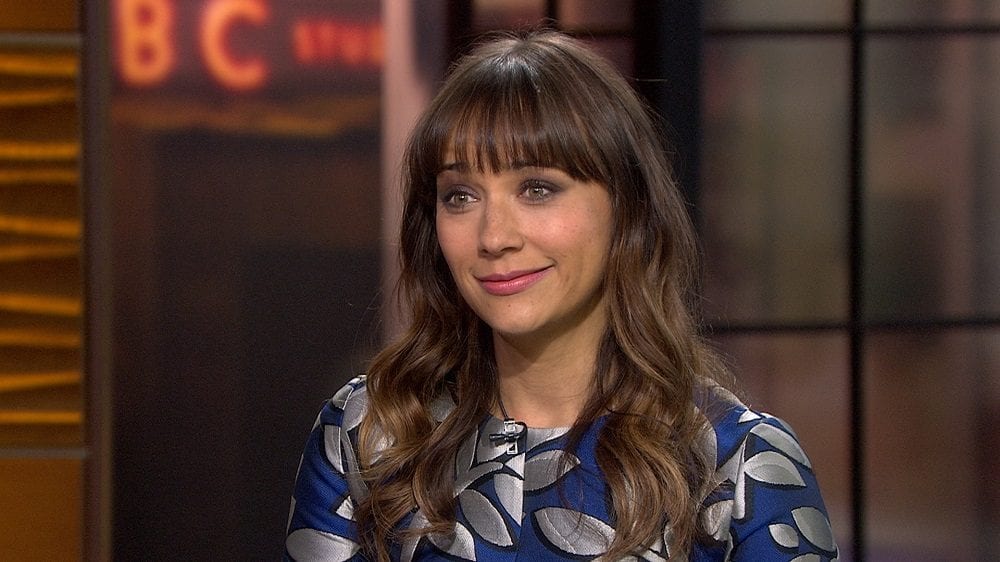 Do you remember the most terrifying thing you never want to see under your bed? For Rashida Jones, it was Bob from 'Twin Peaks,' which, ironically, starred her late mom Peggy Lipton as Norma Jennings.
Boogeyman, a clown, or a ghost may be what popped into your mind when you reminisced your younger days. Rashida's fear of the killer character from the ABC TV series may have stemmed from her visits to the set of the show where her mom used to work.
Having Celebrity Parents
Born to Peggy and musician Quincy Jones, Rashida practically grew up in the entertainment industry, which she said largely influenced her career. In an interview, the 44-year-old revealed that she had no idea if she would ever become an actress if it weren't for her parents.
She pointed out that she had a lot of friends who didn't have anyone from the industry and still made it big, so having someone already prominent made the experience relatively OK for her. The early influence was instrumental for her, although growing up she was surrounded more by musicians since her mother only resumed acting when she was in high school.
So when Peggy came back to focus on her career, 15-year-old Rashida used to visit her mom on the set of 'Twin Peaks.' Naturally, the little girl became obsessed with the mystery horror drama – however, this didn't stop her from being terrified of Bob.
In fact, she was so scared of the character that she would check under her bed every night for him until she reached 17. Rashida finally got over this when she mustered her courage to talk to Frank Silva, who played Bob in the show, and introduced herself.
Quitting Her Profession
Despite having creative parents by her side, there was a time when Rashida questioned the path she was taking – yes, even though her acting chops are undeniable. She earned her degree from an Ivy League school, Harvard University, which made her coworkers treat her other than a 'run-of-the-mill' star.
Because of her educational background, Rashida wondered if all the efforts — from her parents spending tons of money for tuition to the sleepless nights writing thesis – were worth it for her acting career that involves putting on makeup and memorizing lines. There were certainly moments when 'The Office' star was sure she would just pack her bags and pursue what she studied but then again, she didn't.
The 'Parks and Recreation' actress eventually realized that her education largely helped her in this industry she has chosen. Rashida had since used her writing skills in making powerful and wonderful stories.