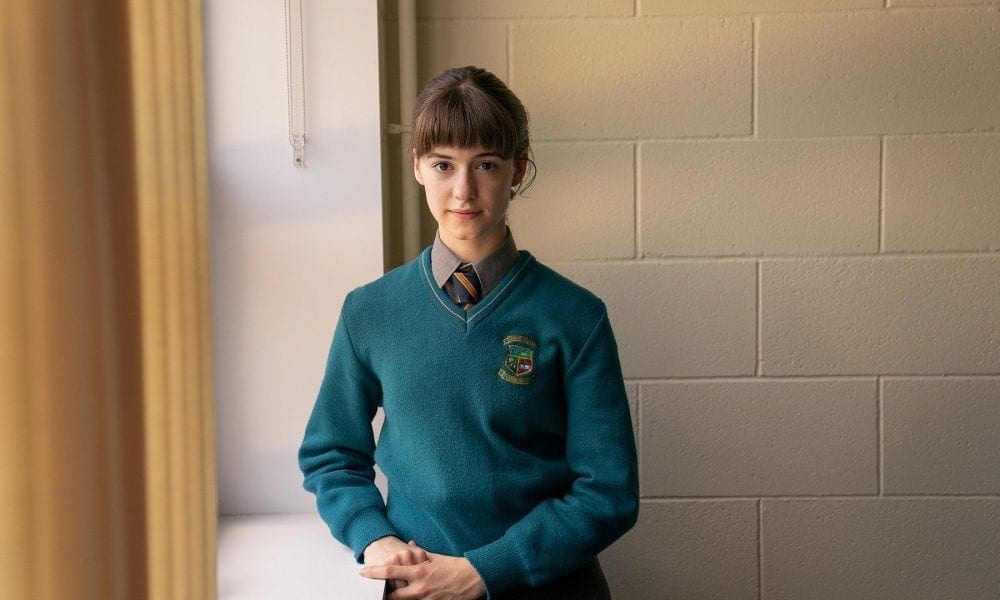 'Normal People' Star Daisy Edgar-Jones Suffers from Hypochondria — But What is It?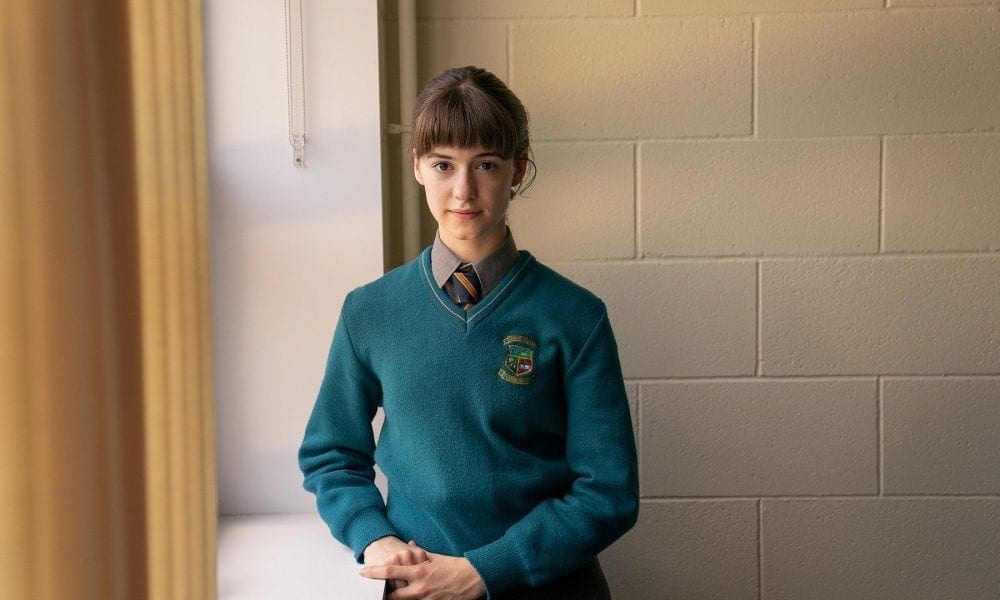 'Normal People' has propelled both of its stars Daisy Edgar-Jones and Paul Mescal to stardom and while both have found fame, the former is not shying away from her battle against mental illness.
The 22-year-old has opened up about her struggle against anxiety, which manifests as hypochondria, a condition also called illness anxiety disorder wherein you excessively worry about being ill, MayoClinic.org explained. In an interview with Elizabeth Day, Daisy said she thinks that this started when her friends went to university while she was left alone to pursue her acting career.
Although she applied to some schools and got in, the actress thought she would give it a year to see if she got somewhere by following her passion. So she attended multiple casting auditions and usually got close before knowing that she didn't get the part.
Dating
Daisy likened the experience with dating – people ask you out and you perceive them to be the right one for you. Then they will ask you for another date and when you think they are going to really ask the question, they would choose another person.
The heartbreaking experience of being turned down took a toll on Daisy, who then wondered if she made the wrong decision to skip school in lieu of acting. She admitted that multiple disappointments were anxiety-inducing, which she struggled with for a while.
In order to cope with her anxiety, Daisy said she became a hypochondriac. For instance, whenever she sees a rash, she would Google it to make her feel that somehow she is in control of her body. That's because if she found that it could lead to something serious, at least she knew it before it could potentially wreak havoc.
For Daisy, her fear of falling ill started when her uncle and grandfather died when she was young. However, she has found ways to help with anxiety, and one of which is to stop Googling things she is suffering from.
She would weigh down if her thoughts are rational or not, and if it does indeed make sense, she'll 'panic herself.'
All about Hypochondria
Hypochondria is far more than just overthinking that you have a disease. Therapist Kati Morton said those struggling from this condition are so preoccupied with the thought that they can barely think of anything else.
For example, most people would brush off having colds. However, for the hypochondriac, having this relatively common health problem could blow out of proportion as they begin avoiding people and events in fear that these may aggravate their sickness.