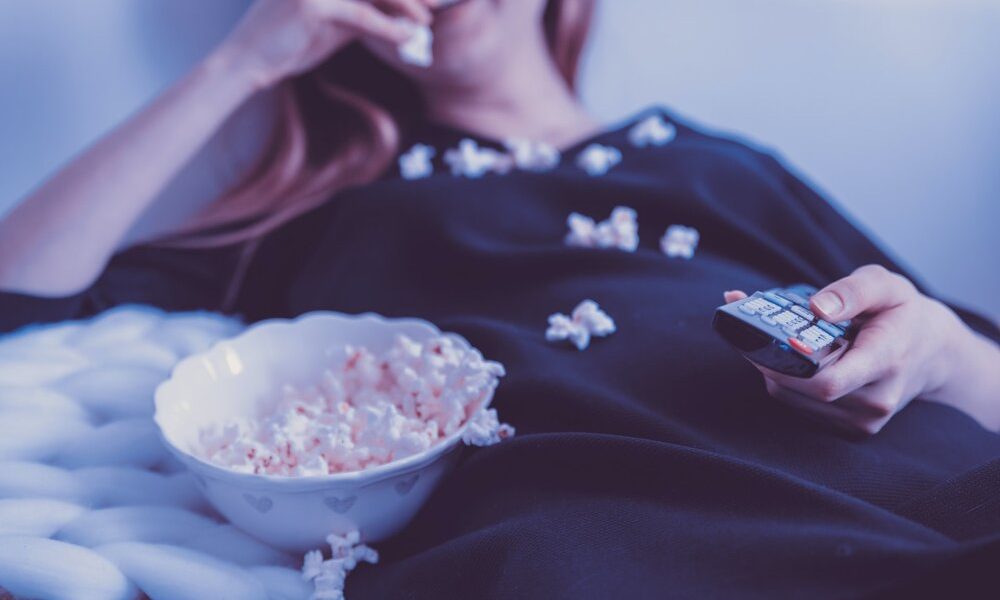 New Movies You Can't Afford to Miss on Streaming Platforms in November 2021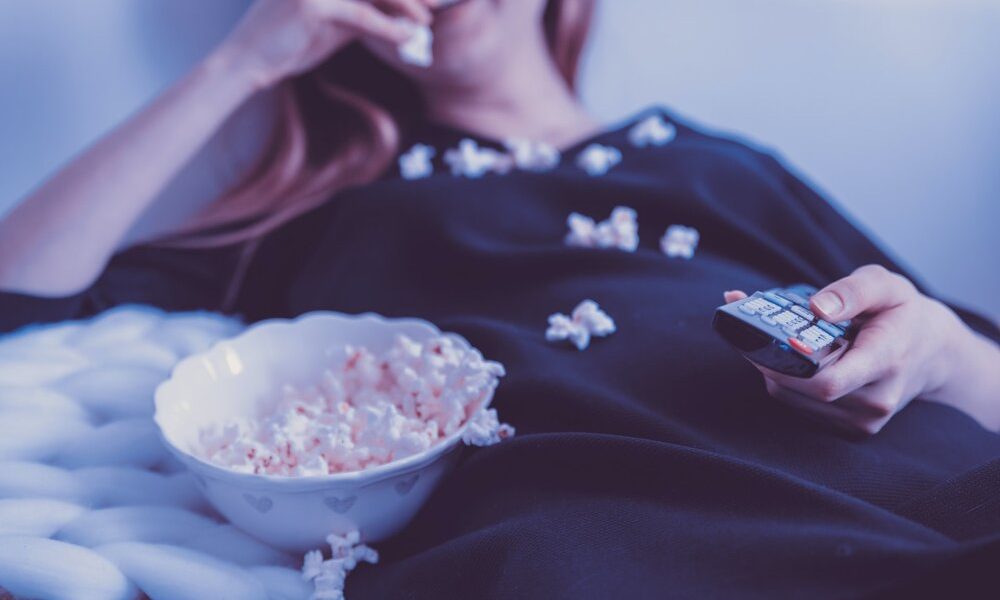 It won't be an understatement to say that the last one year has absolutely changed the scenario for OTT platforms. Due to the pandemic outbreak in 2020, most countries were forced to order serious lockdowns, meaning people were stuck at home with absolutely no form of entertainment. But thanks to Netflix, Amazon Prime, and various other platforms, our quarantine became so much more bearable. 
Since then, there's been no looking back! OTT platforms have been serving us with new and crisp content every month, and we keep on enjoying it with all our hearts. 
In this article, we'll be sharing some upcoming wonders which you can expect to watch across various streaming channels like Criterion, Disney Plus, etc, in the month of November 2021. We hope this guide will help you navigate through the highlights of what's coming up next and exclusive content that you can't afford to miss out on.
Nightmare Alley by Edmund Goulding
The Criterion Channel is a platform you can always count on for delivering classics that are worth watching. And with due significance to that, the channel's November calendar doesn't seem disappointing.
Starting with a 12-film series that recollects some of the shadiest movies from the glorious days of 20th-century fox, including Samuel Fuller's "Pickup on the South Street" and Edmund Goulding's "Nightmare Alley", the channel's upcoming films would be enough to keep you busy throughout Thanksgiving. This movie is available on Criterion from November 1.
Shang-chi & The Legend of The 10 Rings by Destin Daniel
To a certain extent, Shang-chi was supposed to be just another origin story from the bags of Marvel Cinematic Universe. The story doesn't portray something unusual, mostly it revolves around the same old concept that we've all been witnessing for quite a while now.
It's a mix of a hero, a pervasive emotional shallowness, and an over-reliance on CGI. But although Shang-chi is built on the familiar marvel storyline, when we look at it as a stand-alone film, it's vastly different and definitely a treat for our eyes. You can enjoy this treat on Disney Plus from November 12.
Other exciting content to watch out for
No Sire! The list of amazing upcoming content across popular OTT platforms is nowhere close to ending just yet. And if you don't believe us, here's a sneak peek at what else is in store for you:
Finch

by Miguel Sapochnik – Streaming on Apple TV+ from November 5

King Richard

by Reinaldo Marcus Green – Streaming on HBO Max from November 19

Pig

by Michael Sarnoski – Streaming on Hulu from November 26

Tangerine

by Sean Baker – Streaming on Magnolia Selects from November 30
There's much more than this available on each popular streaming platform, so make sure you check out the guides of each one of them and pick your favs!
To wrap it up
Netflix and Amazon Prime are two of the most famous and most consumed streaming platforms, and without a doubt, they get the most attention. But, it's hard to say that they're the whole and sole solutions for movie-buffs who look forward to streaming classics. That's exactly why it sounds like the right time to test out new waters and go for different genres this month. What do you say?