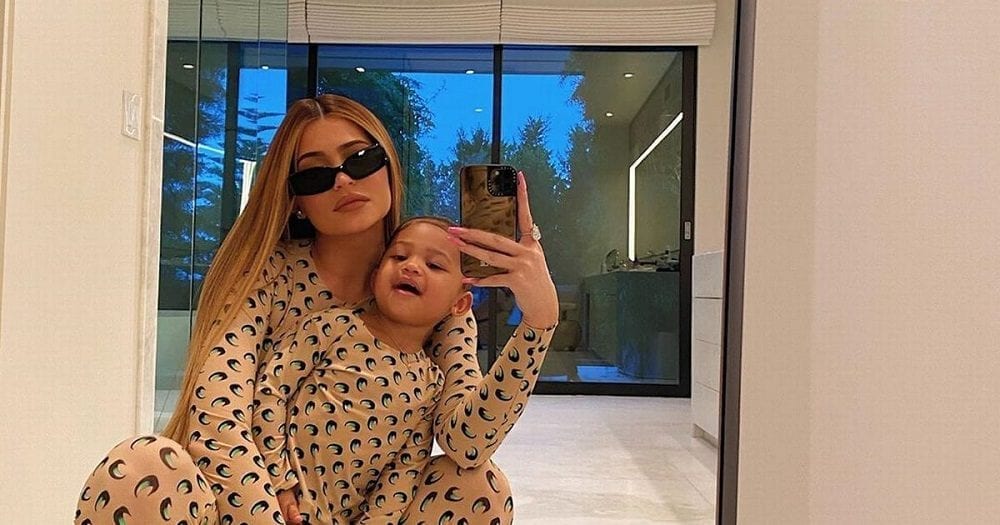 Kylie Jenner Says She Fears for Daughter Stormi's Life Because of This Devastating Reason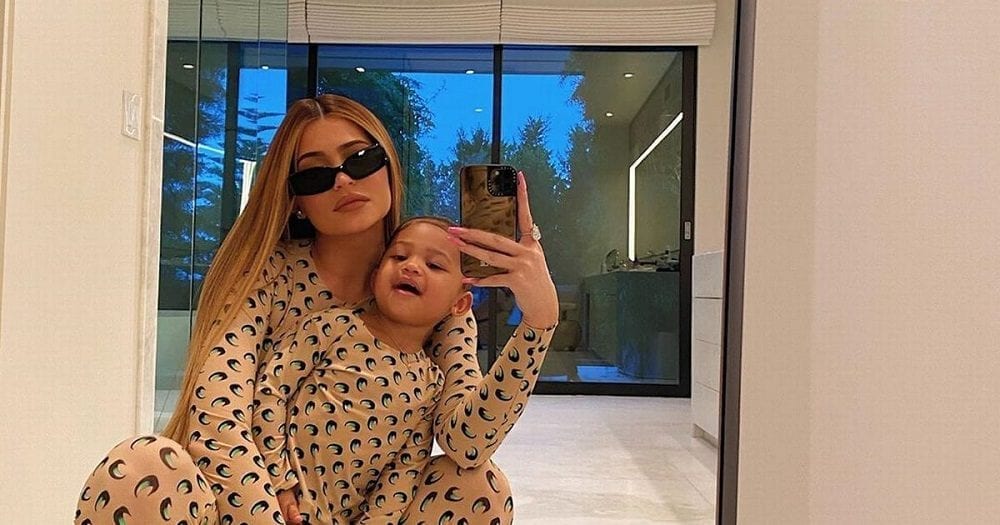 The harrowing murder of George Floyd in broad daylight has sent shockwaves across the nations. Even celebrities couldn't help but feel scared for their lives as they witnessed how police brutality can take a person's life in a matter of minutes. It can also be terrifying to raise a child in times like this and Kylie Jenner, as a parent, shares the same fear.
On Instagram, Kylie joins the throngs of angered celebrities who spoke out against the murder, asking for accountability and justice for the poor man whose death was recorded on camera and watched by millions. The youngest self-made billionaire shared Martin Luther King Jr.'s famous words that say there will come a point when being silent becomes betrayal.
The 22-year-old described George's death as the most devastating and heartbreaking she has ever watched. Since seeing the disturbing footage, Kylie admitted she couldn't get his face and his last words off her mind.
Although she will never have the same experience with the victim, the makeup mogul admitted she has her heart out for people of color across the country. She went on to say that no one should have to fear for their lives despite their race, gender or religion.
The Kylie Cosmetics founder referred to the blatant discrimination as one of the biggest pandemics the United States is currently facing. She also believed that speaking out is long overdue. On top of this, the social media personality explained what the situation means for a mother like her.
The reality star fears for the future of her bundle of joy, Stormi Webster, whom she shares with a person of color, Travis Scott. Kylie asked her fans to keep the fire burning by voicing, sharing, and being aware of what's happening and not letting George's death go in vain.
What Happened to George Floyd?
The incident rocked the country as the Covid-19 pandemic continues to spread across the nation. In the circulating video, the unarmed man was accosted out of his car and was pinned on the ground as a police officer knelt down his neck.
There were four cops who made the arrest and all have been relieved of their positions. Even as George implored to have water and for the police to let go of him because he couldn't breathe, Derek Chauvin, the officer who knelt on him, only stood up when the victim became unconscious.
The death of George sparked unrest among the citizens who took to the streets to protest the police and even went as far as to burning stations.