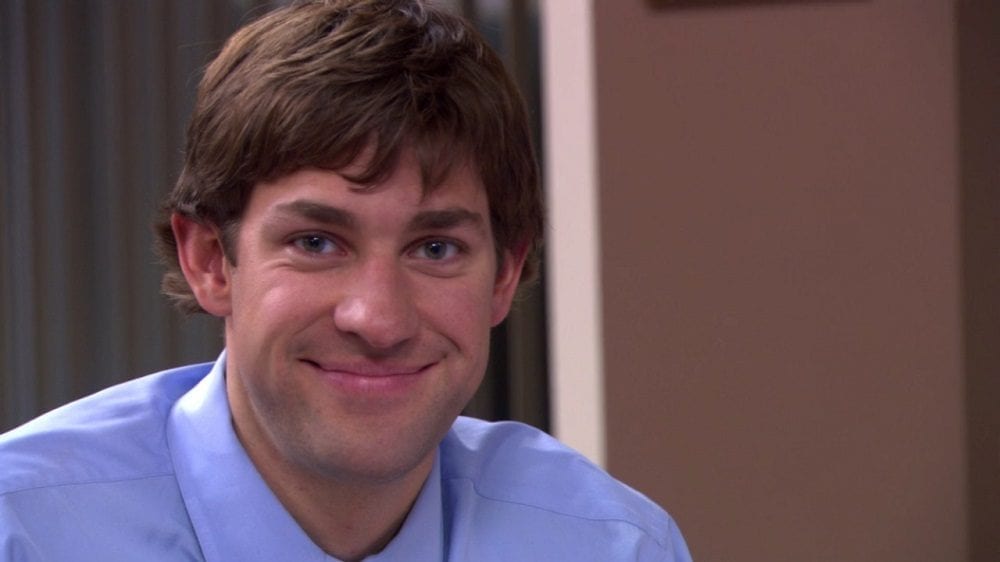 John Krasinski Doesn't Mind Being Associated with His 'Office' Role for This Heartfelt Reason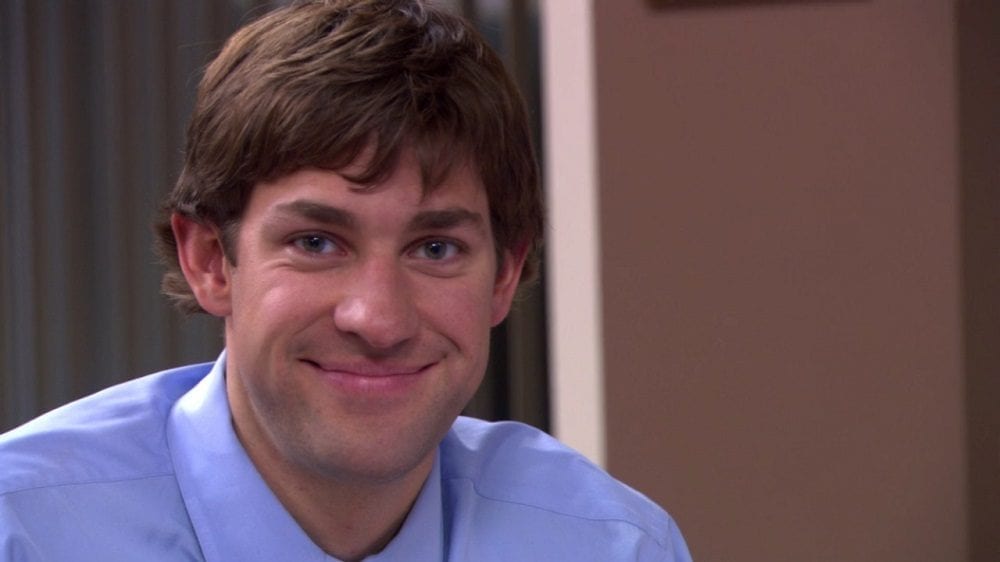 Usually, stars who become synonymous with their onscreen personas can't wait to shed off the association but not for John Krasinski, who is very loud and proud about his stint in 'The Office.' After playing Jim Halpert on the sitcom, his popularity soared and he became a household name.
Don't get us wrong, 'The Office' was just the start of his colorful career. After the TV show, he tackled more high-profile projects – most of which have catapulted him to great heights.
But if you would keep associating him to his 'The Office' character, he surely won't mind. That's because he regards the mockumentary as 'the best thing' he will ever do, a revelation he made to Rainn Wilson, his co-star who played Dwight Schrute.
While other people tell John that there's a possibility that Jim will define him, he hinted he doesn't see it like that. He pondered on what the star of the show, Steve Carrell, told everybody on the set – that no matter what they do, they could only be known for their 'The Office' character, but they should know 'how lucky they are that's the case.'
The show isn't special to just John, but also to Rainn, who revealed how confident Steve was of the plot when it was just starting out. One time, the cast went out for lunch where the veteran comedian predicted that 'The Office' would be their defining roles.
Other Career-Defining Stints
Since the show wrapped up in 2013, John had gone on to discover other skills, including filmmaking. His critically received film, 'A Quiet Place,' which he directed and starred in, dealt about a family trying to survive a post-apocalyptic world inhabited by monsters who are very sensitive to sound.
His wife, Emily Blunt, played his partner in the film, which earned multiple nominations and awards from different award-giving entities. 'A Quiet Place II,' which was slated for a March release but was delayed due to the pandemic, is written and directed by John as well.
Meanwhile, this trying time saw John spreading good vibes via his YouTube series called 'Some Good News,' where he would read news stories sent to him that could make people's day or make viewers smile. However, he sold the show to ViacomCBS, which angered his fans.
It turned out that there was already a lot on his plate and he knew he couldn't sustain the project anymore because of his prior commitments. John originally planned on doing just eight episodes but in order to continue the show, he had to make a hard decision.