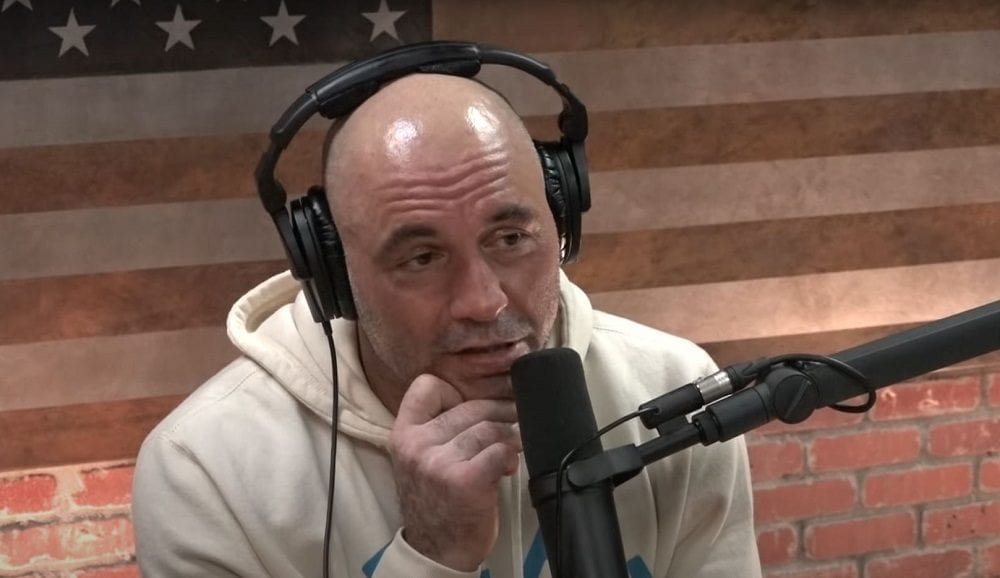 Joe Rogan Signs UNBELIEVABLY Lucrative Deal with Spotify for Exclusive Rights to His Podcast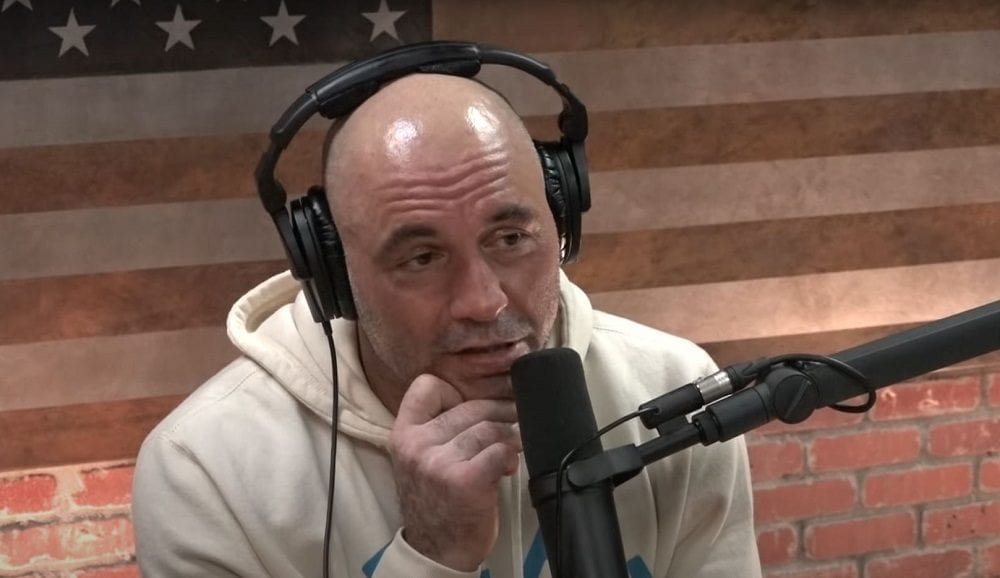 Joe Rogan, the former 'Fear Factor' host and commentator, is the man of the hour or perhaps the year after he secured an industry-shaking deal with Spotify that reportedly costs north of $100 million.
You read it right: he was offered by the audio-streaming giant a whopping amount to air 'The Joe Rogan Experience' podcast, making the deal one of the most lucrative ever. While some don't have an idea who this personality is, it is safe to assume that the majority of Americans know who he is as he is one of the most sought-after celebrities in the industry.
With his podcast, he has remained powerful – he has interesting political views and gets to interview big names in the biz, like Elon Musk, CEO of SpaceX and Tesla. However, his show can only be heard on iTunes and YouTube.
Now, Spotify just sealed a deal with the man and his podcast will begin airing on the platform in September, making it more accessible to the audience.
Joe will remove all his content from iTunes and YouTube from more than a decade that roughly add up to more than 1,400 episodes, and upload it on the Swedish media service.
The deal doesn't mean the company bought the show from the host; the multi-year licensing agreement will still give him control of his content. Spotify refused to comment on the matter and has yet to reveal the truth behind the reported eye-popping payment to Joe but it did confirm that it will exclusively air the podcast, which has 8.4 million subscribers on YouTube.
Some people, however, believe that deal is worth more than what's reported. Celebrity Net Worth's Brian Warner thinks Joe is being paid upward of $150 million given the money he currently makes from commercial readings and ads on YouTube.
Big money or not, Joe isn't happy bragging about the lucrative contract he signed at this time of the pandemic. When asked about the deal, the star admitted it still feels surreal but that he is quite uncomfortable dishing details about it because there are many people unemployed – reports said about 38 million Americans filed for unemployment.
This move is the latest effort of Spotify to widen its offering. Since 2019, it has collaborated with podcast producers like Gimlet Media and The Ringer.
Recently, 'Harry Potter' contents read by famous actors like Dakota Fanning, Daniel Radcliffe, Eddie Redmayne, and David Beckham are available on the platform as well. This was a part of J.K. Rowling's effort to bring her works to the public at this dire time.