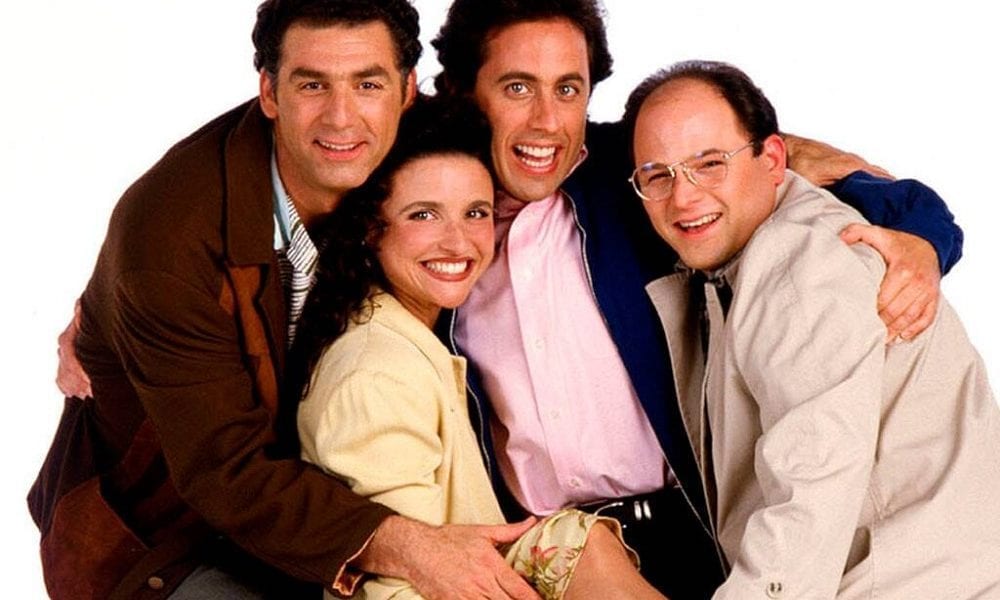 Jerry Seinfeld Wanted Andy Kaufman in 'Seinfeld' But Here's Why That Could Have Never Worked Out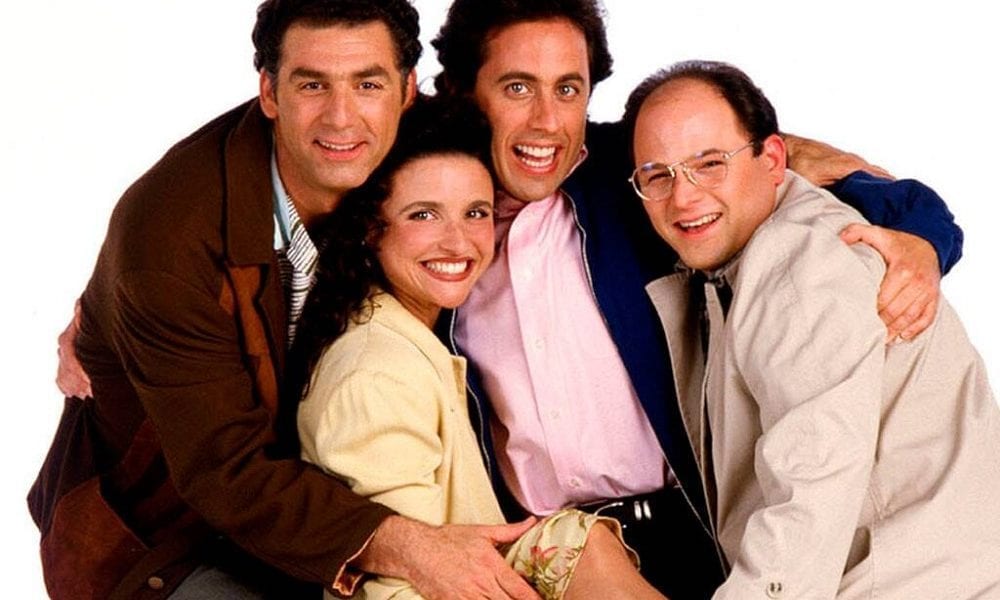 Jerry Seinfeld, Julia Louis-Dreyfus (Elaine), Jason Alexander (George), and Michael Richards (Kramer) make up one of the funniest groups in the world of comedy. It's hard to imagine anybody replacing the Seinfeld actors since they were all ridiculously hilarious.
While Jerry, the creator and leading star of the iconic show, is convinced that the cast members were made for their roles and therefore irreplaceable, there's one suggestion that sold him. When the comedian made an appearance on 'The Howard Stern Show,' the host actually had a great recommendation that got the 66-year-old thinking.
The radio personality asked if Andy Kaufman would have been perfect to play Kramer and Jerry agreed after careful delibration. Of course, the performance artist died in 1984 and Seinfeld began in 1989, which means it remains hypothetical.
Although Jerry acknowledged that Michael was phenomenal as Kramer — and as such, there's nobody that could take his place — the '23 Hours To Kill' star did ponder on the possibility that the late Andy could play the role as well.
The 'Comedians in Cars Getting Coffee' host believes that apart from Michael, it was only his idol who could play Kramer. It is worth noting that Jerry is a huge fan of Andy, who made his name for his antics on 'Saturday Night Live.' The 'Taxi' star, who called himself a song and dance man, also made a career in professional wrestling.
Jerry revealed that he saw Andy perform on stage while he was just exploring the world of standup comedy. The former funnyman narrated how he adored the late comedian, who, he believed, was the first one from Long Island.
Andy didn't remain a standup comedian and would later venture into the world of situational comedy, which was also the path Jerry followed. He played Latka Gravas in the '70s show 'Taxi'.
Jerry had always seen his transition coming since his contemporaries had gone through the same shift. Surely he didn't regret starring as the titular character in 'Seinfeld,' a show he owes most of his fame and fortune to.
According to reports, Jerry's stake in 'Seinfeld' made it a reliable source of income even after the show ended. CNBC said the actor still pockets a sizable income from syndication deals, which had generated him more than $3 billion since 1995. The outlet said in 2015 that the star's cut was around $400 million.
Jerry declined to make the 10th season of 'Seinfeld,' which means he turned his back to a sweet $100 million, with $5 million per episode. Of course, his costars also lost the opportunity to earn from a potential run as well.