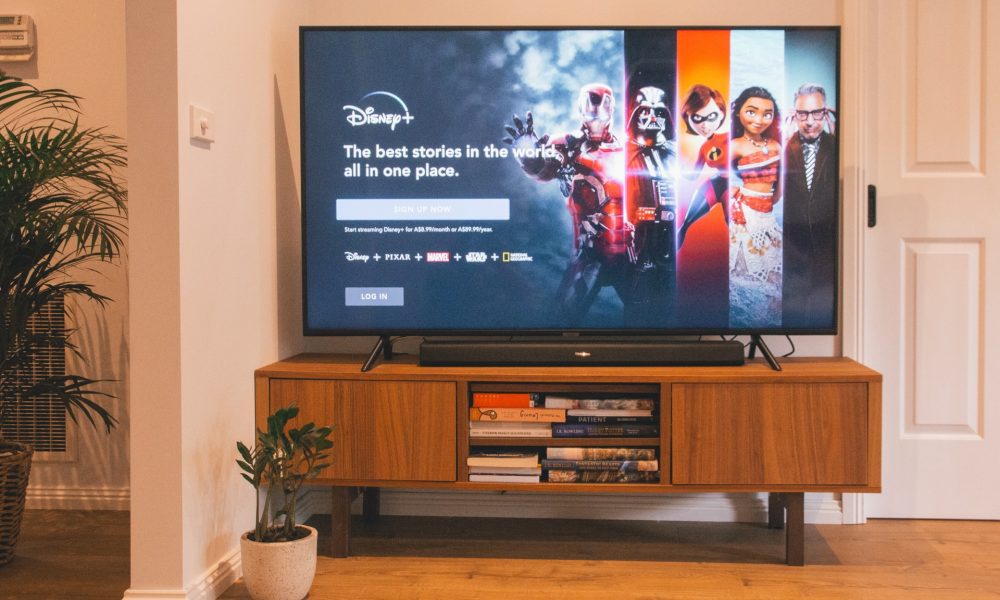 Here Are All The TV Shows Canceled In 2021 – Mourn Your Favorites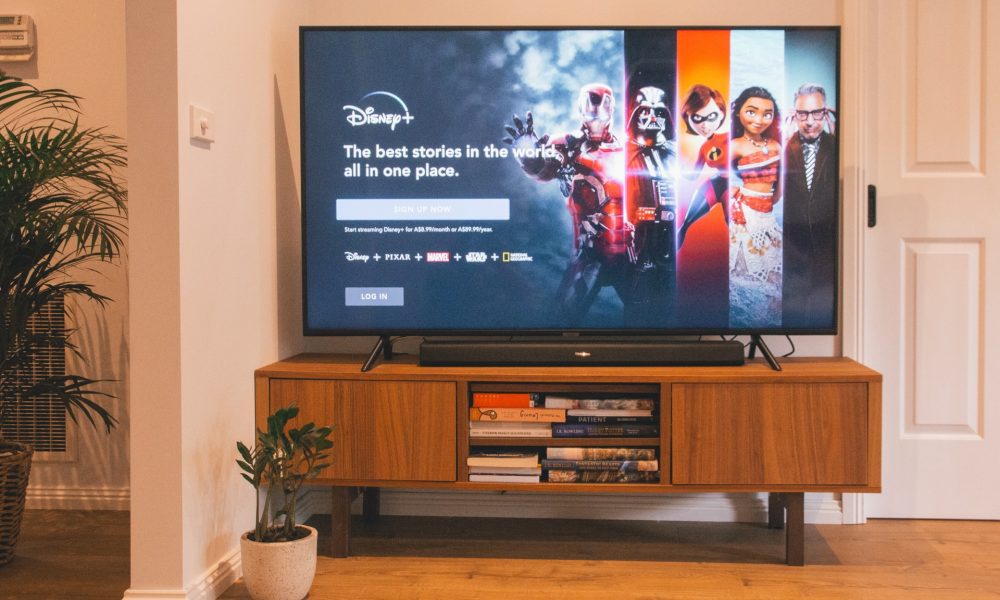 Abandonment issues live in the same place as canceled TV shows, that's for sure. You can't deny that you feel a little bit betrayed when you find out your favorite show is being canceled. Now if you're anything like Sheldon from The Big Bang Theory, you might try a myriad of ways to get the network not to cancel your favorite show but, let's face it, no one has the "charm" and "charisma" that he did. Instead, what you do is reminiscent of a bad breakup. You go back to old memories (episodes) and hope you can find another to take the pain away.
Now, here's the thing: canceled and retired are two separate things. Thanks to the he-who-must-not-be-named of viruses, many shows were bagged in 2020 and 2021. Retired, however, means the show has lived its life and must come to an end. This feeling is bittersweet – and you get the closure you need to move on.
Today, we're looking exclusively at canceled TV shows. Let's go!
All TV Shows Canceled in 2021
Absentia: Canceled after season 3 (Amazon)    
American Gods: Canceled after season 3 (Starz)    
American Housewife: Canceled after season 5 (ABC)    
Arthur: Canceled after season 25 (PBS)    
Betty: Canceled after season 2 (HBO)    
Bless the Harts: Canceled after season 2 (Fox)    
Bonding: Canceled after season 2 (Netflix)    
Call Your Mother: Canceled after season 1 (ABC)    
Counting On: Canceled after season 11 (TLC)    
Country Comfort: Canceled after season 1 (Netflix)    
The Crew: Canceled after season 1 (Netflix)    
Cursed: Canceled after season 1 (Netflix)    
Dash & Lily: Canceled after season 1 (Netflix)    
Debris: Canceled after season 1 (NBC)    
Don't Be Tardy: Canceled after season 8 (Bravo)    
The Duchess: Canceled after season 1 (Netflix)    
Everything's Gonna Be Okay: Canceled after season 2 (Freeform)    
For Life: Canceled after season 2 (ABC)    
Genera+ion: Canceled after season 1 (HBO Max)    
Good Girls: Canceled after season 4 (NBC)    
Good Witch: Canceled after season 7 (Hallmark)    
Grand Army: Canceled after season 1 (Netflix)    
High Maintenance: Canceled after season 4 (HBO)    
Hit & Run: Canceled after season 1 (Netflix)    
Hoops: Canceled after season 1 (Netflix)    
The Irregulars: Canceled after season 1 (Netflix)    
Jupiter's Legacy: Canceled after season 1 (Netflix)    
A Little Late with Lilly Singh: Canceled after season 2 (NBC)    
Lovecraft Country: Canceled after season 1 (HBO)    
Mixed ish: Canceled after season 2 (ABC)    
The Moodys: Canceled after season 2 (Fox)    
Mr. Corman: Canceled after season 1 (Apple TV+)    
Mr. Iglesias: Canceled after season 2 (Netflix)    
The Pack: Canceled after season 1 (Amazon)    
Panic: Canceled after season 1 (Amazon Prime Video)    
Prodigal Son: Canceled after season 2 (Fox)    
Punky Brewster: Canceled after season 1 (Peacock)    
Rebel: Canceled after season 1 (ABC)    
Truth Seekers: Canceled after season 1 (Amazon Prime Video)    
The Twilight Zone: Canceled after season 2 (Paramount+) 
The Unicorn: Canceled after season 2 (CBS) 
World of Dance: Canceled after season 4 (NBC) 
Y: The Last Man: Canceled after season 1 (FX on Hulu)