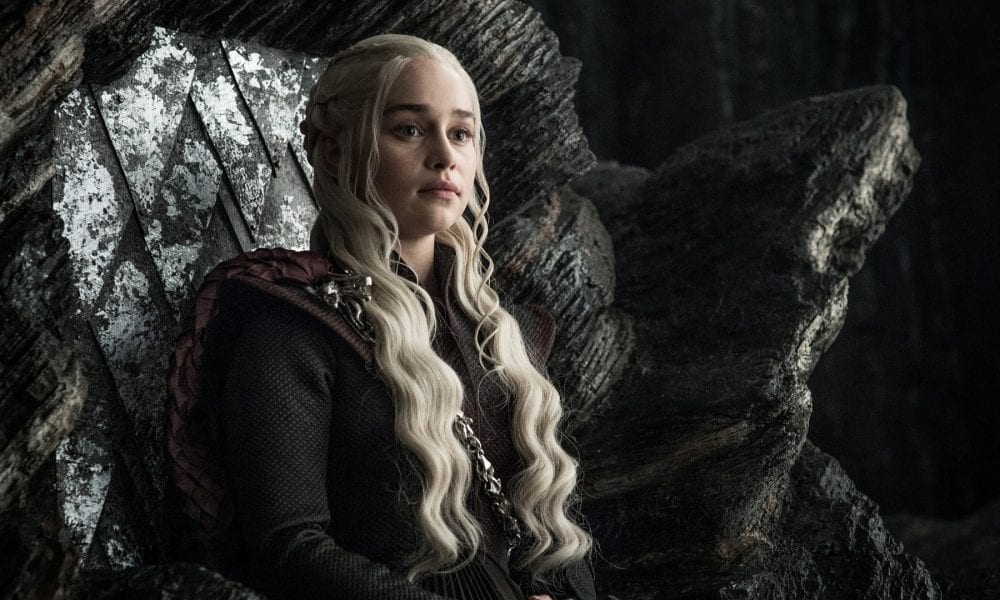 'Game of Thrones' Didn't Really Spoil George R.R. Martin's Upcoming Books and Here is the Evidence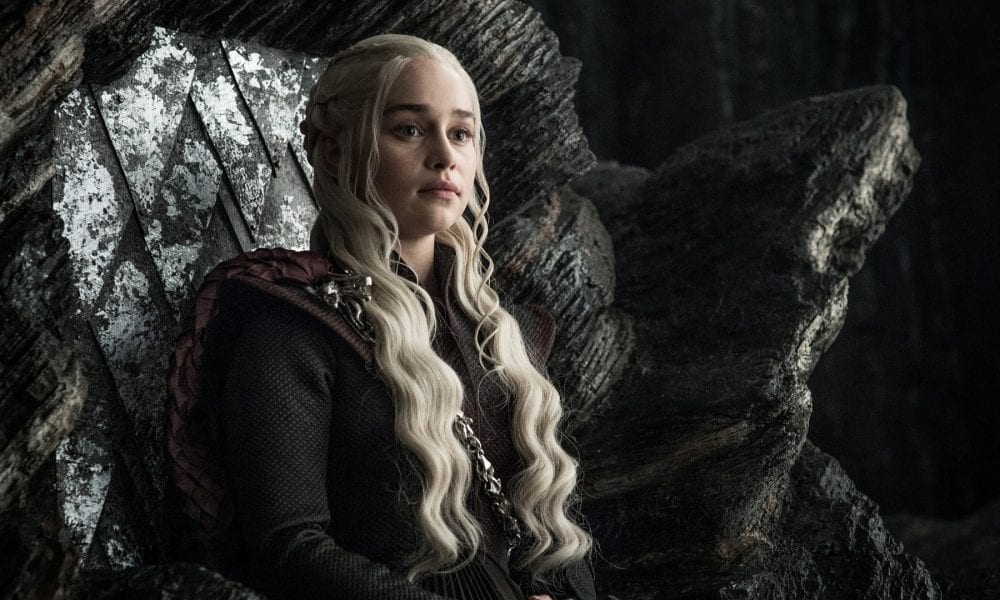 The culmination of "Game of Thrones" received mixed reactions. Some viewers praising the final scenes while the majority found the conclusion underwhelming for such a critically received show that spanned eight years. However, fans of the HBO show shouldn't be discouraged about reading George R.R. Martin's "A Song of Fire and Ice," the book which the series was based on because they have yet to see its ending.
The show's finale had some shocking twists that made our jaws drop to the floor. Sansa Stark (Sophie Turner) becoming the Queen in the North. Bran Stark (Isaac Hempstead Wright) as King of the Six Kingdoms. Arya Stark (Maisie Williams) traveled to explore the west of Westeros. Daenerys Targaryen (Emilia Clarke) was killed, and Jon Snow (Kit Harington) exiled to the Wall. Whether you liked the ending or not, know that "Game of Thrones" has overtaken the books – in short, these scenes didn't happen in the source material yet.
That is, the author has yet to write the two planned books when the show was finalized, and people began imagining if the storylines in the adaptation's ending would appear in George's masterpieces. Many fans thought that the show might have spoiled the novels, but in close analysis, it doesn't seem like it.
It is worth noting that executive producers D.B. Weiss and David Benioff became more vocal about how the show would probably end differently from the books when it became crystal clear that the author wouldn't finish the books in time. Of course, the show started with the thought that there would be enough time for George to do what he needed to do.
The first seasons of the show instantly became a hit and worries began swirling because the books were running behind. The next seasons saw the showrunners becoming unfaithful to the canon while the author still hadn't finished his work.
Years and seasons had passed and fans were shocked to know that neither the show's execs nor George knew what each of them planned as endings. By the time the final episode aired, the author vaguely answered restless viewers who were left scrambling to find out if his ending would be similar to the adaptation.
As such, there really is no way of telling if the show had spoiled George's books. What's clear is that King Bran's fate is part of the author's original ending plan.
Isaac said he was honored to have portrayed a role that is in line with the writer's vision. As such, fans could expect Bran's fate to appear in the upcoming books.