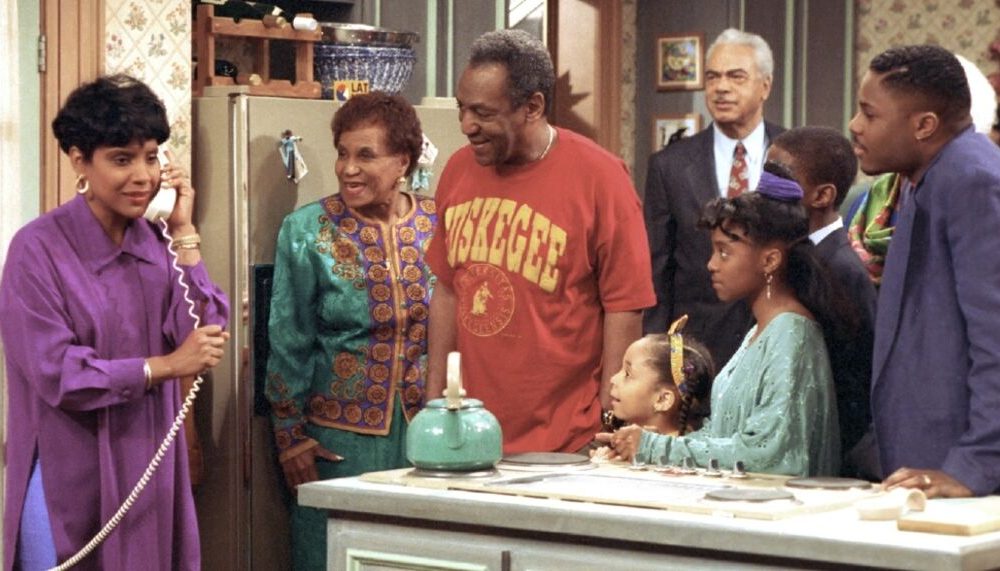 Blockbuster Black Shows That Revolutionized The TV Industry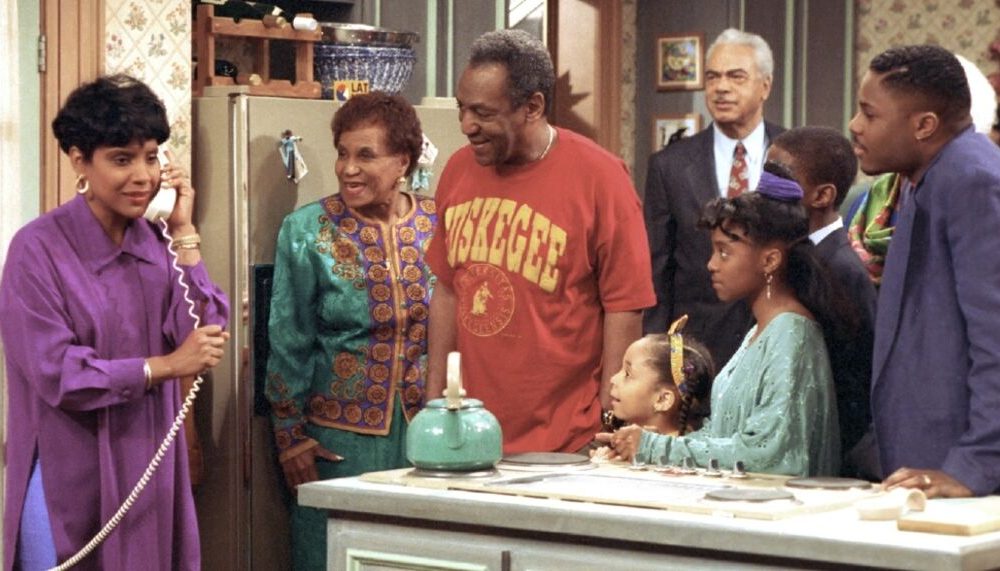 The black TV industry has come a long way since its humble beginnings, and there have been countless black-led shows that have revolutionized the television landscape. From groundbreaking comedies to highly esteemed dramas, black creatives, and actors have crafted some of the most iconic programs of all time.
Here are some of the blockbuster black shows that changed the game:
"The Cosby Show (1984)"
The Cosby Show was an instant hit when it premiered in 1984, becoming one of the highest-rated sitcoms on television. The show centered around Dr. Heathcliff Huxtable (played by Bill Cosby), his wife Claire (Phylicia Rashad), and their five children living in a middle-class black family in New York.
Thus, this show broke barriers as it was one of the first shows to portray black people in a positive light and tackled topics such as racism, classism, sexism, black pride, and more. It also introduced the world to some of our favorite actors such as Raven Symone, Malcolm Jamal Warner, and Keshia Knight Pulliam.
"A Different World (1987)"
A Different World was a spinoff of The Cosby Show that ran for six seasons on NBC. This sitcom focused on Whitley Gilbert (played by Jasmine Guy), her friends attending the fictitious Hillman College, and their respective experiences with college life while being black students at an HBCU.
A Different World explores timely topics such as black identity, black history, and black culture. This show was hugely successful and helped to shape a generation's understanding of black college life.
"In Living Color (1990)"
In Living Color was the brainchild of Keenen Ivory Wayans, who created, wrote, and produced this sketch comedy series on Fox. The show featured an all-black cast along with some white actors in various skits that focused on topics such as black culture, race relations, and social issues.
Not only did it help launch the careers of Jim Carrey, Jamie Foxx, Jennifer Lopez and other stars, but it also provided an outlet for black people to express themselves through comedy.
"The Fresh Prince of Bel-Air (1990)"
The Fresh Prince of Bel-Air starred Will Smith as a streetwise teenager from West Philadelphia who moves to California with his wealthy relatives. The show was revolutionary in its comedic approach to black life, featuring black characters that were intelligent and successful.
Similarly, it also covered topics such as racism, black identity, and fighting stereotypes about black people.
"Black-ish (2014)"
Black-ish is an ABC television series created by Kenya Barris that follows the Johnson family as they navigate their lives while maintaining their black identities. This groundbreaking sitcom features a diverse cast of black actors portraying black characters. And the show discusses race relations, cultural appropriation, and other relevant issues in today's society.
The show has won various awards including Emmy Awards for Lead Actor (Anthony Anderson) and Lead Actress (Tracee Ellis Ross).
The Final Word
These black shows have had a lasting legacy on the television industry, and they continue to inspire black creatives and black viewers today. By revolutionizing the TV landscape with their bold storylines, these black shows have opened up new opportunities for black actors, writers, and directors in Hollywood.