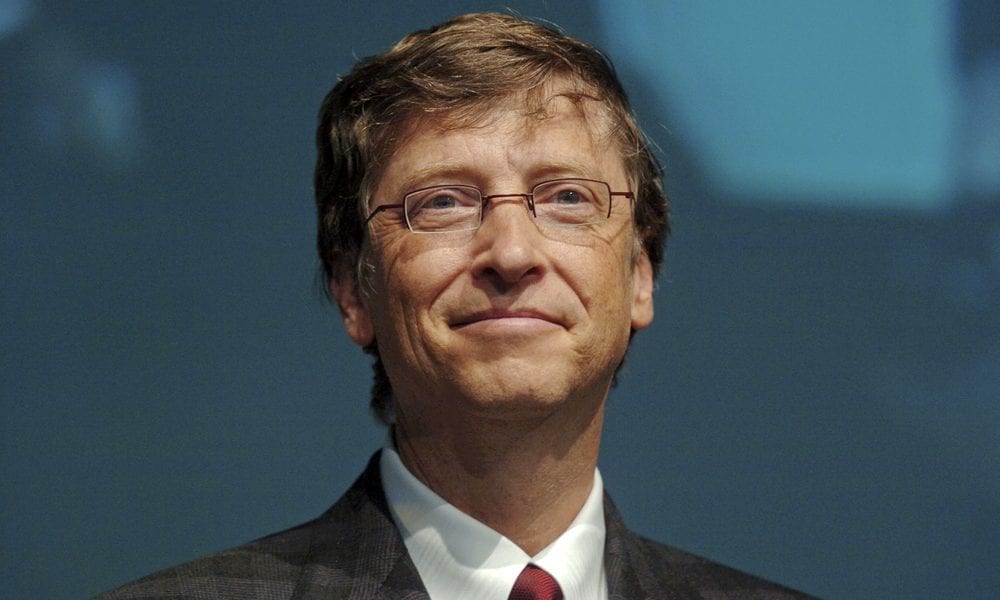 Six Shows Bill Gates is Currently Watching to Combat Isolation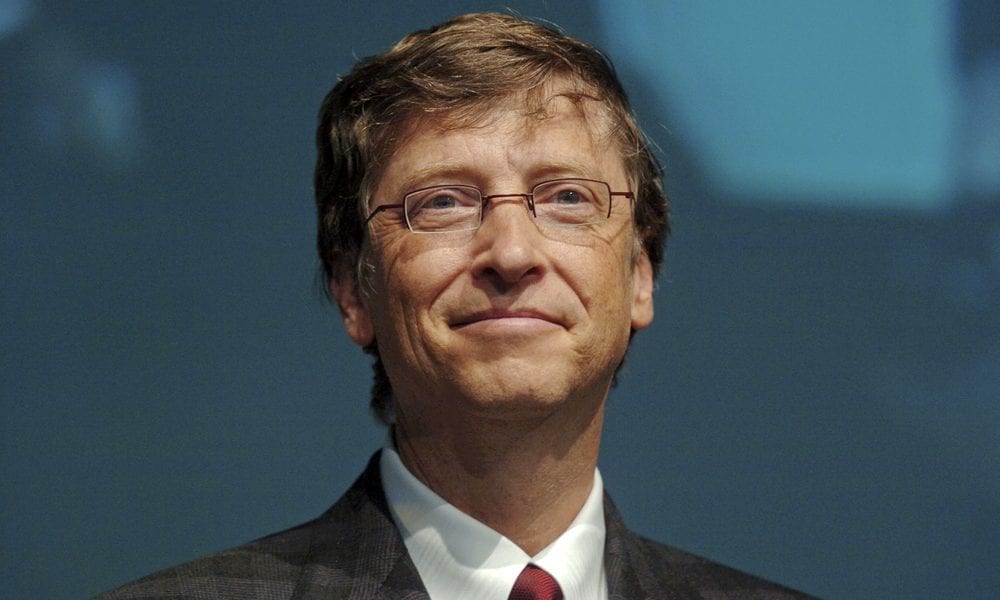 We all have different ways of coping with stress and anxiety, whether it's laying in bed all day to let all the thoughts flood your mind or accomplishing as many tasks as you can, leaving no room for worries. If you watch films or series whenever you need a break, then you're pretty much like Microsoft founder Bill Gates, who has some neat recommendations on what to binge-watch.
'Pandemic: How to Prevent an Outbreak'
You may think that this is more anxiety-inducing; however, some people would be less scared of something they understand rather than facing a concept that's relatively alien to them. Bill, who has previously predicted that a pandemic would be wreaking havoc across the globe, loves Pandemic: How to Prevent an Outbreak,' which is available on Netflix.
The documentary focused on four individuals who, with their blood and sweat, prevent epidemics from erupting. Although it was filmed pre-COVID-19, the tech genius said it will still give viewers an idea of how heroic people who are working to find a cure and stop diseases from spreading are.
'Spy Game'
One of his personal favorites is 'Spy Game,' a 2001 action film starring Brad Pitt and Robert Redford. Bill knows that the movie isn't widely known, but he is not embarrassed to admit that he has watched the picture for more than ten times already.
'This Is Us'
Bill also likes watching 'This Is Us,' a comedy-drama family series that narrates the life of the Pearson clan as they try to find the things that make them happy. Among its cast members include Mandy Moore, Milo Ventimiglia, Chrissy Metz, Sterling K. Brown, and Justin Hartley.
'I, Claudius'
Bill has yet to see 'I, Claudius,' but based on the excellent review he read in The Economist; he is quite convinced that this is worthy of being on his must-see list. The series is set during the Roman empire and features the situation during the reigns of Augustus, Claudius, and Caligula.
Although he has read so much about the Roman empire, the philanthropist said the BBC series has an interesting take on that age.
'Ozark'
The billionaire is seemingly a huge fan of action pictures and shows. He recommends 'Ozark,' a Netflix crime drama series that centers on Jason Bateman's Marty Byrde who relocated his entire family to the Missouri Ozarks to launder half-a-billion dollars.
'A Million Things'
'A Million Things' revolves around a group of friends in Boston whose lives suddenly changed when one of them took his own life. As such, the remaining pals concluded they must cherish every moment and live the best way they can.