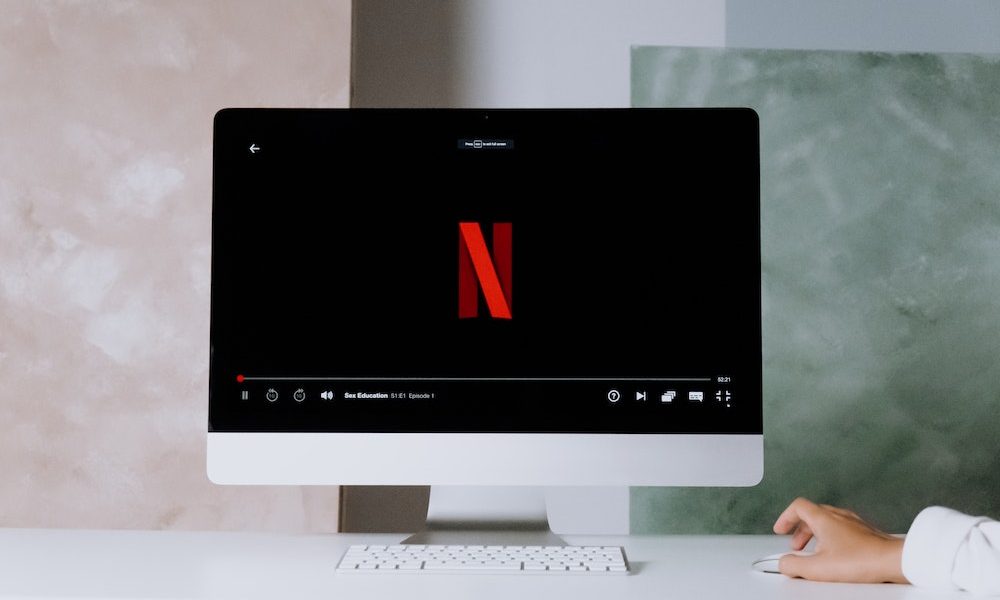 Best Television Villains Of 2022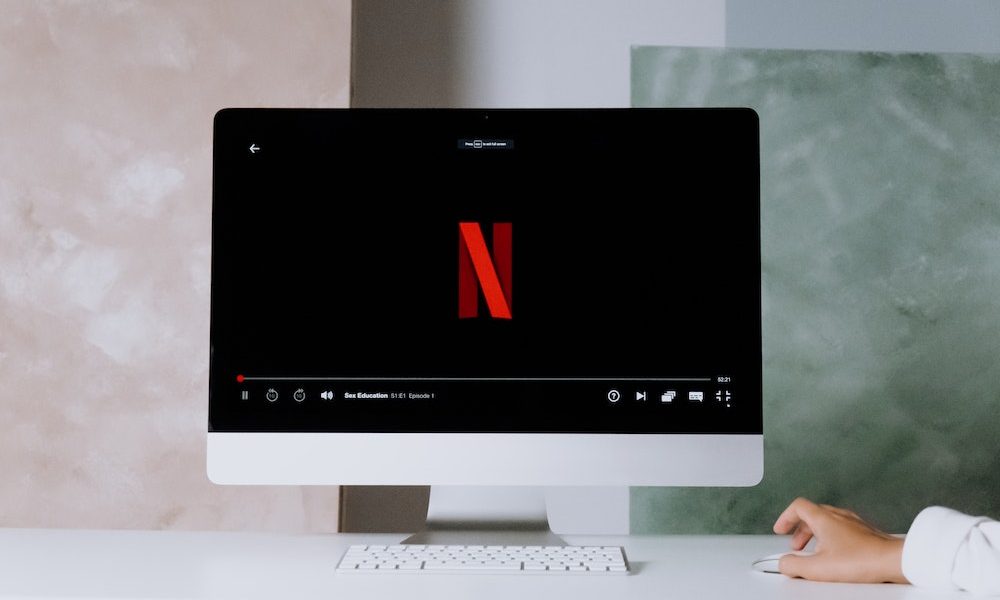 Hollywood is on a roll again, with many TV series and movies releasing in 2022. Several excellent TV series were aired on television, including season 4 of "Stranger Things." With the growing preference for Netflix, many seasons were released on the streaming platform. It's safe to say that this year was a success for TV shows. Along with the protagonists who kept our hopes alive, some villains did an exceptional job by giving the creeps to the viewers – thus, they have ended up in our list of the best television villains.
Arthur Harrow (Moon Knight)
2022 was a great year for Ethan Hawke's acting career. His performances in "The Black Phone" and Marvel's "Moonknight" were remarkable. In "Moon Knight," he played the character of an antagonist whose motive is world domination through his super-strength powers and speed. Although his character is no different than most villains, his talent of walking on broken glass is enough to get him glued in the audience's mind.
Ron & Dan Lafferty (Under The Banner Of Heaven)
The series is based on a real-life Lafferty case in which Ron and Dan Lafferty's portrayal is horrifying. The show portrays their descent into madness. These men are shown as hot-headed and unpredictable. Their terrifying impulses always left the audiences scared and shocked.
Harmony Corbel (Severance)
Harmony Cobel is a cold character that can give any office worker nightmares. Her dual presence gave chills to the audience. Patricia Arquette gave an incredible performance by truly adopting the role. Her character was a major hit because it was close to reality, and every punishment she gave left the viewers with goosebumps.
Samuel (Archive 81)
Samuel played a terrifying role of a villain who would be charming in one moment and horrifying in the next. His character was horrifying because he had no limits as he used a child as a vessel to call a spirit. He also used children to commit murder.
Javier Elizonndro (Ozark)
Cartel Lieutenant takes up the role of a primary villain in part one of the final season of "Ozark." He is a ruthless and unpredictable man who can kill at any moment if he is not pleased. His lust for power supports his actions and his terrifying motive of being evil.
Lalo (Better Call Saul)
Lalo was a charismatic and intelligent villain who attracted more screen time than in the previous season. The criminal mastermind committed various crimes and yet appeared friendly and polite, which attracted many viewers.
Laurie (Euphoria)
Laurie has a small role in "Euphoria," but it was unexpectedly horrifying. Lauri instilled fear into the viewers' hearts through his simple look but demeanor monologues. 
Vecna (Stranger Things)
Undoubtedly Vecna was the best villain in Upside Down and had people keeping their iPods ready to get distracted if they were too scared. Taking the form of a demon, Vecna could infiltrate the minds of his victims and expose them to their past miseries. His true form is frightening, and knowing that he can strike at any moment makes him all the scarier.