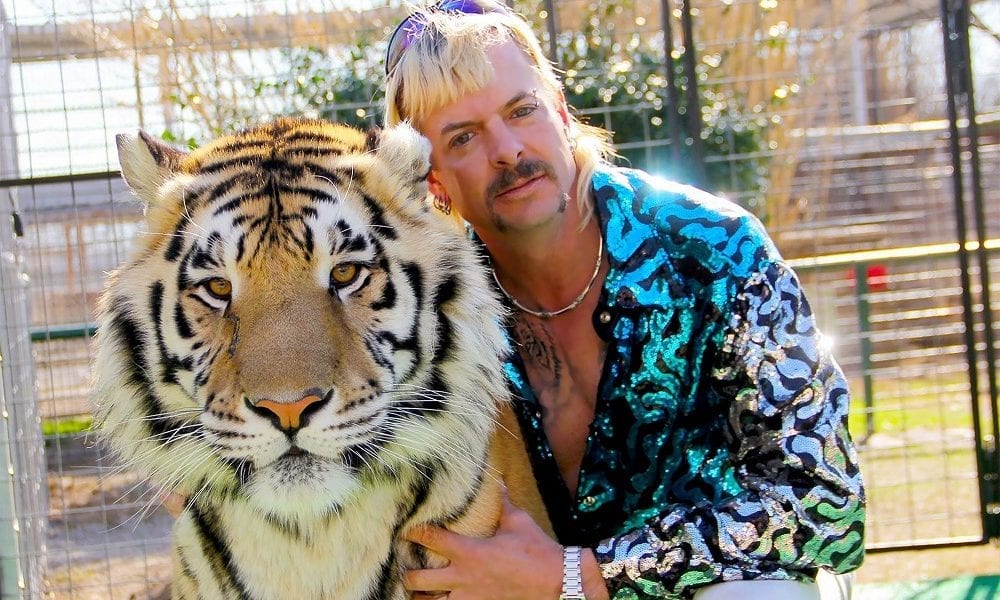 A 'Tiger King' Miniseries is Coming and the Actor Tapped to Play Joe Exotic May be the Perfect Choice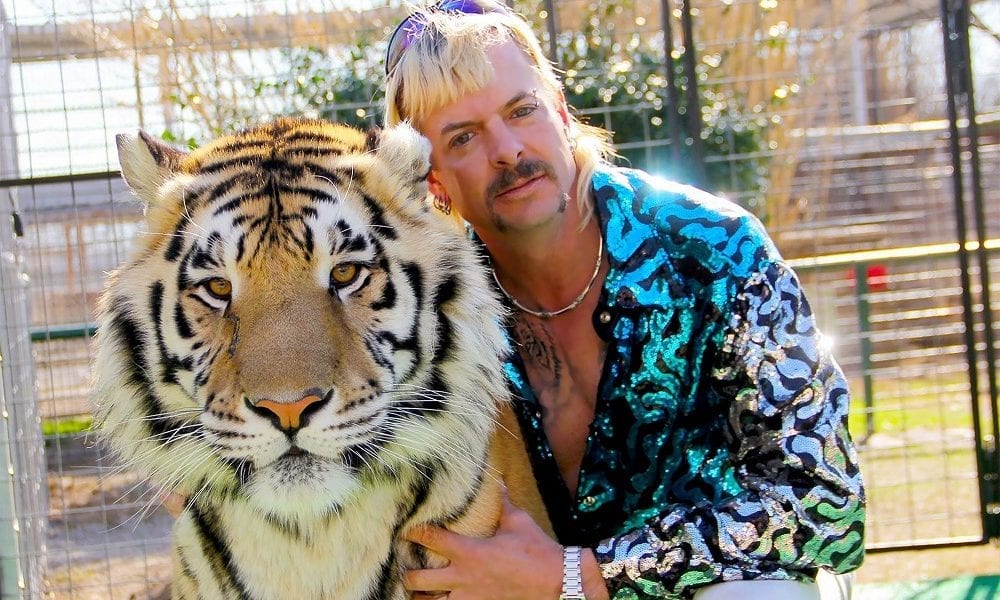 Giant streaming platform Netflix claimed there are 64 million people who watched 'Tiger King' since it was added to the app's vast library, while Nielsen recorded an astounding 34.3 million views in the first 10 days. As such, news that a miniseries is ordered revolving around Joe Exotic is far from shocking.
Perhaps this was also fueled by the mania that is almost too unreal. Nonetheless, the studios and producers are capitalizing on the hype and what better way to do that than to make another show that revolves around the controversial zoo operator – and in case you are wondering who is going to take on the role, it's none other than Nicolas Cage.
According to reports, the miniseries will be based on an article from Texas Monthly titled 'Joe Exotic: A Dark Journey Into the World of a Man Gone Wild' written by Leif Reigstad. 'American Vandal' executive producer Dan Lagana and Paul Young are at the helm of the project and are working with CBS Studios and Imagine Entertainment.
Nicolas is reportedly in talks with the studio and if it is already a done deal, this marks his first foray into the series world. The still unnamed miniseries will have eight episodes and will specifically narrate what happened to the so-called Tiger King after we last saw him in the Netflix show but before he served his jail time for his plans against Carole Baskin.
It will recount what transpired after Joe lost the Greater Wynnewood Exotic Animal Park to Jeff Lowe, his former partner. His relocation to Florida with husband Fillon Passage will also be tackled in the series.
The miniseries becomes the second project to be based on Joe, whose real name is Joe Schreibvogel, the first of which is a TV adaptation of the podcast.
Perfect Choice?
Meanwhile, others feel that the casting choice was nothing short of perfect since Nicolas is known to have his own collection of exotic pets like octopus and king cobras. Some of his notable films include 'Con Air,' 'National Treasure,' and Snowden, and the 'Tiger King' miniseries could be another defining role for him. He won an Oscar Award for the 1995 film 'Leaving Las Vegas' where he played Ben Sanderson, a screenwriter.
Despite being a relative of filmmaker Francis Ford Coppola, NBC noted Nicolas had been making headlines on his own right. Who could forget the time he spent his $150-million fortune on lavish purchases, like a tyrannosaurus skeleton and castles?