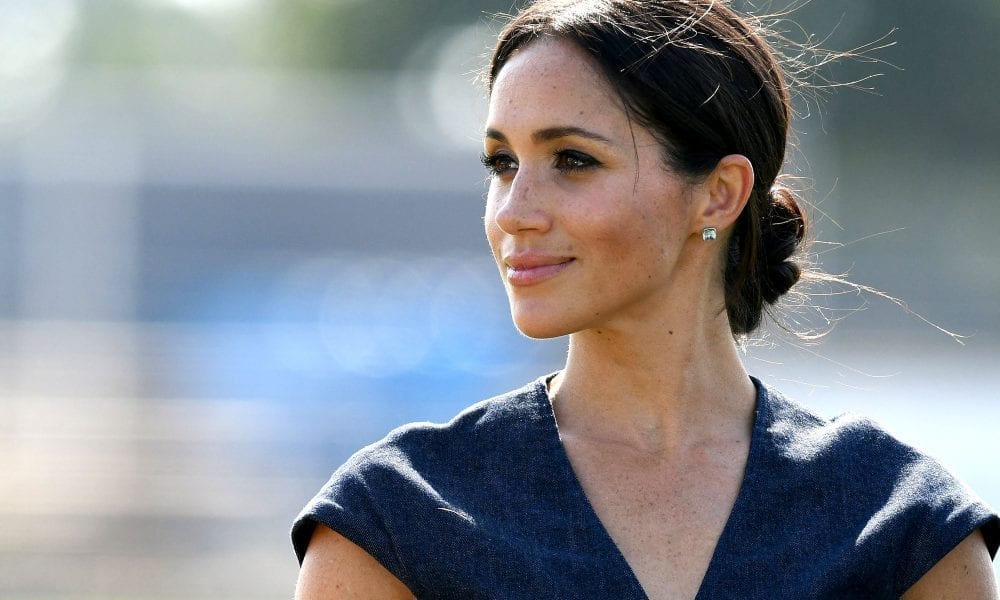 You Probably Had No Idea That Meghan Markle Has These Hidden Talents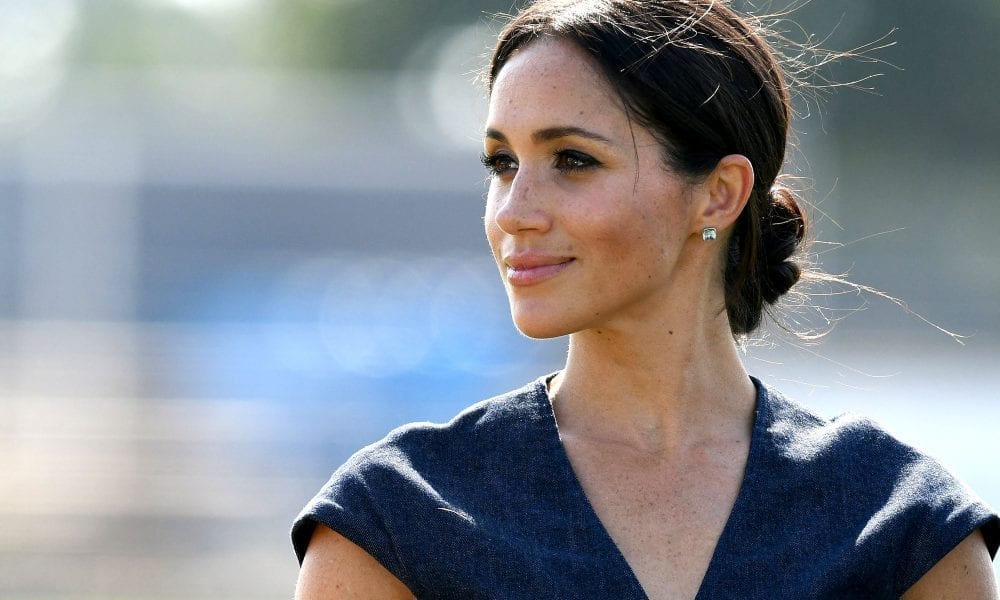 The world developed an obsession with Meghan Markle when she became a part of the British royal family. The former Hollywood actress who was best known for playing Rachel Zane in 'Suits,' became famous overnight after her name was linked with the most eligible bachelor in Britain, Prince Harry.
Of course, her newfound fame didn't come without consequences – we are talking about the immense intrusion into their lives. This also involves tabloids digging her dirty laundry, dramas which are usually digested by those who didn't want her to become the Duchess of Sussex.
When she became the wife of Prince Harry, she also gained so many fans, who usually praise everything about her – from her shoes to outfits to the causes she supports. After Meghan was thrust under the spotlight, people became more curious about her past. Who is
Calligraphy
It's no secret that Meghan was an actress, but did you know that she is also a professional calligrapher? She learned cursive writing when she attended a Catholic school. She used this skill to earn a living when she still wasn't big in show business.
According to the grapevine, the mom of one used to make party invitations for many Hollywood stars. Meghan also taught calligraphy in Beverly Hills.
Language
Meghan took up international relations at Northwestern University, and for her internship, she worked at the U.S. Embassy in Buenos Aires, Argentina. According to reports, this was how she learned how to speak in Spanish, which checks out to insiders' claims that she has an Argentine accent.
Best believe that Meghan can also speak French. The dutchess was enrolled in a French language course for six years. Plus, she used to live in Canada, a country that speaks both English and French.
Kickboxing and Martial Arts
Apart from being beautiful, Meghan is also incredibly fit, which can be credited to kickboxing and martial arts. It's unclear how long she has been training, but it is safe to say that she remains active these days. On top of these self-defense training, she reportedly adores yoga.
Cooking
On top of being an actress, Meghan also had a lifestyle blog called The Tig, where she shared her workout and diet. She also blessed her readers with delicious recipes for the health-conscious. The philanthropist loves cooking so much that she allegedly whips up meals for her and her husband every night!
Dancing
Meghan has previously shown to the world that she got the moves when she danced in several royal engagements. However, it may shock you to know that she had jazz, tap, and ballet dancing training!