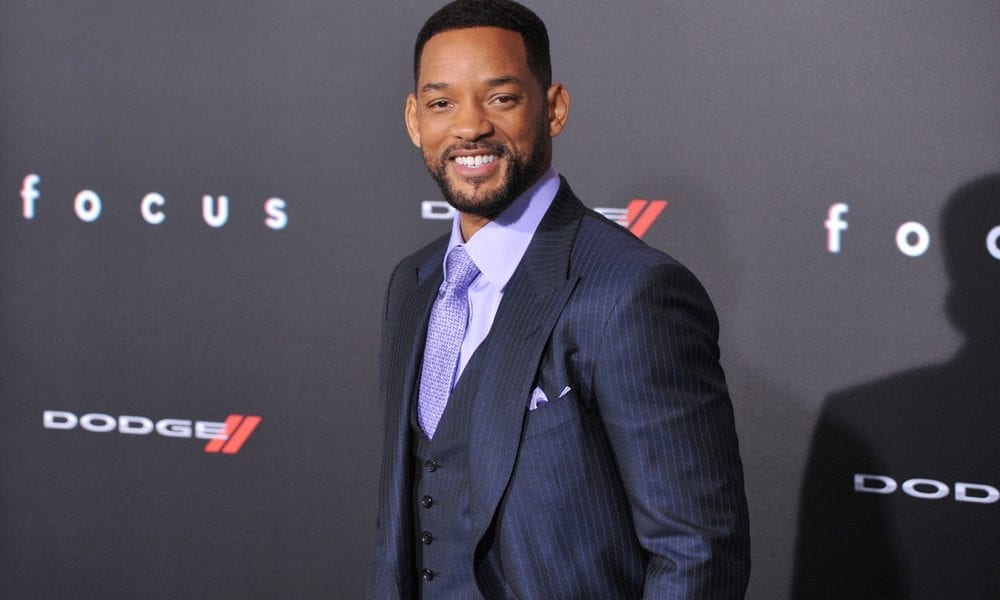 Will Smith Owns a $300,000 Rolls-Royce Car – But It's Not the Most Expensive in His Luxurious Collection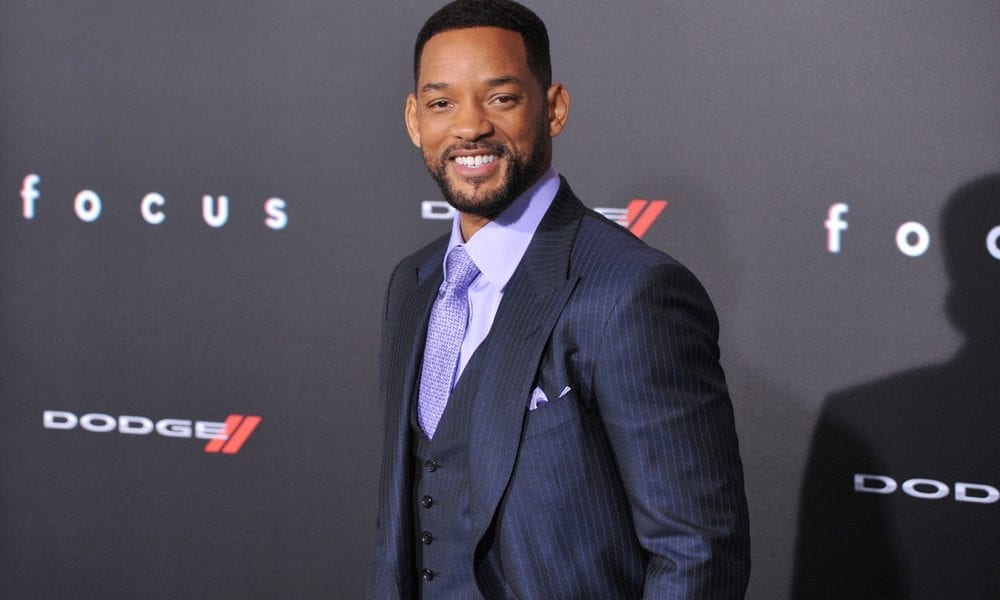 Even before making it big in acting, Will Smith was already building his name in the music industry. He showed his skills in rapping, going by the name Fresh Prince, long before he became a thespian.
Although he won a Grammy for a hip-hop act, his lavish spending caught up with him, leaving him broke and in debt. Things took a 360-degree turn when he bagged the role of Will in the sitcom 'The Fresh Prince of Bel-Air.'
It remains to be one of the most successful and beloved sitcoms, evidenced by the drama reboot in the works. Grabbing the lead part proved to be a lucrative move for Will, who, to this day, continues to afford lavish things that we mere humans can only dream off.
Expensive Car
After his career took off, Will bought a very expensive Rolls-Royce Ghost, which is just one of the most special rides in his collection of luxury cars. Although owning one from the British brand isn't exclusive to celebrities, only the affluent can really afford it.
Because it is regarded as a status symbol, only a few can score the classy lineup from the posh company. Will's Ghost is even more special because it's not the typical Rolls-Royce you see in films. It's quite smaller than other cars from the brand.
However, it will set you back by at least $300,000! Although it costs an arm and a leg, the Rolls-Royce Ghost isn't the most expensive in Will's expansive collection.
Impressive Collection
Will has an impressive car collection, some of which are luxury cars like the Ghost. Although the Rolls-Royce ride has a steep price, the most expensive is the Bentley Azure, which costs an eye-popping $370,000 – and that's just the starting tag.
Some of his cars are worth $100,000 each, so you can definitely imagine how luxurious his garage would look like. Nonetheless, both the Ghost and Azure pack speed – 155 miles per hour and 150 miles per hour, respectively.
Mobile Mansion
If we're talking about all his vehicles and not just cars, then the Azure and Ghost combined wouldn't cost even half of the price of his Mobile Mansion. This is perhaps the most expensive in his collection.
It's not an RV, like what most celebrities have. Will has a 1,200-sq ft trailer that has 22 wheels! The truck-looking vehicle has an interior wider than some houses.
You can practically live in the mobile mansion and not have to worry about comfort while traveling. It features expensive technology and has premium leather said to cost $30,000.