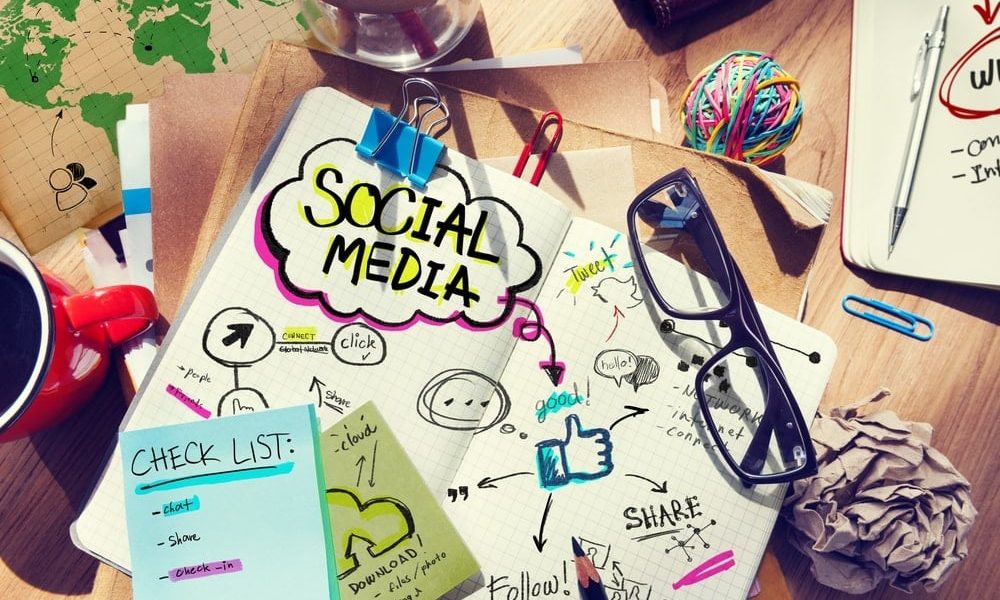 Simple Tips To Grow Your Social Media Following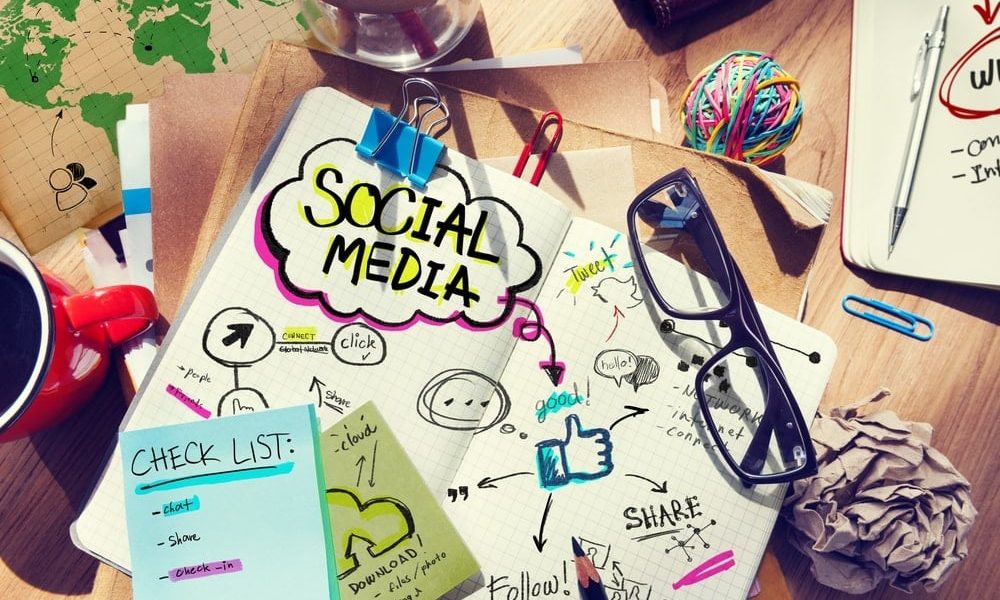 Today, businesses and company leaders invest a significant amount of time, money, and effort into establishing a fan following. Yet, the majority of their efforts are focused on the wrong areas.
Take the example of 5-Minute Crafts, which has videos demonstrating DIY crafts and life hacks. This basic concept has attracted 49 million followers, while individual videos on the channel have garnered 300 million views.
Social media makes it easier than ever to develop a following, yet most individuals struggle to establish traction. Another example is Rob Dial, an entrepreneur who has shifted from podcasting to generating Facebook videos full-time. He has created videos with 80 million, 50 million, and 18 million views, bringing his total views to over a billion.
How did he do it? He established a clear vision for his online material and consistently adhered to it, establishing a brand that inspires millions. Here are key points to consider that any online business leader should know.
Choose the right social platform
Understand that the existence of a social network does not necessitate your participation in it. You must grasp what the platform does, who uses it, and how people use it in order to assess if your business should have a presence.
Can you safely assert that your target customer uses every accessible social media platform? Likely, the answer is no. Consequently, your brand should be on your consumers' platform(s). If your buyer persona is not present on Facebook, having amazing content and an active presence on the platform is useless.
Follow influencers
Determine which digital marketing methods are effective for successful influencers in your niche and determine how to use them. Comment on influencer pages and share your links or material on their sites when suitable. Following others may be highly effective on Twitter since many users will follow you back if you follow them.
Post consistently
According to a 2021 survey of 14 sectors, companies share, on average, four Instagram photos every week. However, we suggest blogging at least once every day. Brands with a consistent Instagram posting schedule tend to achieve the greatest success. According to research conducted by Tailwind, Instagram profiles that post every day acquire followers more quickly than those that post less frequently.
With Instagram's algorithmic timeline, consistency is essential for viewing your posts. If your posts are often shared and receive significant interaction, Instagram's algorithm will likely place them at the top of your followers' feeds.
Quality has always had precedence over quantity. More frequent posting does not inevitably result in increased engagement rates. Concentrate on developing content that will resonate with your intended audience.
Actively engage with your audience.
Social media is a two-way means of communication, not a megaphone. Utilize your platform to speak with rather than to your audience. You may accomplish this by reacting to comments, liking and commenting on photographs, sharing pertinent articles, answering questions, and initiating new discussions.
This demonstrates to your audience that you care about their interest in your business, whether you're reacting to urgent customer support inquiries or just expressing gratitude for nice mentions. Audiences on social media often anticipate a quick reaction time, so prepare your staff for success. Using social media tools like Sprout that inform you when you receive tagged comments makes this easy to manage.