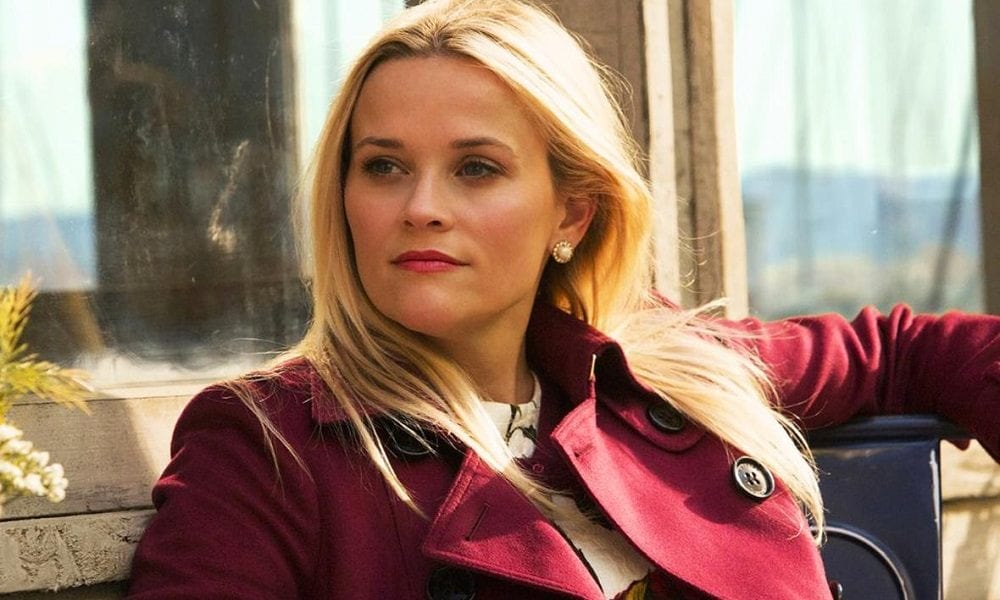 Reese Witherspoon's Ultimate Secret to Looking Young at 44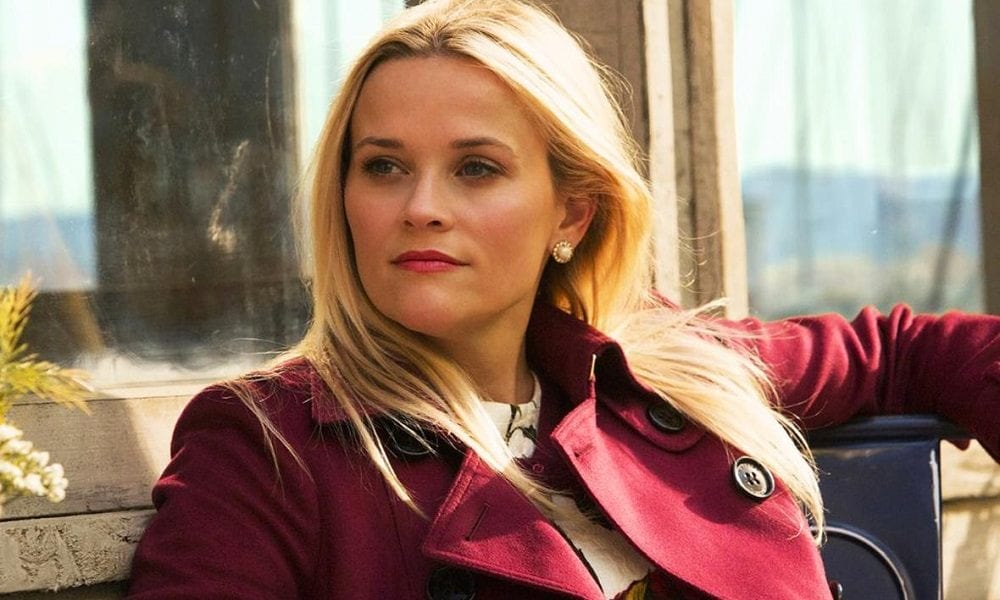 Reese Witherspoon is one of the child stars who managed to stay active and relevant these days. Those who witnessed her grow up in front of the camera have surely noticed how she seemed to have stopped aging ever since she played the ever-fashionable Elle Woods in 'Legally Blonde.'
The 2001 comedy film is one of Reese's most iconic films and fans were delighted to know that she will play the role again for the third time. While it has been 17 years since she stepped into those shoes, she didn't seem to age and that's because of one secret: her green smoothie.
The Secret to Ageless Beauty
No, the 'Big Little Lies' star didn't offer her soul to the devil for a youthful look rather it's because of a green smoothie recipe that she got from another actress. One time, Reese was sat beside Kerry Washington at an awards event and although the blonde star had yet to personally know her seatmate, she praised the 'Scandal' thespian's skin and asked the secret behind it.
Kerry explained that she thinks that it was one of the benefits of her green smoothie, which also worked wonders for her nails and hair. For many years, Reese said she has been chugging this beverage packed with lots of vegetables as a replacement for breakfast. The gorgeous actress said she drinks the smoothie around 10 to 11 a.m. and will feel full until 1 p.m.
Recipe
For Reese's smoothie recipe, you will only need ½ cup of spinach, a lemon, pear, apple, ½ cup coconut water, and 2 heads of romaine lettuce. As expected, this drink wouldn't take a chunk of your time, which is perfect if you're a busy gal like Reese.
All you need to do is to blend all these ingredients and depending on your preference, Reese suggests adding protein powder to the mixture. The 44-year-old did admit that the end product will not look too nice but you know what they say, 'don't judge a book by its cover.'
What it lacks in appeal it makes up for its taste because Reese claims it tastes good. The good news is that if you made much more than you can consume, you can still drink it the following day given that you store it in the refrigerator.
On Aging
Despite looking timeless, Reese previously said that she actually enjoys the aging process. That's because all the gray hair and fine lines brought about by her experiences in the past years are worth it.
She went as far as to say that she loves being in her 40s now than being 25 because she gets to speak with thoughtfulness about the changes she would still like to see.