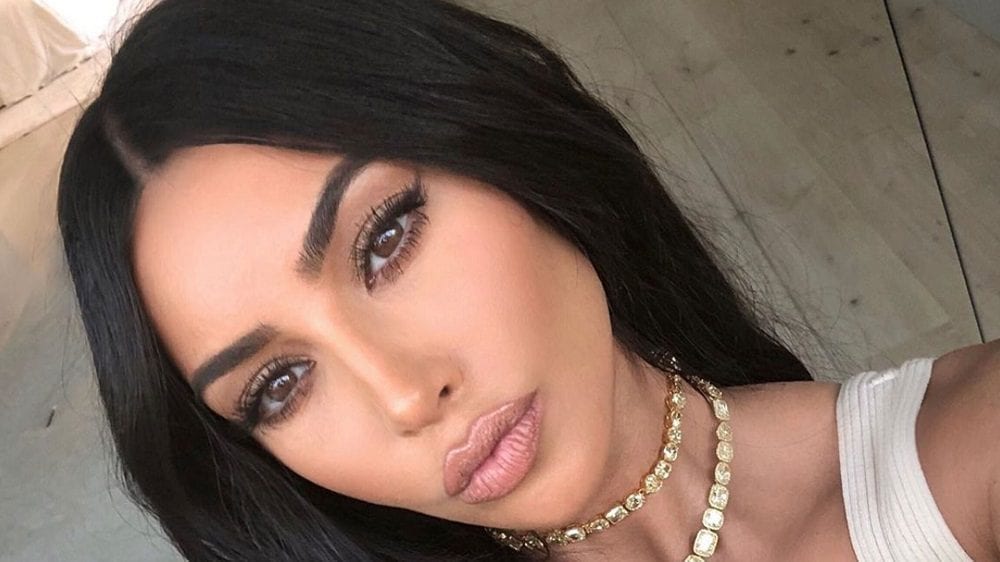 Kim Kardashian's Weirdest Pet Peeves, from Bathroom Mirrors to Cup Sleeves!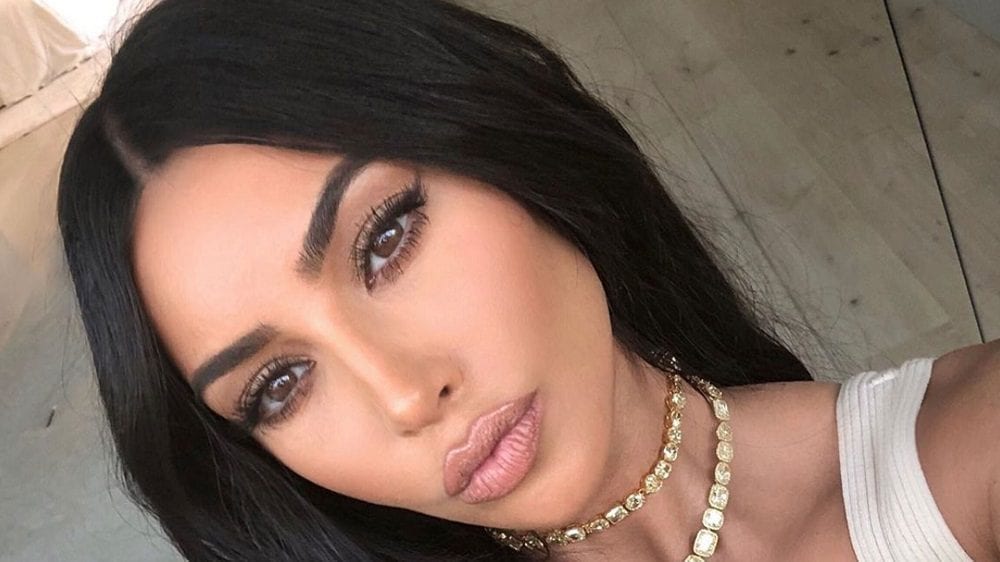 We all have something that grinds our gears, and for Kim Kardashian, the list of her pet peeves is so long and bizarre, it will make you scratch your head. In previous years, she revealed the things that tick her, including the sound of the cardboard sleeves as it gets removed from a cup of coffee.
Bathroom Mirror Residue
Long before Kanye West proposed and tied the knot with Kim, she was first a Mrs. to Kris Humphries. Before their wedding in 2011, the KKW mogul revealed one of her pet peeves in the 'Kim's Fairytale Wedding: A Kardashian Event.'
At one point, Kim slammed the basketball player for leaving residue in the bathroom mirror. She told him that she hated it when people brushed their teeth so hard that they leave bubble spots on the mirror.
Now, this is quite understandable because these marks become a stain when left for too long, which is downright gross. Can you imagine other people's saliva in your mirror?
Pets on Bed
In the special, Kim also revealed that she doesn't want dogs sleeping with her on the bed. This was after Kris called on his adorable pet to doze off with them on their silky sheets.
Kim was very vocal about her disapproval, although it isn't clear if this was a factor in her and Kris' split just after 72 days of being married.
Cardboard Sleeves
Kim may not be coffeeholic, but she sure does love to drink the beverage in certain times. In those moments that she needs a pick-me-up, the reality star grabs her favorite from Starbucks, and because she is as extra as she can be, she only orders a short white chocolate mocha with whipped cream.
The Skims founder said she only takes three sips of her hot coffee before she throws the cup away, which, we admit, is not economical. However, there's something weirder than Kim's preference in her drink.
An odd thing about Kim is that she doesn't like the sound of the cardboard sleeves being removed from cups. As such, she asks someone to take it away from her or else, she cringes. Yikes!
Ingenious Hack
While these things are quite strange for some of us, we cannot discredit Kim's hacks that are downright genius. The 39-year-old has once advised her followers to microwave their M&Ms for 20 seconds to get a crunchy-on-the-outside, melted-chocolate-on-the-inside texture.
If you know your chocolates, then you probably have an idea of how fast a piece melts in your hand, so Kim's hack is nothing short of perfect for taking your sweet snack to the next level.