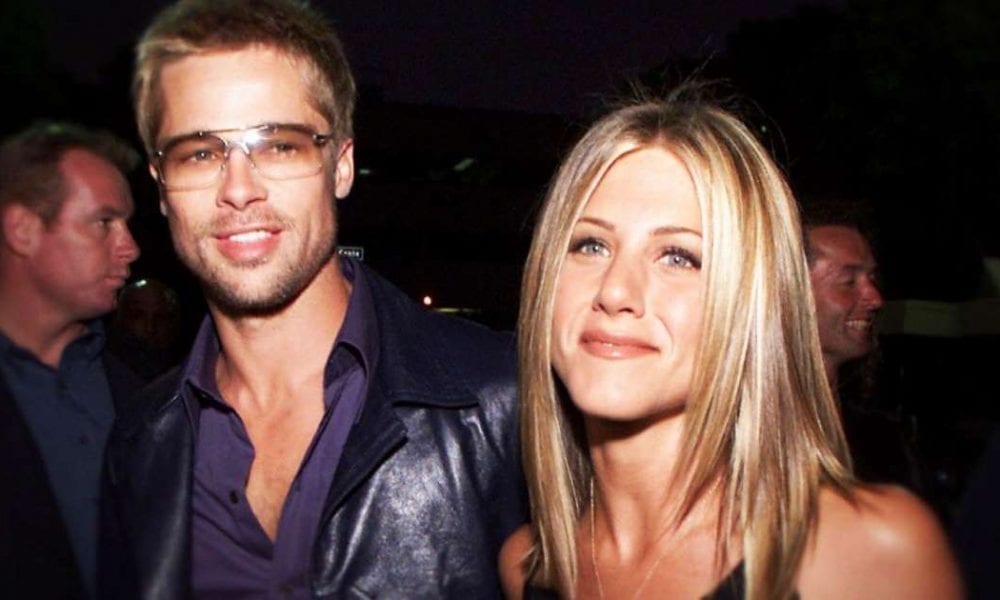 Jennifer Aniston Says This is Biggest Regret from Her Marriage to Brad Pitt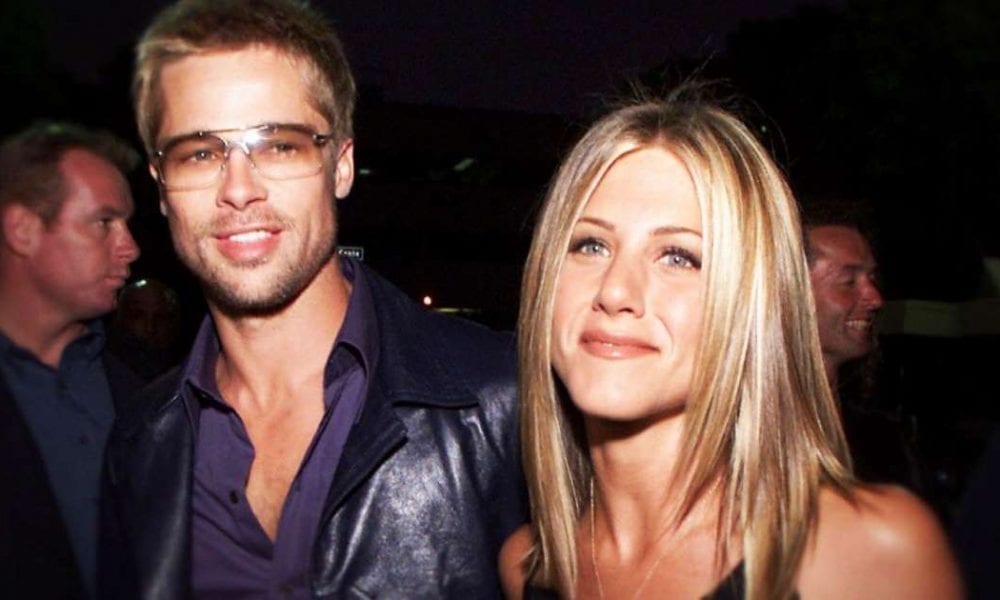 'Brangelina' has been the talk of the town in the past years. Although Brad Pitt and Angelina Jolie have decided to end their love story, one name continues to pop alongside the couple's name: Jennifer Aniston. Do you remember what happened to the '90s couple?
Before the 'Maleficent' star entering the scene, Brad and Jennifer were considered a power pair who always dominated star-studded events. After all, the 'Friends' actress and her boyfriend enjoyed successful acting careers.
Jennifer and the 'World War Z' actor first met in 1994 and only began dating four years later, thanks to their agents who set them up. In 2000, the highly celebrated pair tied the knot in Malibu in a very posh ceremony that was heavily pestered by paparazzi.
However, things went awry when Brad met Angelina on the set of 'Mr. & Mrs.,' a film where they were paired opposite each other – in fact, she even admitted that sparks flew at the time. The chemistry transcended beyond screens, and from that moment, everyone had seen his and Jennifer's split coming.
Much to the surprise of nobody, Jennifer and Brad announced that they were calling it quits in January 2005, with some dubbing the event the 'breakup of the year.' Although she rarely talks about this moment of her life, 'The Morning Show' thespian said in an interview that she had no regrets being with him in the past.
Changes
Despite this, Jennifer admitted there were some things she would change if given a chance, including taking more vacations with him. She said that work always got in the way of their out-of-town trips. Furthermore, the actress did regret giving so much of herself to the relationship because she is a self-proclaimed nurturer.
When we see couples together on the red carpet, we assume that they are madly in love, and nothing can tear them apart, but Jennifer was putting Brad's needs before hers, even though she wasn't aware of it at the time. But the actress doesn't blame her ex-husband for the failure of their marriage because she noticed this pattern in her previous relationships as well.
Now, Jennifer's sense of self is stronger than ever, and she has broken the unhealthy pattern! Of course, what better way to find yourself again than by moving to a new place and making it your own, which was precisely what she did.
She moved into a new house and had since put her style in decorating, which she didn't always have the freedom to do when she considered Brad's preference as well.