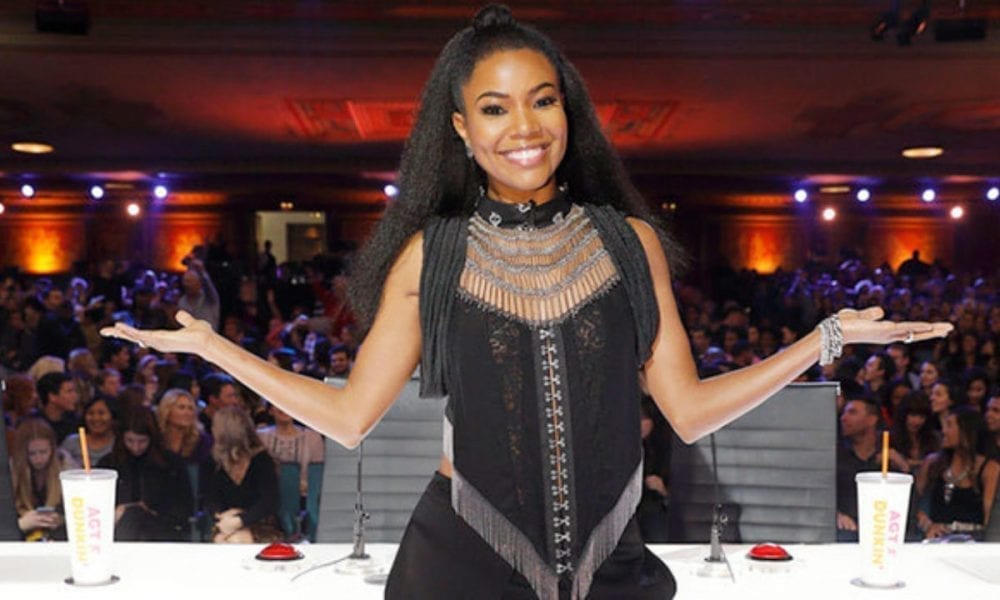 How Gabrielle Union is Combatting Emotional Eating During Self Isolation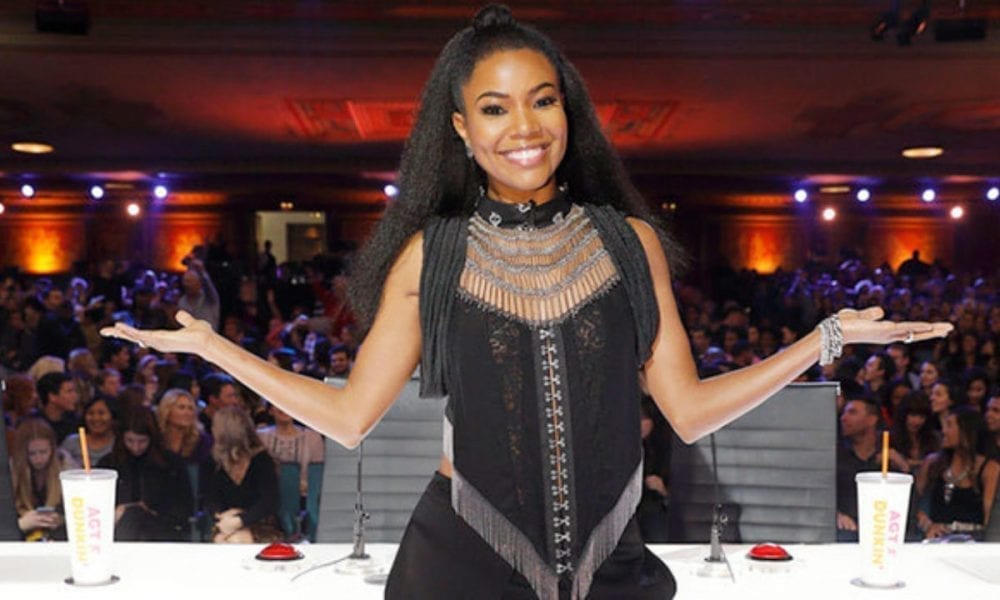 The surge in sales of comfort foods like cookies and ice cream during quarantine means that people are turning to these foods to cope with the stressful times we are living in. If you're among those who have fallen weak to their cravings, fret not, because you are not alone – even Gabrielle Union admits to doing this.
The actress has noticed a change in her usual eating habits even though she tries to stick with her philosophy: 'try to eat to feel good.' The 47-year-old further said that consuming healthy food used to make her feel better, but now, it's all about munching on whatever brings her joy.
Before being isolated in her house, the 'Bad Boys II' star worked out for 50 minutes three times a week. Her routine involved six minutes of cardio and full-strength training exercises like lunges and squats for the rest of the session. Now, she still tries to stay in shape by doing at-home workouts with her husband, NBA superstar Dwyane Wade, using the app FitOn.
During this terrifying phase, Gabrielle reminds us to stop beating ourselves and just try to make it through whichever way we can. There's no blueprint for surviving a pandemic, which makes it all the more distressing and maddening. But if you find comfort in a pint of ice cream or a slice (or maybe two) of cake, then you should do that, the TV personality advised.
Psychology of Comfort Foods
Indeed, experts have noticed changes in the current shopping and eating habits of Americans. As many restaurants closed as per orders from health authorities, more and more people opt to find convenience through comfort and highly processed foods.
Somehow, we find solace in comfort food during challenging moments. According to the Conversation, stockpiling and panic buying are some of the likely responses to a threat like Covid-19, which brings about fear, anxiety, and uncertainty.
Comfort foods, which are mostly sweets, provide temporary improvement in our moods. For a short while, we may feel happier, more energetic, and full. However, if it becomes a habit, it could take a toll on our health as it may result in weight gain.
Baking
Apart from buying comfort foods, people have now become instant bakers or cooks in a bid to stay productive during the lockdown period. On Instagram, #BakeCorona and #QuarantineBaking, which are usually added on food posts, have become a thing.
Studies show that baking is quite therapeutic for some who engage in this activity. Psychology says it also boosts your self-esteem and mood. Plus, there's nothing wrong with learning a new skill when you have a lot of free time.