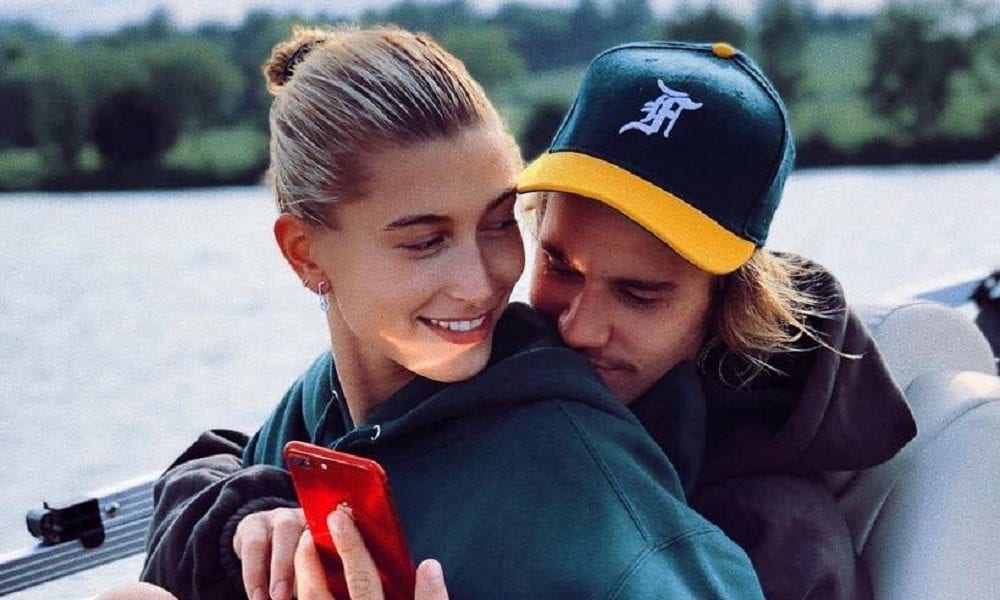 Hailey and Justin Bieber Are Suing a Plastic Surgeon for His Shocking Claims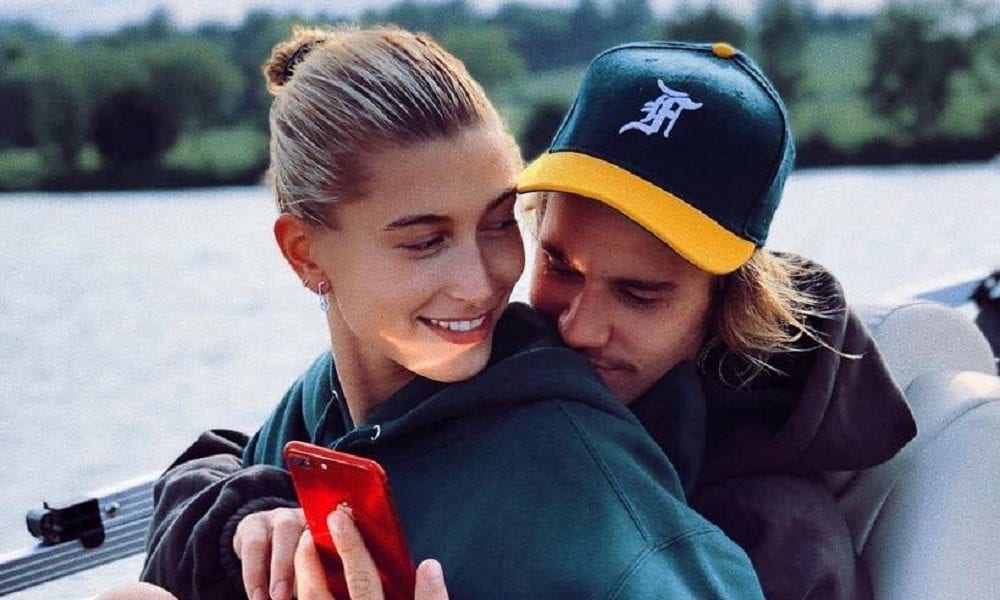 Plastic surgery used to be heavily considered as taboo, but now, more and more people have been open about their experience in going under the knife to enhance their features. Celebrities are especially plagued with enhancement rumors and while most of them choose to ignore nonsense issues like this, Hailey and Justin Bieber certainly aren't taking this matter seating down.
For quite some time, fans have been wondering if Hailey had something done to her face after noticing subtle changes over the years. The model had vehemently denied having any cosmetic alteration, however, a plastic surgeon is saying this isn't the case, thereby angering the lovey-dovey couple.
TikTok Clip
The couple is allegedly determined to take legal action against Dr. Daniel Barrett, who uploaded a clip titled 'Beverly Hills Plastic Surgery Pt. 14' on TikTok, a video-sharing, social networking site. He showed his followers side-by-side photos of Hailey and asked his viewers what they thought about her claims that she had not gone under the knife.
The doctor specifically focused on Hailey's nose from her before and after pictures and said it was impossible to have different noses without getting a little bit of help from plastic surgeons like himself. Daniel argued that it couldn't have happened because of puberty and added that the celebrity probably also got a genioplasty, lip and cheek fillers, and jawline contour.
Bieber's Retaliation
Obviously, the couple didn't find the clip amusing and, in fact, they were furious. As such, they made legal actions against the plastic surgeon, who admitted that he did receive a cease-and-desist letter from the pair's camp, much to his surprise.
In the order, Daniel said the Biebers thought he was defaming Hailey and using her likeness. The letter demanded that he issue an apology and take down the post.
The doctor found the move shocking because he said he was simply airing his opinion about the matter and as such, he felt bullied by what they did. He further added that he doesn't earn anything from the platform and that the order was 'overreaching.'
Plus, Daniel maintained that he only made the video to educate his viewers, who asked him about his take on celebrities who have gone under the knife. Most of his fans allegedly had low self-esteem and body image issues because of gorgeous stars who denied plastic surgery speculations.
Many people were curious about Hailey's case, which was why he chose her as the subject of the clip. As a disclaimer, Daniel clarified that he never had the Tommy Hilfiger model as a patient although he said he has many celebrity clients.