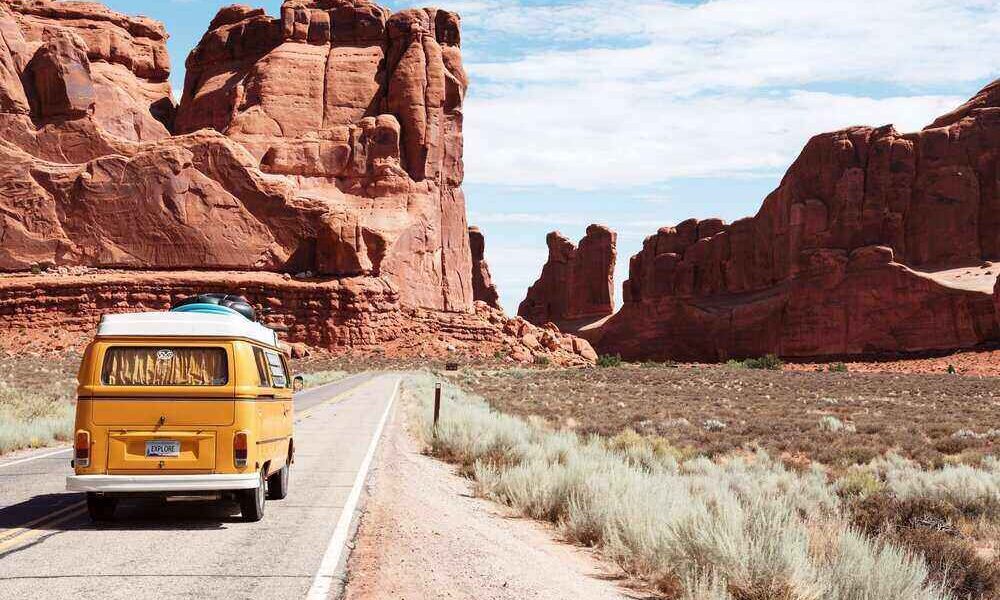 Fun Things to Do When On a Long Road Trip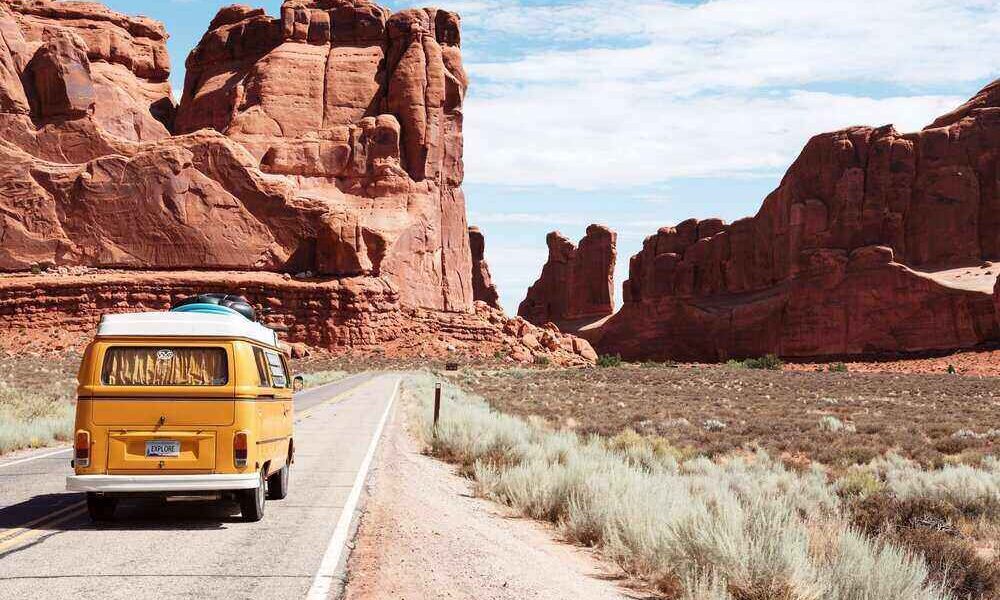 Planning on vacationing somewhere far off? We're sure you've got an itinerary set for when you get there. But have you booked your air tickets yet? If not, hear us out first. 
Agreed, taking a flight is the easiest and quickest way to cover long distances, but have you considered a road trip? Riding along in a vehicle with your family or friends (or both) is so much better than taking a short flight in so many ways. You get to take leisurely breaks at scenically beautiful spots, capture a few great clicks, and of course, feel the wind in your face. 
But do you think long road trips become boring too soon? Well, think again! If you plan ahead and prepare some fun activities to engage everyone, your travel can become as enjoyable as the destination you're going to. So don't let boredom ruin your next road trip, and try some of these suggestions to make time fly by.
Play games
Whether you're travelling with family or a couple of friends, playing games will definitely make time fly by. And while you can opt for multiplayer games on mobile devices, we recommend physical travel games so that even the person behind the wheel can participate and enjoy.
Classic "catching the word" games or "naming cities and countries" make for ideal choices. If you're traveling solo, you could opt for online games like chess and solitaire to keep your mind occupied.
Read a book
There's nothing like a good book to keep your mind active. You can opt for a digital book or a paperback and find yourself lost in another world. Re-read your favorite stories or try a genre outside of your comfort zone. If novels aren't your thing, you could try reading magazines, articles, or comic books. This is a great time to catch up on the latest news too. 
Lose yourself in the music
Music has its way of making you lose track of time. Since you're going on a long trip, you can curate a mix of all your favorite songs to accompany you.
And, as suggested earlier with reading, you could experiment with music as well. Try exploring a different genre, or ask your friends to suggest some of their favorites. Listening to good music is an ideal way of setting the mood for the rest of the trip, so choose your playlist wisely. 
Catch up on your sleep
Well, since you're traveling so far to get to your destination, you don't want to be all tired once you get there. So why not spend some time catching up on your sleep?! This way when you wake up you'll be fresh and ready for your trip. Never underestimate the importance of a good nap.
Yay or Nay?
Now that we've suggested ways to make your travel to a faraway destination more fun, are you ready to try them? If yes, which one are you going to try first? Do let us know!