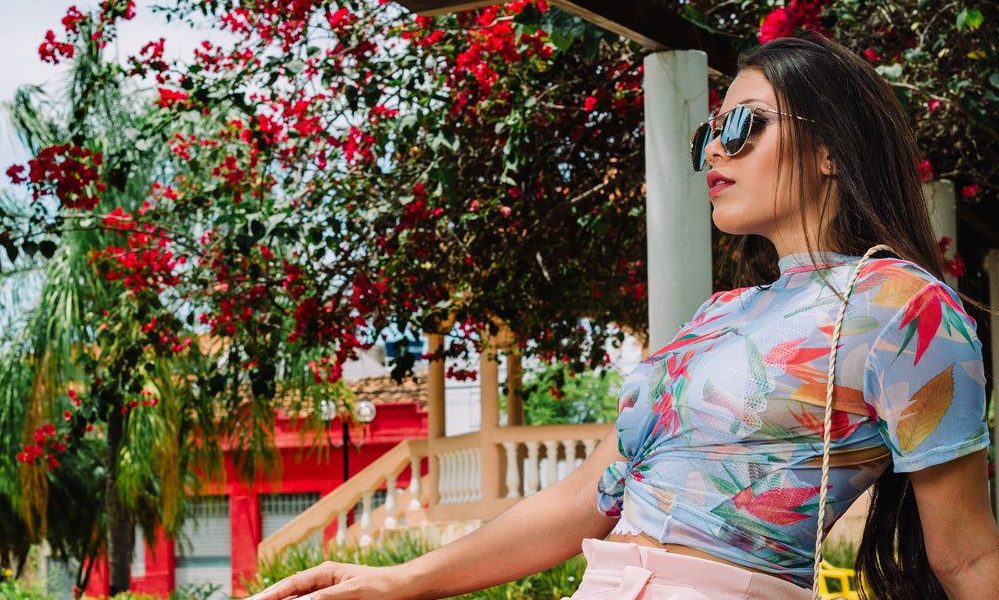 Expert Fashion Tips That Will Level-Up Your Summer Look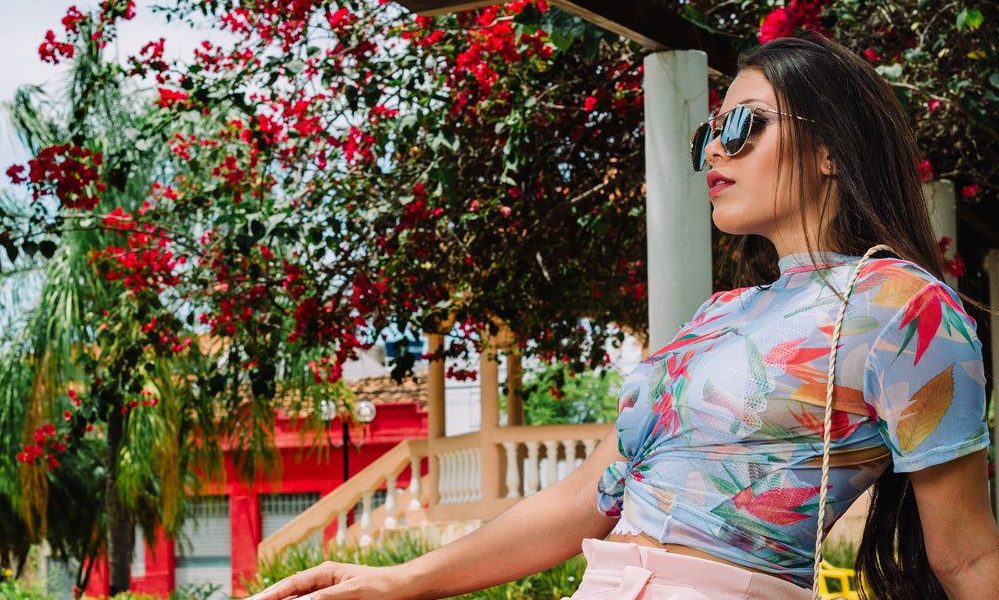 Summers are here and you can start styling effortlessly again thanks to all the cute pieces available on the market. The best part about summers is that you have so many options to choose how you want to style yourself. You can go simple or choose to look trendy, either way, we have got some tips that you can use to level up your look.
Buy simple clothes but invest in durable shoes and handbags as these accessories can make even a simple dress stand out. A good idea would be to spend your cash on some beautiful pieces by Jimmy Choo. Summer is all about dressing fun in stylish pieces that can stand out, pieces such as embellished sandals, beaded bags, and cute swimwear.
So, here are some tips to look great this year!
Choose Light Colors
Wear light colors that are synonymous with summers. You can wear dark colors as well, however, they don't have a light and breezy feel to them.
Switch To Light Makeup
In this heat, nothing feels worse than melting like pastry and so, the best thing to do is apply light and natural makeup in the summers. Apply neutral eyeshadows, rose stains, and moisturizers, and don't forget your sunscreen. Wear a moisturizer or apply BB creams, and keep foundations for formal events only. Pro tip: add a touch of highlighter to your makeup to bring that glow.
Buy Loose And Flowy Shirts, Tops, And Dresses
Your skin should get a chance to breathe! This will allow you to stay cool and sweat less. To look great in summer opt for loose, flowy dresses and ditch skin-tight clothes.
Invest In Some Good Off-Shoulder Dresses
Off-shoulder dresses are a fashion staple and a must-have in this season. Most fashion houses have these in stock as they're trending, so it shouldn't take long for you to find the right dress for yourself.
Buy A Hat
Hats provide good sun coverage and also make you look great! Take a trip to the local hat store to find out which hat style looks best on you.
Wear Chino's
Chino's is not a dress you should reserve for picnics or boat trips only; it's a great daily wear outlet. Chino's are comfortable and a great alternative to jeans.
Invest In Some Stylish Pieces Of Jewelry
Summer fashion is all about jewelry with Earth tones such as blue, gold, pink, and/or green. Take a trip to your favorite jewelry store and look for some cute bracelets, earrings, and neck pieces that can highlight your style.
Buy A High-Quality Striped Shirt
A striped shirt is a classic and never goes out of fashion! It's available in various designs that can be styled in a variety of ways. You can wear it with a short skirt, jeans, pants, or any other way you like.
So there you have it! You're all set to rock this summer with these wardrobe essentials.