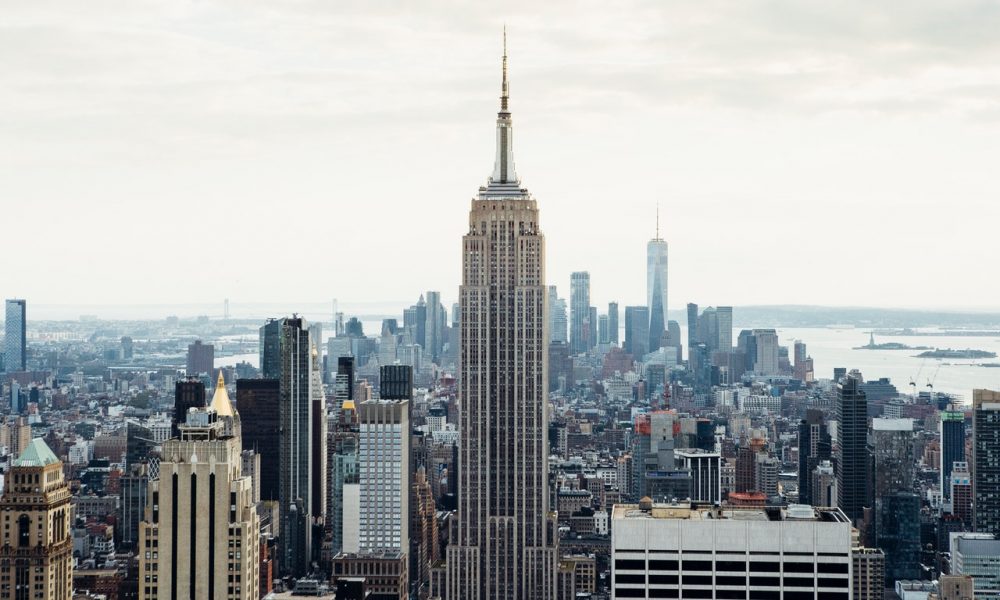 Art Deco Design – The Evergeen Architecture Style You Should Know About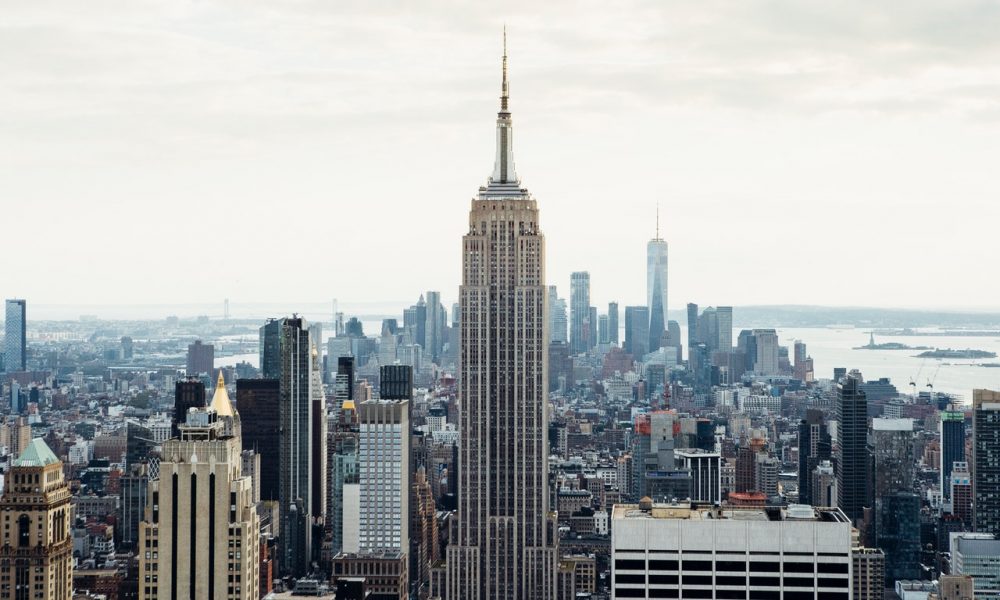 No matter how modern architecture may get, there's just something enchanting about old architectural designs. It's hard not to stand in awe of iconic historical masterpieces like Mexico City's Palacio de Bellas Artes, Paris' Théâtre des Champs-Élysées, or New York's Chrysler Building.
If you're looking for inspiration for your next project or even just wondering about these works of art, note that the structures follow a form of architecture called Art Deco design.
What is Art Deco Design?
Also known as Deco, this style of architecture first appeared in Pre-World War I France. Quite visually striking in an obvious manner, the style largely borrows from Impressionism, Modernism, and Neoclassicism. At the time of its inception, these movements influenced designers and architects to quite an extent. The style employs a combination of classical design, industrial design, and modern technology, all while maintaining its functional aesthetic.
Key Features of Art Deco
On a structure's exterior, key art deco characteristics include:
Clean, rectangular design
Geometric shapes and patterns
Straight lines
On a structure's interior, key art deco characteristics include:
A dome
Paintings
Curtains
Sculptures
Other characteristics include:
Chevron arrangements (inverted V-shape motifs)
Exaggerated curves
Floral patterns
Hard edges
Hefty geometric influences
Low reliefs
Sleek and streamlined forms
Smooth and straight lines
Stepped forms
Sunrise or sunburst motifs
Trapezoidal shapes
Triangular shapes
Vibrant, bright, and often kitschy colors
Ziggurat patterns
Zigzags
Interesting History and Facts About Art Deco
1. Credit for the architecture doesn't go to one person, rather to many people across the globe. Upon close inspection, it is noticeable that the style features representations of everyday objects using geometric forms, bright colors, and bold shapes.
2. The design is not only applied to architecture but also to clothing, jewelry, furniture, and even automobiles. The style's defining feature is the unique geometric patterns it boasts.
3. Before it became the evergreen influence it is today, it once went completely out of fashion. Its revival came about in the late 60s.
4. Highlights of this style are widely available in ads and posters of this era. The most distinctive part of art deco font is a balance in thinness and thickness in between letters.
5. The walls come with punctured openings and windows are always either round or square.
Summing It Up
There's no other art movement quite like Art Deco. Experts state that its strengthening feature is definitely that it borrows elements from a wide array of movements. Its designs make for a visually memorable experience, offering the ideal blend between modern and ancient.