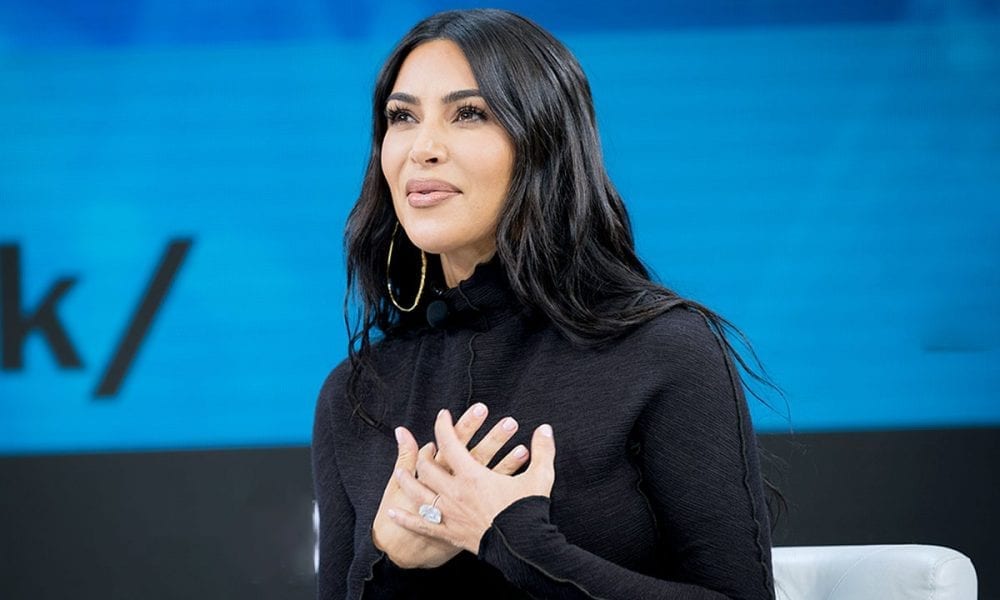 This Is The Unbelievable Thing That Made Kim Kardashian Fall in Love with Kanye West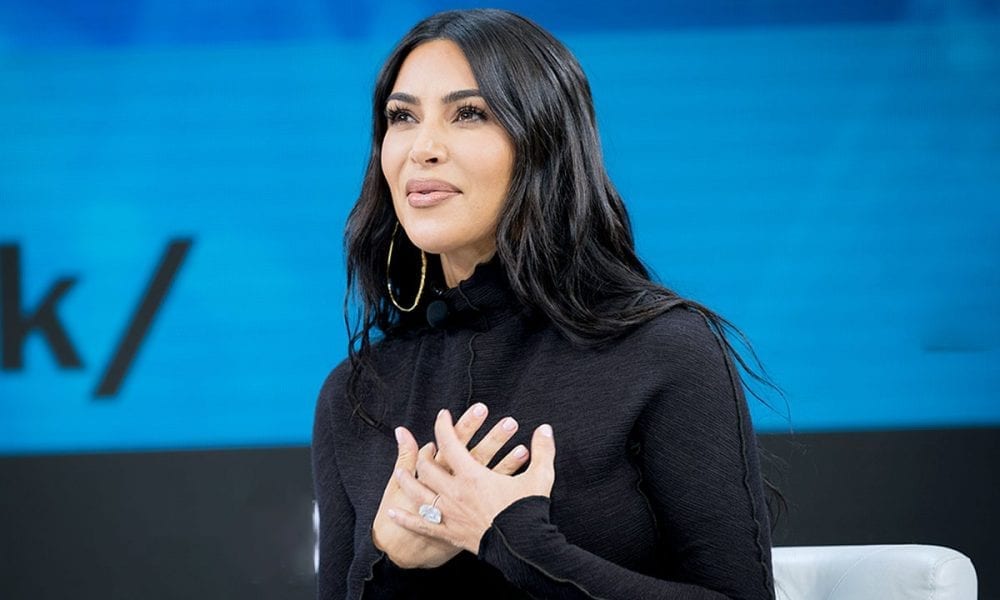 What do you look for in a person to know he/she is the one? Some people observe others' looks, mannerisms, personality, and even attitude but for Kim Kardashian, she knew Kanye West was the one when she saw him sleep.
Let's face it: Kim and Kanye, collectively known as KimYe, do not look compatible on the surface. However, their relationship has stood the test of time. The two married in 2014 and have been blessed with four children.
Little do people know that the two share many similarities, including their thermostat preference – the reason the KKW Beauty founder knew the musician was the one. Yes, you may think that the warmth or coolness of a room doesn't necessarily scream 'stability' or 'sweetness' or 'forever,' but for Kim, she fell head over heels for the rapper once she found out about this.
In 2018, the reality star talked about her marital life in a forum when one asked what made her fall for Kanye. Kim's answer was not what people had expected – not his artistic skills or personality but his preference for a warm room. This was a huge turn-on for the voluptuous star when they first started dating.
The Skims owner likes to sleep with socks and robe in a room with heat on (80 degrees). One time, Kim slept over at Kanye's place and learned that he also puts on socks in a warm room – from that moment, she knew that he was her soulmate.
While the Yeezy designer's thermostat preference was a deal-sealer, Kim also revealed that there was another telling sign that convinced her Kanye was the right one to spend the rest of her life with. In an interview with Vogue last year, the 39-year-old socialite revealed that the realization came about during their trip to Europe for the Paris Fashion Week.
The soon-to-be lawyer didn't elaborate on the matter, but sleuths were quick to say that it was in 2012 because it was when Kanye launched his fall/winter collection. Kim also didn't reveal what happened at the scenic town, but it surely was enough to knock her off her feet.
Meanwhile, Kanye gave a satisfying answer when asked what made him know that Kim was the one. All it took was one picture of her with Paris Hilton!
Rumors
Nonetheless, the couple is still going strong and has since put a united front even though they have been plagued with split rumors of late. According to insiders, this quarantine period has taken a toll on their relationship. The pair is fighting like cats and dogs in their expansive mansion, so much so that they allegedly don't always see each other.