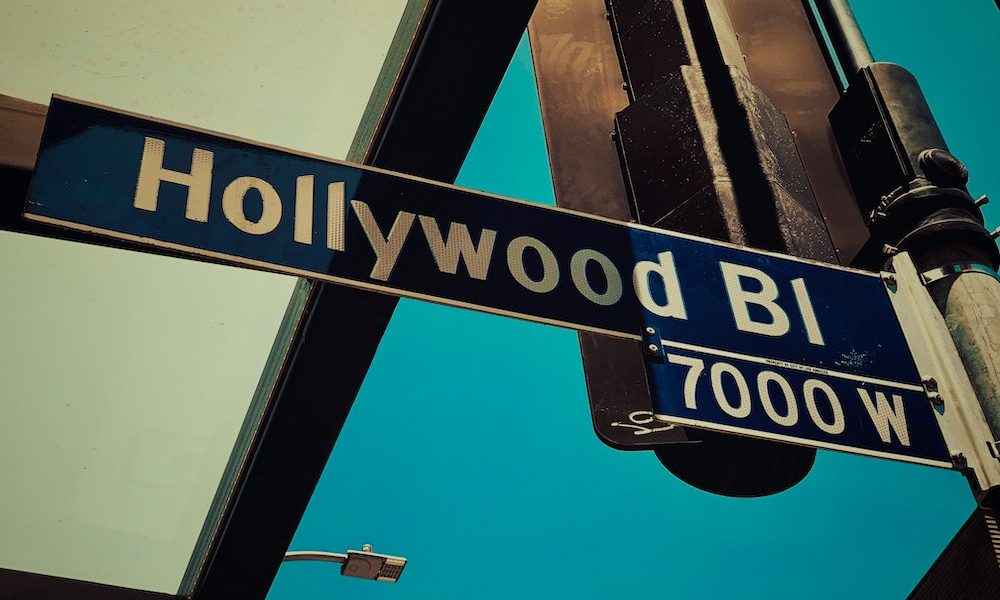 The Most Expensive Celebrity Memorabilia Items Ever Sold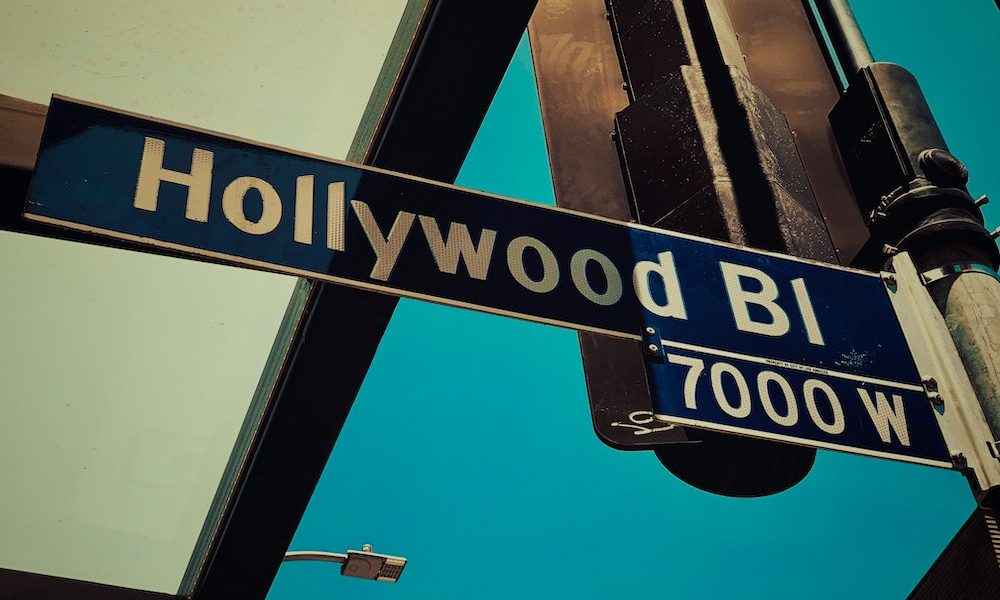 Who would be willing to spend over $5,000 for a used tissue or over $10,000 for their favorite celeb's fake nails? From the half-eaten toast of Niall Horan to Judy Garland's iconic ruby slippers that she wore in "The Wizard of Oz," prized memorabilia of celebrities has caused private collectors as well as mega fans to spend an astounding amount of cash. Are you curious about what these items are?
Today we have compiled a list of some of the celeb memorabilia items that have been sold for boggling amounts of cash.
Audrey Hepburn's Dress From "Breakfast At Tiffany's"
The black satin sleeveless gown that Audrey Hepburn wore to play the role of Holly Golightly in the hit 90s film "Breakfast at Tiffany's" was estimated to be sold off for as little as £50,000. However, the estimations were smashed majorly at Christie's auction in 2006. The Givenchy dress ended up selling for £467,200, which is $920,000 in U.S. dollars.
Star Wars Darth Vader's Helmet
The Darth Vader helmet was worn by actor David Prowse while playing the role of Darth Vader in the hit movie Star Wars Episode V: The Empire Strikes Back. An anonymous buyer who is the ultimate fan of Star Wars history willingly paid $898,420 for it in 2019. The helmet ended up costing over a million dollars after fees. 
Judy Garland's Dress From "Wizard Of Oz"
The brilliant blue gingham dress worn by Judy Garland in the Wizard of Oz has been loved by fans for years, and the collectors of memorabilia were willing to pay however much to have it for themselves. Two copies of the dress were worn in the film, and one of them ended up being sold for $1.58 million back in 2015. 
Micheal Jackson's Outfit From "Thriller"
The eponymic dance in the music video of Thriller turned out to be one of the most iconic moments of Hollywood's music industry. Along with that, the red leather look that Jackson wore to present the dance routine got plenty of love as well. A version of the outfit was signed by Micheal Jackson, and it was sold at an auction in 2011 for a whopping $1.8 million!
Marilyn Monroe's Dress From "The Seven Year Itch"
The dress that Marilyn Monroe wore in the hit 90s movie The Seven Year Itch was loved so much by the actress' fan base that it ended up selling for 7 figures, reports the BBC. Its original price was $4.6 million. The actress is remembered and loved so much that other more valuable dresses are associated with the actress. 
Which of these iconic items would you have liked to possess?