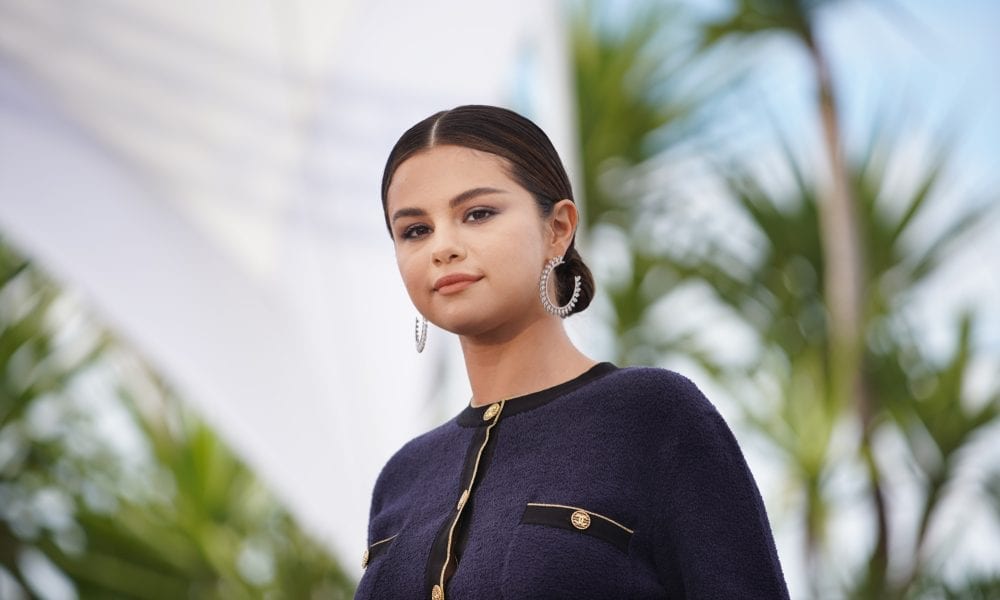 Selena Gomez's Quarantine Routine Focuses on Mental Health More Than Anything Else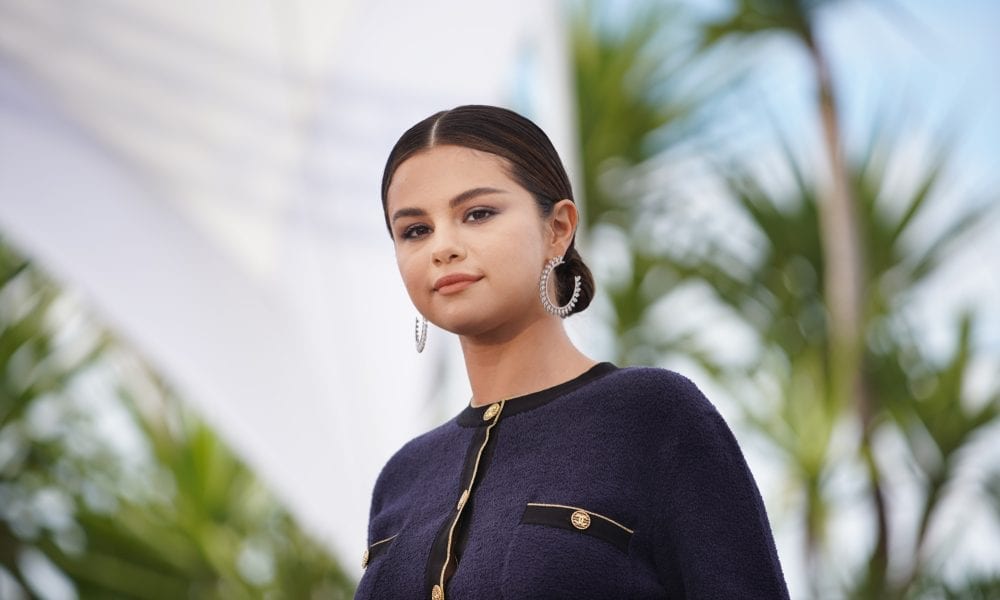 Not one to shy away from her experiences, Selena Gomez recently told her fans that it is crucial to have discussions about mental health during the time of the pandemic, which has left most of us stranded in our homes. The singer took to social media to let her supporters see how she is coping with stress while giving a house tour.
In honor of Mental Health Awareness Month, the 27-year-old teamed up with Instagram to make a video that revealed her struggles and highlights ways to care for one's self while self-isolating. After asking the viewers to stick around, Selena took the camera around the rest of her house to show what she is doing to stay positive at this terrifying time.
As the former Disney child star gave her fans a lovely house tour, she talked about ways to stay in a healthy headspace, although she maintained that there really is no one way to get through the pandemic psychologically or to discuss mental health in general.
The 'Wizards of the Waverly Place' star finds Dialectical Behavior Therapy books helpful, so every day, she finishes a worksheet or chapter that relates to how she is feeling in that moment. Selena then went to her recording studio, which she frequents when she is feeling creative.
So whenever she needs to write or create music, she heads to the 'makeshift' studio. To unwind, the 'Wolves' singer takes a walk during the night and when she reaches home, she takes a shower and washes her face, then she's off to bed.
Selena also let her fans in on a secret: she owns a heating pad that is quite like an anxiety blanket. She also journals in bed and has little things to help her like facial mists and candles. The singer, however, makes sure her gadgets are turned off when she is about to sleep.
Bipolar Disorder
The 'Barney & Friends' alum has always been vocal about her mental health struggles. When she was a guest at Miley Cyrus' Instagram show, 'Bright Minded,' Selena revealed that she had been diagnosed with bipolar disorder. She visited a psychiatric hospital where she found out about the condition she was suffering from.
This is a mental health condition that makes a person's mood suddenly shift from one extreme to the other. Once Selena knew what she was going through, she helped herself by reading on the matter, and learning about the disorder made her feel comfortable.
Unlike other patients who are afraid to go to a hospital, Selena finds visits to the facility helpful. Knowing what you're dealing with will help you face it, she added.