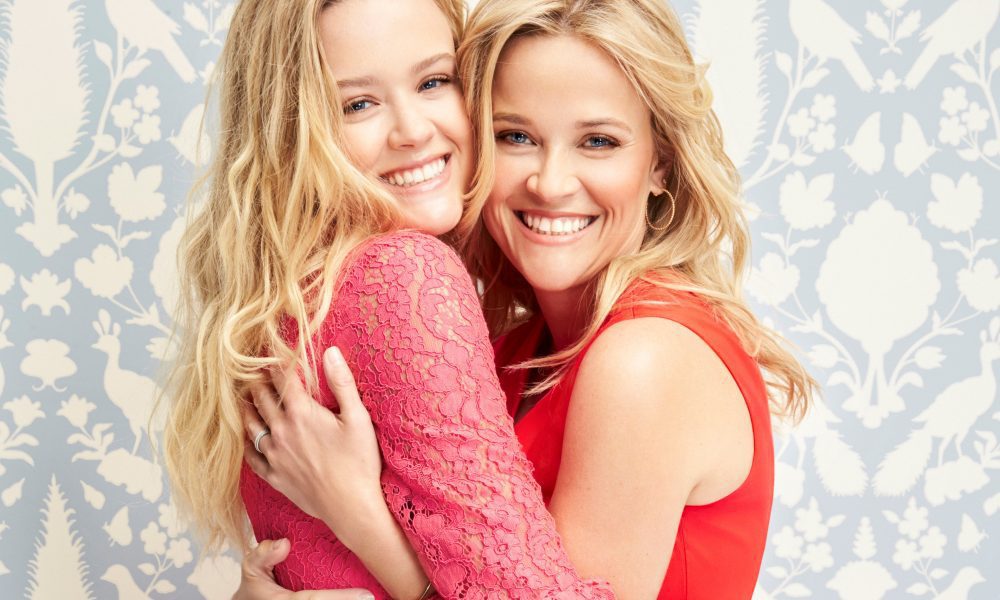 Reese Witherspoon and Daughter Ava Turn Heads at The 'Sing 2' Red Carpet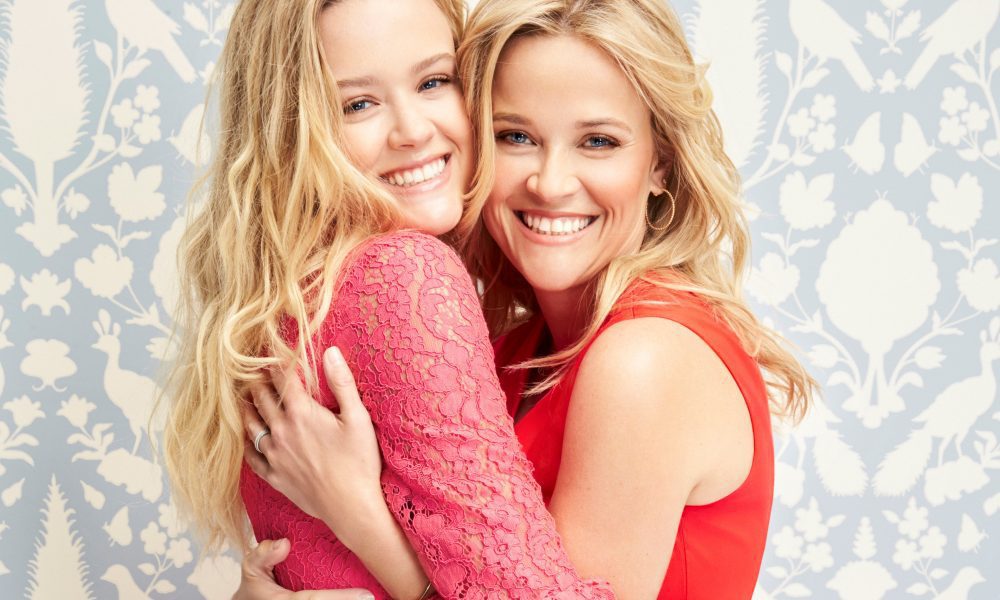 Have you ever experienced looking at a mother-daughter or sister duo and thought to yourself, "did I just see the same person twice?" Well, you'll surely think that if this pair ever cross your path!
Get ready to get confused again because Reese Witherspoon walked the red carpet while being accompanied by her 22-year-old daughter, who is the spitting image of, you guessed it, her mom Reese Witherspoon.
View this post on Instagram
Reese Witherspoon; the A-list Celebrity
The Louisiana-born star is known for her acting skills and memorable performances, which led to her winning numerous Academy Awards, Golden Globes, BAFTA. She was declared one of the highest-paid actresses in 2019.
You may recognize Reese from movies such as The Man in the Moon, Fear, in which she worked alongside Mark Wahlberg, Legally Blonde, and Sweet Home Alabama. And these are only a few of many of her successful projects! Witherspoon has many more projects that have made her into a prominent Hollywood figure and a fan favorite.
Reese-with-her Daughter
Reese Witherspoon and actor Ryan Philippe got married in 1999 and welcomed their daughter the same year, naming her Ava Elizabeth Philippe. Witherspoon gave birth to their second child, a son, in 2003, but in 2006, the couple announced their separation.
It is natural for a parent to share resemblances with their children, but the case of Reese and her daughter Ava is uncanny. As Ava grew up in the media spotlight, fans were quick to notice how she was taking after her mother.
Sing 2 Premiere
Reese and Ava showed up at the film premiere for the movie in which Reese voices the character, Rosita. They reportedly looked more like sisters than mother and daughter. Witherspoon graced the red carpet with her presence in a patterned mini dress, while Ava went with a classy black dress with white lapels.
But it was not just the two of them at the premiere. Reese Witherspoon's entire family joined in to celebrate and support Reese, including her children and husband Jim Toth. Despite being one of the most leading actresses in Hollywood, Reese Witherspoon enjoys the company of her children and is often spotted gushing about her young ones.
The resemblance is so extreme that one day, they'd replace Reese with Ava, and no one would be able to tell.