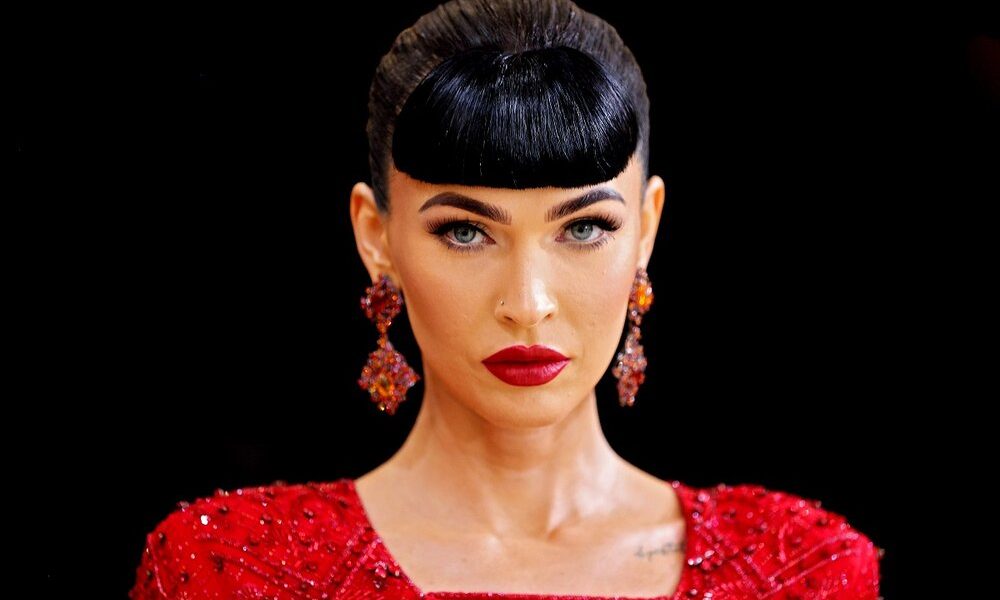 Megan Fox Breaks Silence on The Infamous 2009 Golden Globes Interview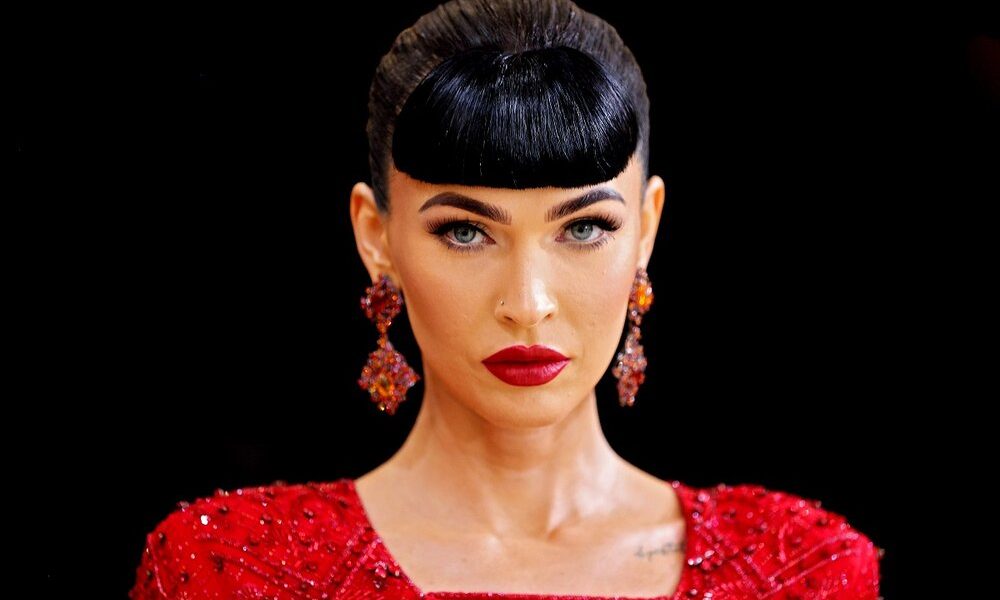 Award shows and similar high-profile events can cause a lot of anxiety and insecurity, especially when you're nominated and are put under a constant radar of cameras and interviewers. Even the most composed of people can easily make slips at such times, and it's unfair to judge them for it. Somehow, we feel that that analogy fits Megan Fox's 2009 controversial Golden Globes interview.
The famous and oh-so-charming Transformers star recently opened up about the shockingly offensive comments she made back in 2009's GG red carpet interview. A time that forced her to question her relationship with alcohol. 
Anxiety and insecurity
Retracting her words, the 35-year-old graciously admitted she went a little too overboard with alcohol consumption at the 66th annual Golden Globe Awards. She revealed she felt very insecure amongst the crowd and couldn't find a better way to deal with that feeling.
In the latest interview with Who What Wear, Fox mentioned that she sat with Blake Lively and the Jonas Brothers at the award show, and the champagne just kept on flowing. She added that at the event, the production always puts huge bottles of Moet champagne on tables, and on that particular day, she went through several glasses. Needless to say, her encounter with host Giuliana Rancic was much more than embarrassing. She went belligerent and said a bunch of stuff that wasn't red carpet friendly and made absolutely no sense. We guess it was the alcohol speaking for her.
How it went down
In 2009 at the Golden Globe Awards, host Rancic introduced Fox as "one of the most popular and hottest women in business". The actor visibly seemed uncomfortable and clueless and shook her head, saying that she was no more than a doppelganger for Alan Alda (actor). A statement that was criticized strongly later. It's worth mentioning that the year 2009 was her first at the Golden Globes, and she was insanely conscious about her looks.
At that time, her waist measured around 22 inches! Sure enough, it wasn't easy to achieve that physique. Fox had to cut down on calories and indulge in a lot of Pilates. So she wasn't exactly "well-fed," as some would call it, and the overdose of champagne was the cherry on top.
Sharing more deets, Fox told Who What Wear that she felt extremely uncomfortable wearing the gold Ralph Lauren dress with her hair slicked back in a bun. She mentions she can't believe how she let that happen since she hates wearing her hair like that. Having a huge round forehead is a pain, so putting her hair like that was no less than a trigger for her insecurity. We mean, we all can relate. Don't we?
Well, there's one thing that can be said for sure – if an actor like Fox can give in to pressure, what are we mediocre beings complaining about, right?