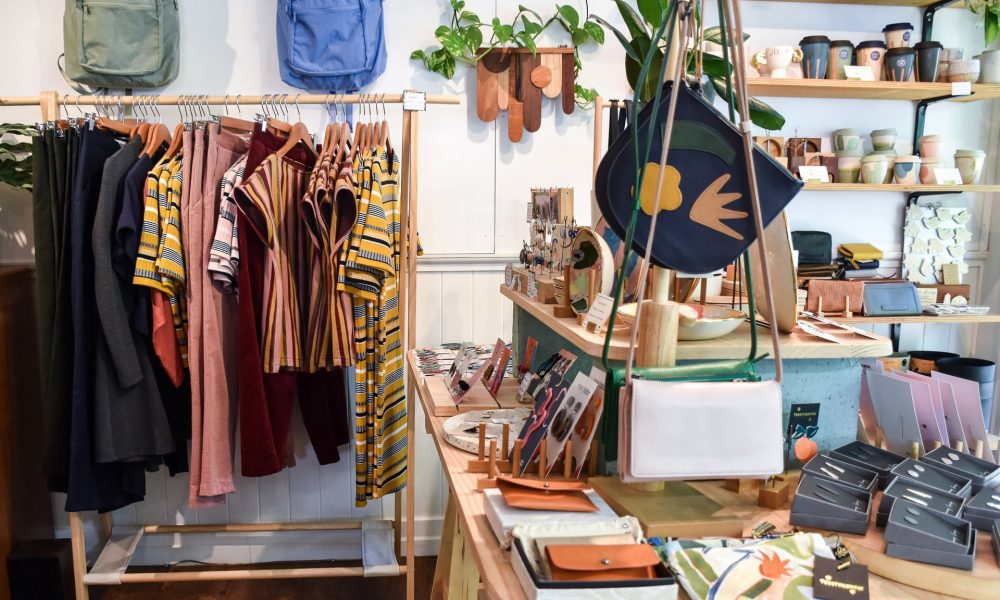 Let's Talk Sustainable Fashion – From Red Carpets to Wardrobes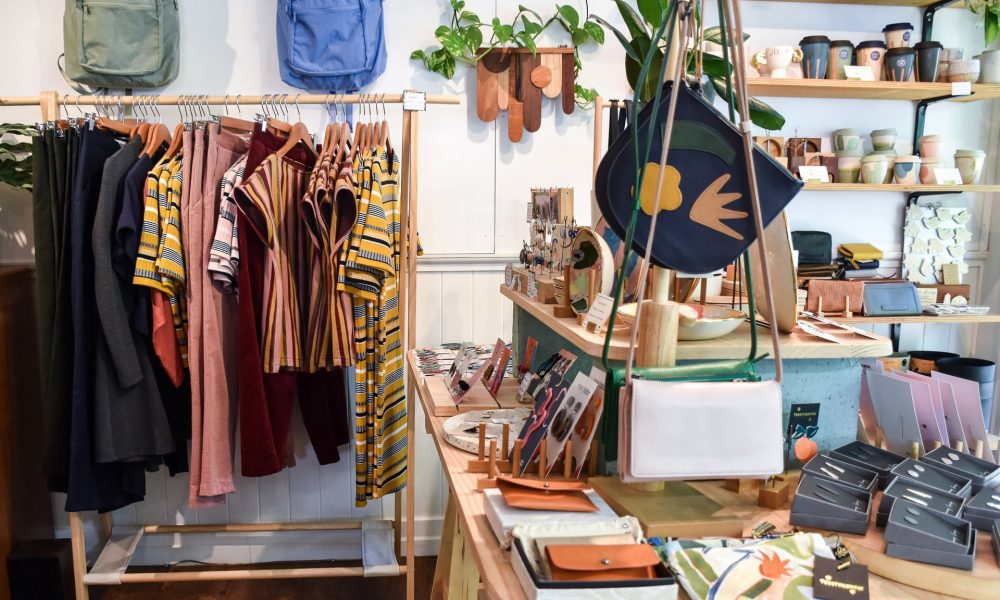 The Met Gala, the Grammy, the Golden Globes, and all of these fancy red carpet events may be fun to watch and criticize today's stars but, it opens the door to another rising issue: climate change. The concept of sustainability is now becoming more and more common as awareness about climate change increases and this concept is slowly making its way to the red carpet.
The New-Age Fashion
When speaking BBC's Chi Chi Lzundu, Hannah Peel revealed that the designer of the dress created the outfit exclusively from eucalyptus trees which are grown and harvested from the world's driest region. The designer Kitty Joseph also went chemical-free for the dress and its creation used less than 90% of water than it usually would have if it was created from a different material.
Believe it or not, right now the fashion industry is accountable for around 10% of the global carbon emission and it is also responsible for 20% of water being consumed. According to the United Nations Climate Change, the fashion industry also uses great amounts of energy in the aviation required to ship materials. Because of this, sustainable fashion is needed now more than ever.
What is Sustainable Fashion?
Prof. Kate Fletcher from London College of Fashion's Centre for Sustainable Fashion gives her two cents on the matter stating that sustainable fashion means the reduction of water consumption and contamination, reduction of energy emission, and reduction in the use of chemicals such as fertilizers, pesticides necessary for the development of raw materials like cotton.
Sustainable fashion also entails a reduction in waste creation and lastly and most importantly, the exploitation of the workers. Professor Fletcher also states that making such notions well-known is important because people in the fashion industry seem to think that planet Earth's limited resources are unlimited.
What Does the Public Say?
You can only introduce a product into the world if there is a market for it. So the question arises of how people perceive sustainable fashion. According to a 2020 report on sustainable fashion, 67% of consumers now believe in environmental-friendly fabrics when they shop.
Do you think you are ready to give up on fast fashion for a greater cause?