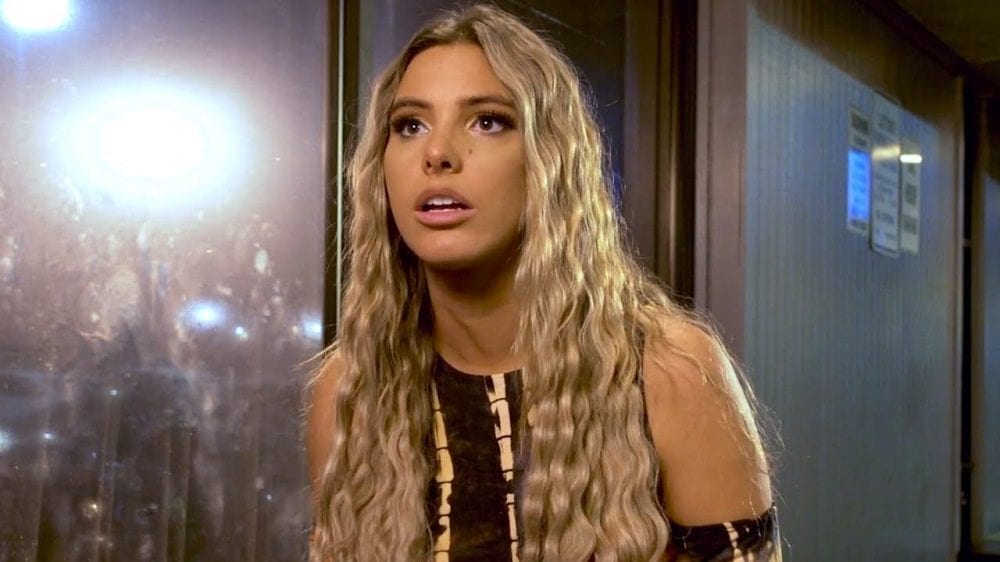 Lele Pons Opens up About Suffering from OCD and How It Positively Affects Her Career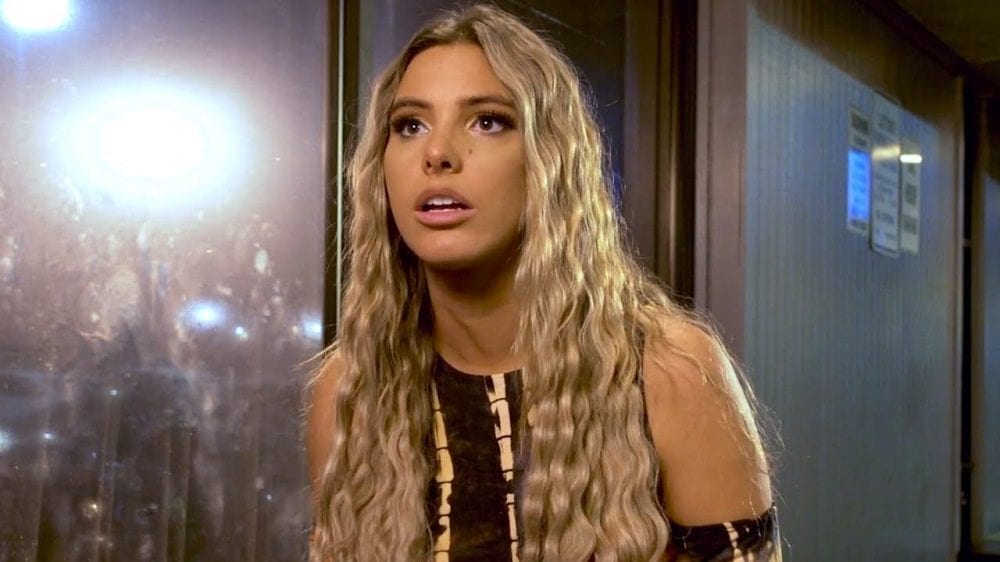 Having nearly 41 million followers on Instagram and 16 million subscribers on YouTube looking up to you and what you do can make it hard for anyone to open up about their struggles. But for 23-year-old Lele Pons, having a massive fan following does not hinder her from speaking up about her personal battles.
The social media superstar admitted she has obsessive-compulsive disorder and other mental health issues in a 26-minute documentary titled 'The Secret Life of Lele Pons.' While she has legions of supporters waiting patiently for content, she ironically can disappear out of the busy scene for a month without anybody noticing it.
Lele shared she had been taking some time off her busy life and just going to a ranch when things get overwhelming. She would temporarily exit the mainstream when things get bad or when there's a big project coming that triggers her mental health problems.
The YouTuber star couldn't find a more perfect time to open up about her OCD battle than now because she's not shying about her condition anymore. After all, she has been fighting this problem since she was young.
She couldn't move and was just stuck in one place when OCD kicked in, so her dad had to carry her to places, Lele remembered. As time passed by, the celebrity also noticed how she had become paranoid over things and to prevent something 'bad' from happening, she had to triple check every time.
This also happens in conversations because she repeats herself thrice. Although it sounds simple to stop worrying too much, Lele admitted that things had become difficult for her to manage, especially if she is battling them alone.
There's this desire to shut her brain off just to stop the thoughts, which is why she loves sleeping because her mind can't bother her when she's asleep. Up until now, Lele still feels uneasy and panicky at times, but to combat this, she exercises and also seeks help when needed.
Positive Impact
These mental health problems may be a hindrance to the Venezuelan but they have also positively impacted her career. As a YouTuber, it helped her churn out several videos in one go because she is obsessed about making them and working hard.
While creating content is a problem for her other contemporaries, Lele sometimes finishes three videos in one day. This stems from her fear that something bad may happen to her account if she stopped making videos.
So while people think she's just working hard to keep her YouTube up on the scoreboard, it's actually her OCD doing the job for her.