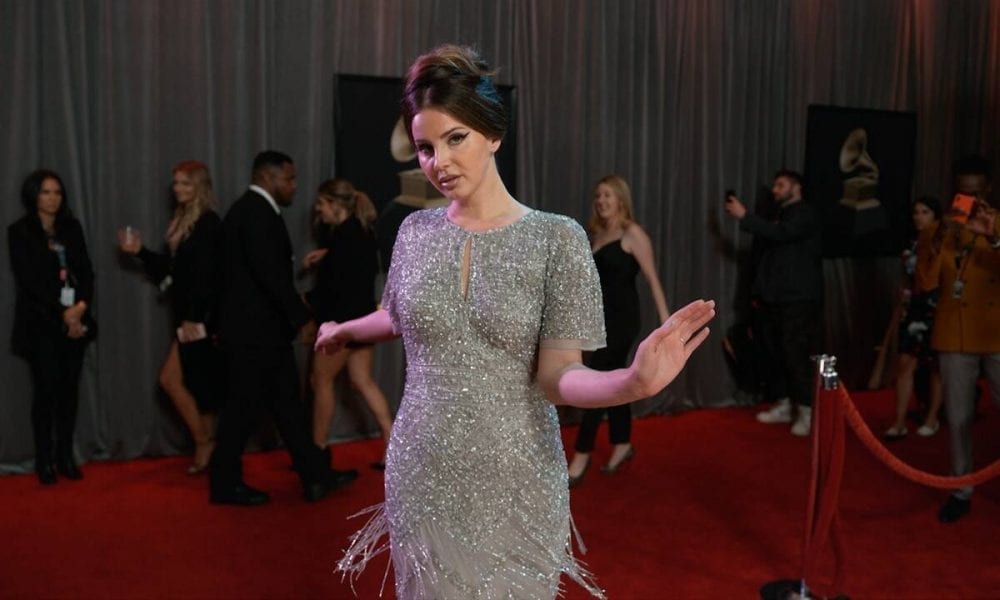 How Lana Del Rey Showed up at the Grammys in a $600 Dress from the Mall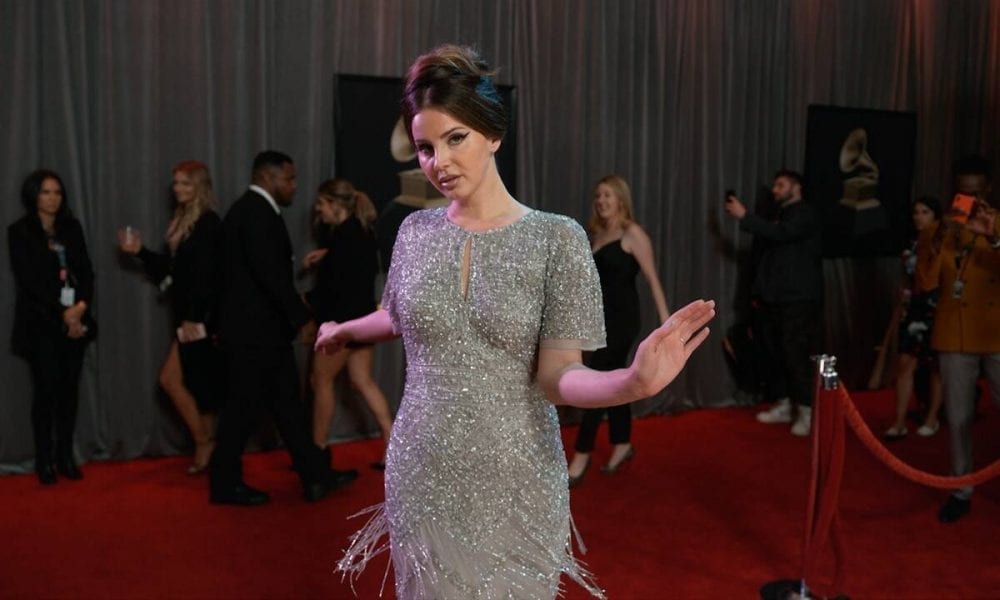 Lana Del Rey stole the scene as she walked the red carpet of Grammys because of her dress that sparkled under the camera flashes. Onlookers imagined the outfit to cost an arm and a leg, which has been the norm for big red carpet events, but it turned out to be much cheaper than anybody had anticipated.
Although sadly she didn't go home with a gramophone, Lana certainly did win the red carpet event with a gown that blinded onlookers with its sparkle. The highly celebrated singer wore a silver beaded dress with a keyhole cutout on the neck area. At first glance, you may think that you've seen it somewhere, that's because you likely have.
Lana, who received Grammy nods for Album of the Year and Song of the Year, attended the event with her dashing then-boyfriend Sean "Sticks" Larkin. She was supposed to don an entirely different outfit but went for the silver one, which she bought last-minute at the mall, instead.
Lana and Sticks were out shopping for a belt for him when the bejeweled dress caught her attention – we told you it's a scene-stealer! Lo and behold, she chose the gown instead of another one that could have been made for quite some time.
Although the silver dress appeared to fit Lana perfectly on the red carpet, she said it had to be altered at the waist. The 34-year-old didn't disclose where she got the outfit but eagle-eyed fans immediately found that it was from Aidan Mattox, which is sold for $600 at Dillard's and Saks Fifth Avenue.
Her candidness about her dress' price tag earned praises from supporters who rejoiced about the singer's relatability. Others refer to her action as a 'power move.'
Walking the Red Carpet
It has been a tradition to wear famous labels on the red carpets of star-studded events like the Golden Globes, Oscars, and Grammys. Most often, designers lend their creations to big names, which means celebrities don't have to shell out cash for their outfits and in turn, they are giving publicity to the brand.
There are also times when the designers would pay the stars just for them to wear their masterpieces to glamorous awards. On rare occasions, celebrities buy their own clothes, which is exactly what Lana did for the 62nd Grammy Awards.
However, problems arise when celebs can't find designers willing to dress them because they don't fit in sample sizes. Leslie Jones, Christina Hendricks, Octavia Spencer, and Gabourey Sidibe have voiced their issues with problematic sizing in the world of luxury fashion.