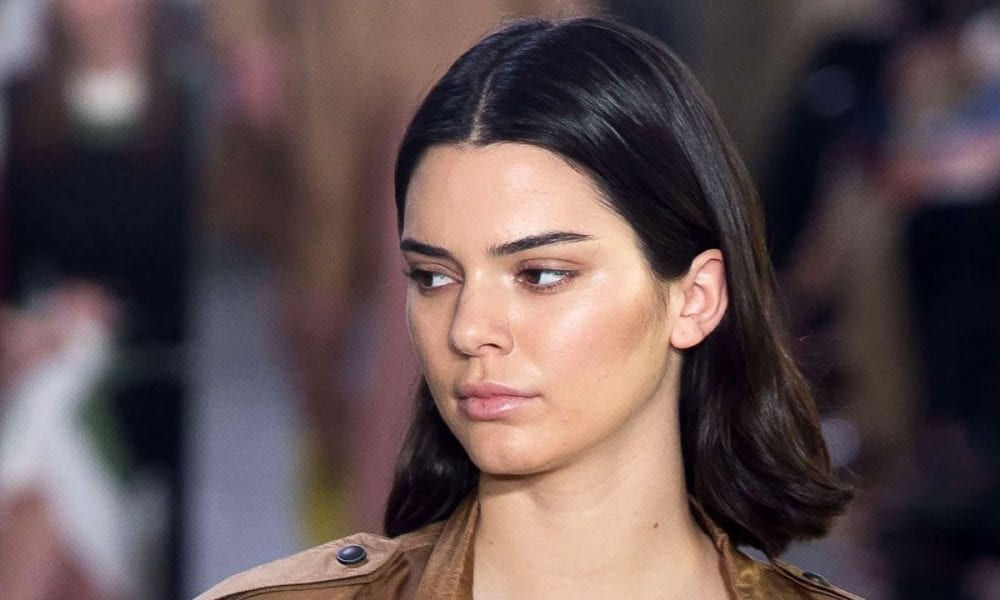 Kendall Jenner is Being Called 'Candle Jenner' and The Reason Behind is Downright Shocking!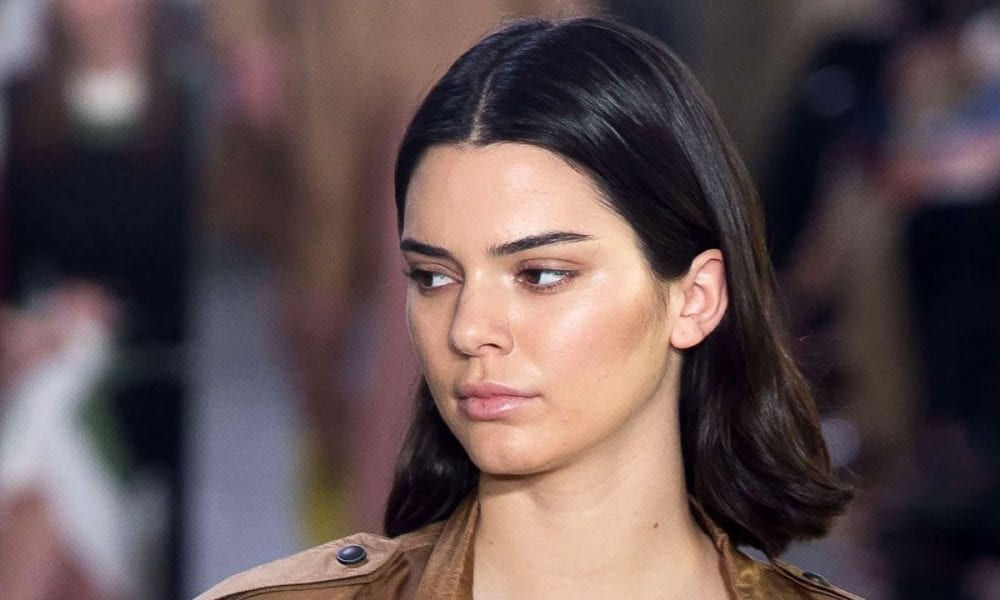 Just like the rest of the Kardashian-Jenner clan, Kendall is at the height of her modeling career. She made a name for herself after being the face of numerous luxury brands and walking the runway for expensive labels. As such, it didn't come as a surprise that she became the highest-paid model in the past two years, helping her amass the support of millions of fans. On Instagram, the 24-year-old boasts a whopping 130 million followers, who tune into her every social media activity.
Her influence is so vast and powerful that a single sponsored post can earn her at least $600,000! However, just like other stars who are monetarily and professionally successful, Kendall has escorted controversy now and then – which isn't really out of the norm.
The criticisms sometimes come from things she has no control of, like her height, feet, or even personality, but there are moments when her decisions would escort severe backlash. However, one of the most persistent issues thrown at her has something to do with her job as a model.
For years, many people questioned her success in the fashion industry, saying that her family's celebrity status boosted her career. Then, some call her modeling skills' mediocre' after witnessing her walk several runways. A lot of observers notice how bland and boring she is in photos and big events, too.
For instance, she uploaded a series of images on Instagram, which were part of her photoshoot for Vogue Japan. Kendall posed in different parts of a house, which earned mixed reactions from onlookers.
Some praised the pictures, while some did find the series lackluster. Others simply weren't convinced of her work, which was described as 'bland.' One person sarcastically said that they love the 'blank stare energy' that the model imbibed.
Meanwhile, there were a few who took the insults up a notch by likening Kendall to a candle, hence her nickname 'Candle Jenner,' which is also a play on her first name. However, true Kendall Jenner fans defended her taste and called it 'classy' instead of boring.
This moniker, however, has been around for years, although it is unclear if Kendall is aware of it. Nonetheless, it is safe to say that she is not going anywhere because if she got canceled in the modeling industry, she can always fall back to her reality star stint. Plus, it's not like momager Kris Jenner will allow that to happen, right?