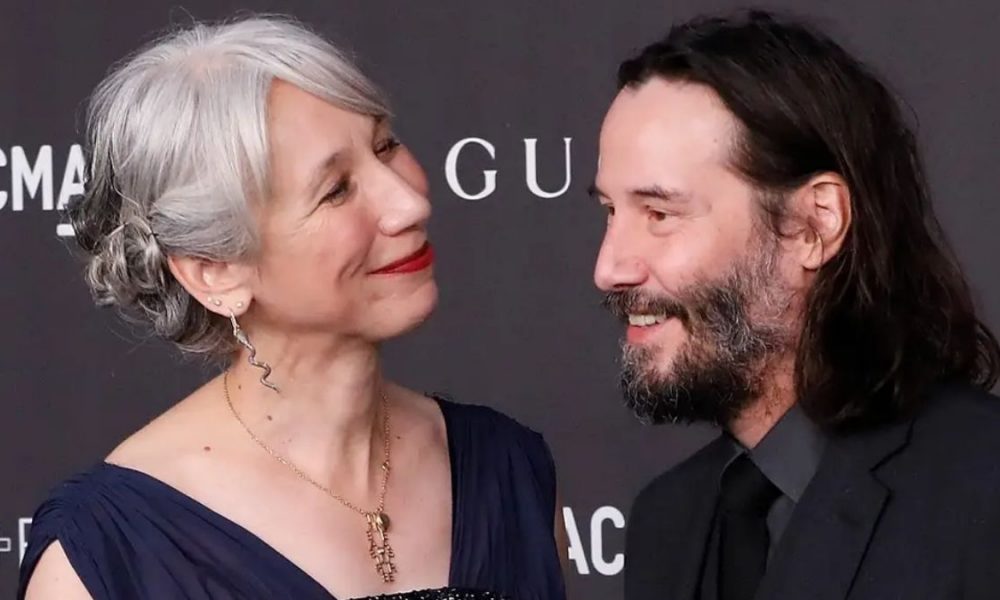 Keanu Reeves And Girlfriend Alexandra Grant Make First Red Carpet Appearance In Three Years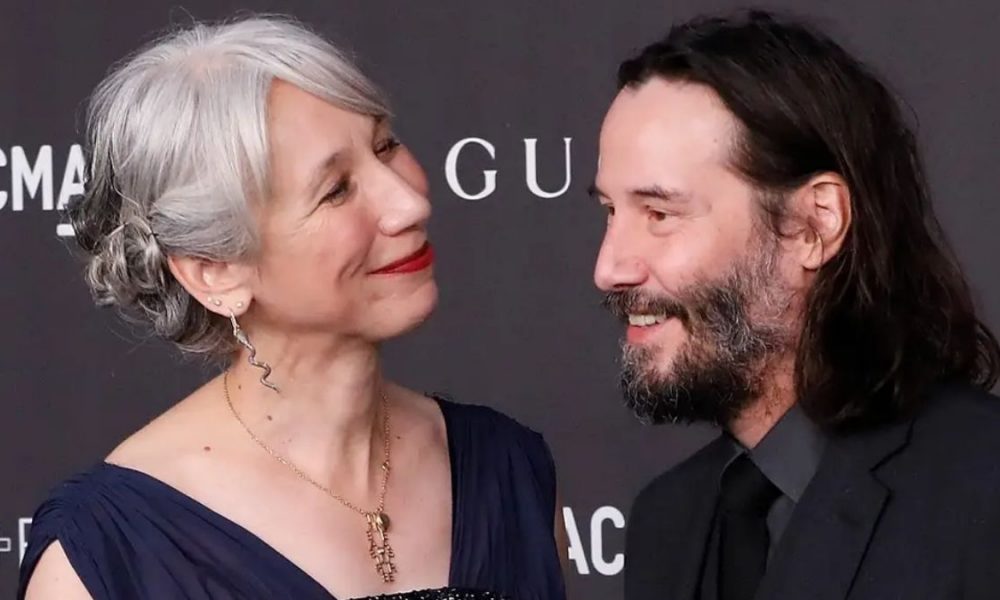 When it comes to Hollywood, romantic relationships are always in the spotlight, which subsequently adds a lot of pressure on celebrities' private lives. Whether it is a new fling or an old relationship, a divorce or a break-up, the news channels are always on the lookout to get the first scoop so they can fill the tabloids with what our favorite celebrities are up to. Some stars are quite open when it comes to their love lives, couples such as David and Victoria Beckham but now, they have decided to keep them private like Taylor Swift and Joe Alwyn. And finally, some celebrities are completely private about their relationship and Keanu Reeves is one of them.
If you are a Keanu Reeves fan, then here is all you need to know about him and his partner's recent red-carpet appearance.
The Red-Carpet Appearance
Yes, believe it or not, Keanu Reeves and his girlfriend Alexandra Grant showed up on a red carpet, holding hands and flaunting their seemingly perfect relationship. Grant and Reeves attended the 2022 Museum of Contemporary Art Gala situated in Los Angeles on Saturday. The couple strutted down the red carpet, smiling at each other and holding hands, for fans, this was not a usual sight it was quite rare to see the two dressed up and out and about in LA. Reeves was dressed in a navy suit paired with a white button-up and a tie with red and blue stripes while the artist was dressed in a red bodycon dress along with sliver flats and a gold channel clutch.
Business Partners And Lovers
The romance rumors sparked between the two when they attended the Saint Laurent fashion show together in June 2019. They also made another appearance as a couple on the red carpet at LACMA Art + Film Gala in L.A. Although they are a couple right now, it wasn't always like this. The two had reportedly been friends since 2011 but over the years, their relationship blossomed into a romantic one. They even collaborated for Reeves's book named 'Ode to Happiness' and then again in 2016, for a joint book called 'Shadows.' In 2017, the two started their own publishing company called X Artists' Books.
Their Dating History
However, you'll be surprised to know that Reeves and Grant have been romantically linked before 2019. One of Grant's friends, Jennifer Tilly, spilled the beans on the relationship in a Page Six interview. She stated that the couple have been dating for quite some time. Tilly revealed that Grant had shared the news with her a few years ago and she was shocked because she assumed that Grant wouldn't be interested in a man. 
Whether it's about his acting or his personal life, Keanu Reeves sure knows how to surprise his fans.