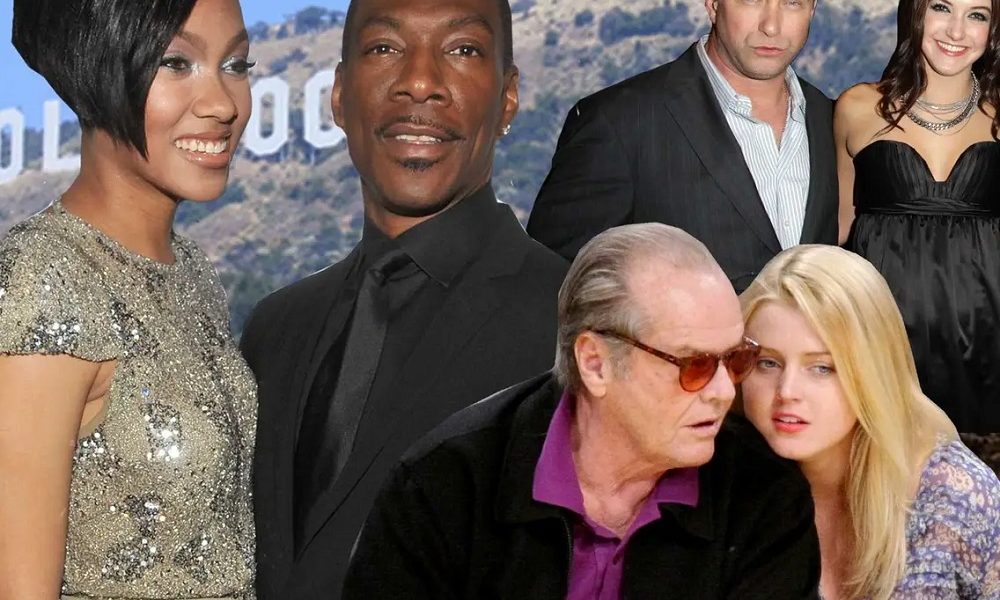 Hollywood's Most Famous Offsprings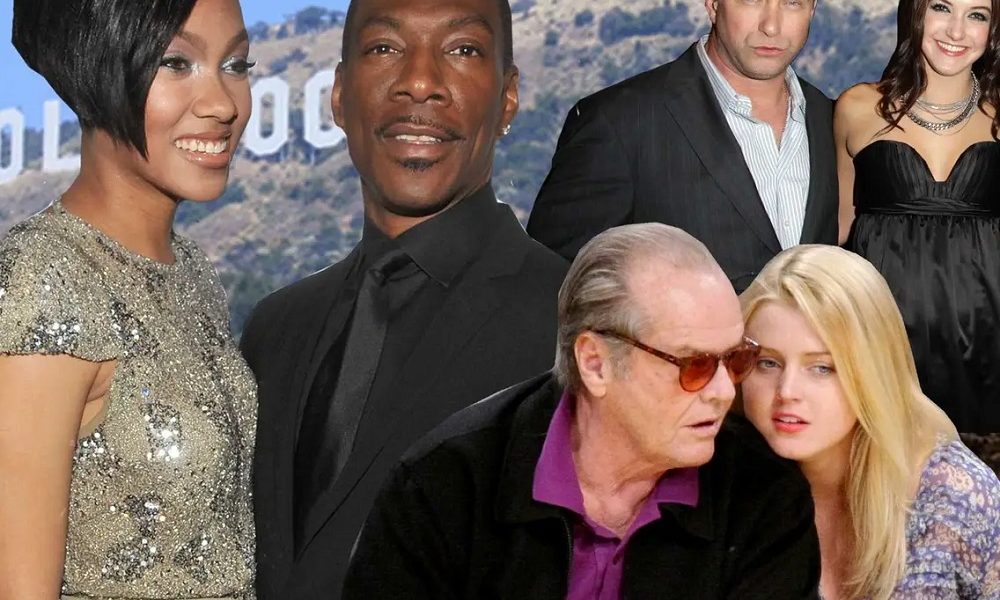 While we enjoy speculating that famous star's children like North West or Blue Ivy Carter will automatically follow in their famous parents' footsteps, there's no guarantee they'll have the same interests. It is always exciting to see the next generation from our favourite celebrity families grow up and find their way just like their parents. It's, therefore a rare treat when a parent-child pairing allows us to watch two generations showcasing their skill at once.
The acting bug is a significant problem. You have to work hard to get it. These famous kids couldn't help but get the bug. Nearly from day one, they are surrounded by film sets and award shows, which means that when they decide to pursue acting, they will have a good start learning the business.
Numerous famous children have pursued careers in the performing arts. They are succeeding brilliantly, including one of Angelina Jolie's younger children, the daughters of Sean Penn and Robin Wright, Bruce Willis and Demi Moore, and many more. Here are some renowned actors' children who pursue careers similar to their parents.
Angelina Jolie
Due to the influence of her father, Academy Award–winning actor Jon Voight, Angelina Jolie grew up in the film industry. She developed into an Academy Award-winning actress, just like her father. She has been named the "most beautiful" and "global leader" while raising six children. The actress just made her feature directorial debut with In the Land of Blood and Honey, and she has revealed that Disney's Maleficent will be her next project.
Maya Hawke
Maya Hawke received widespread acclaim for her breakthrough performance as Robin in Netflix's Stranger Things. Many people were startled to learn that Hawke is the child of a famous parent because the actress appeared out of thin air. Hawke is the daughter of Pulp Fiction actress Uma Thurman, writer, director, and actor Ethan Hawke. It's not surprising that Hawke has emerged as one of the social media's most adored new actresses, given the acting prowess of her parents.
Ben Stiller
Meara and Jerry were married and half of the comic team Stiller and Meara, which frequently featured on "The Ed Sullivan Show." Jerry gained notoriety in recent years for his portrayals of Arthur Spooner on "The King of Queens" and George Costanza's father on "Seinfeld." Additionally, they would show up in movies directed by their son Ben such "Heavyweights," "Zoolander," and "The Heartbreak Kid."
Meara, who was 85 years old, passed away in 2015. On May 11, 2020, Ben tweeted that his father Jerry, who was 92 years old, had gone away.
Jane Fonda
The apple didn't fall far from the tree for Jane Fonda, a double Academy Award-winning actress, writer, political activist, former fashion model, and fitness expert. Henry, her father, spent almost 50 years in the show business and was equally adored on stage and in films. The late actor participated in a J.F. Kennedy campaign ad and was politically engaged. "My dad was a recluse. He wasn't an insider in Hollywood and he never discussed the industry with us, so I never learned or comprehended that this industry depends on relationships "In an interview with THR in 2011, Fonda stated.