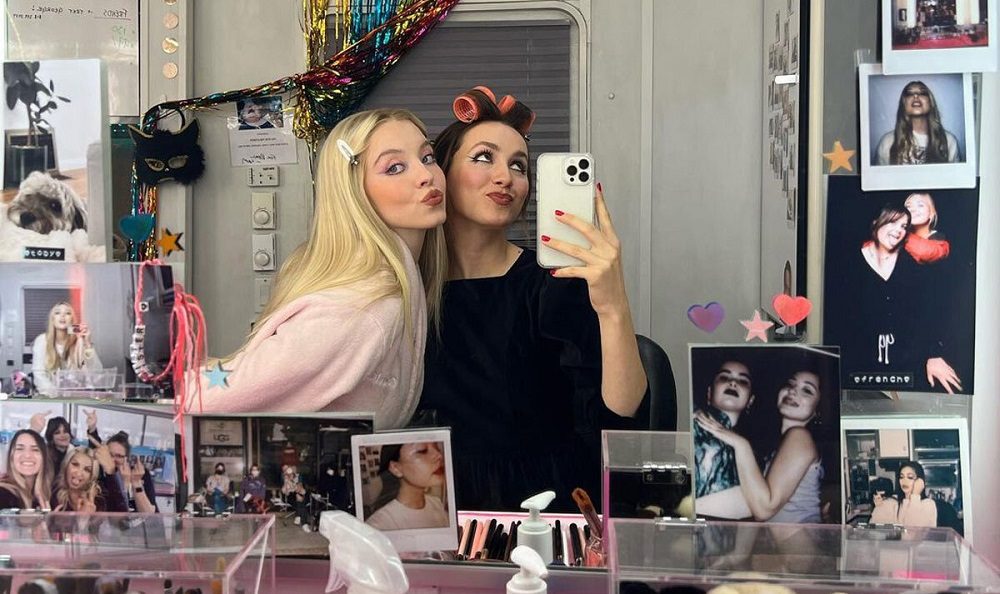 Here Are The Biggest Examples Of Nepotism In Hollywood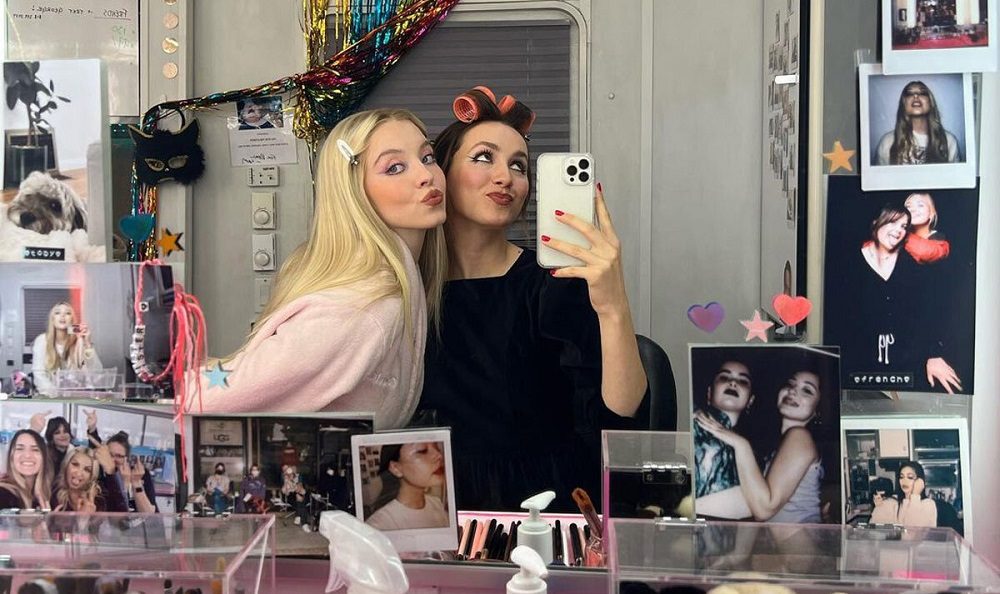 Since its inception, nepotism has been prevalent in Hollywood, with many actors, singers, and models benefiting from successful family members. In recent years, the idea of criticizing this trend rather than accepting it has gained popularity. Being associated with another celebrity or successful Hollywood employee isn't always a bad thing. Many brilliant actors come from a family of accomplished stars, but failing to recognize the opportunities and privileges that come with nepotism would be a disservice to those who make it on their own.
In the context of Hollywood, nepotism refers to someone who comes from a wealthy and well-connected family. This frequently makes it easier for aspiring actors to break through and, in some cases, receive larger roles than they would have if they did not have the surname they do. As this has become a more prominent topic in recent years, figures in Hollywood who have reaped these benefits have come under public scrutiny.
Nepotism has produced some of the most well-known actors, including Lily-Rose Depp, the daughter of actor Johnny Depp and actress Vanessa Paradis. She has worked on several well-known projects, including "Tusk," "The King," and "Yoga Hosers." She'll also appear in the upcoming HBO Max series "The Idol," directed by Sam Levinson from "Euphoria," and Depp will co-star with music sensation The Weekend. "The Idol" will be available on HBO Max in November. Continue reading to find out more celebrities that have used their advantage of nepotism: 
Dakota Johnson
Dakota Johnson is a third-generation celebrity. Her grandfather was Alfred Hitchcock's muse Tippi Hedren, and her mother is Melanie Griffith. Don Johnson is her biological father, and Antonio Banderas is her stepfather, which obviously helps too. Dakota had been away from the industry for a decade until she decided to return, landing a role in "The Social Network." There was also speculation that she and her "Fifty Shades" co-star Jamie Dornan lacked enthusiasm for working together due to her lack of competence.
Emma Roberts
Julia Roberts, best known for her roles in "Pretty Woman," "Notting Hill," and "Eat, Pray, Love," to name a few, is Emma Roberts' aunt. Emma has appeared in several TV shows and films, including "American Horror Story," "We're the Millers," and "Scream Queens." Although her aunt is one of Hollywood's most famous people, her father is also a well-known actor. Eric Roberts is best known for his role as the title character in "King of the Gypsies," for which he received his first Golden Globe nomination. He also played Charles Forstman in Suits.
Jaden Smith 
Jaden has been given a lot of things over the years. His father assisted him in breaking into a lucrative acting career. Will didn't have to look far for a co-star for "The Pursuit of Happiness." Because he was one of the film's producers, he was allowed to cast his son. Jaden then appeared in "The Day The Earth Stood Still." Only a few years later, he won the lead role in the remake of "The Karate Kid," opposite Jackie Chan, because both of his parents co-produced the film.