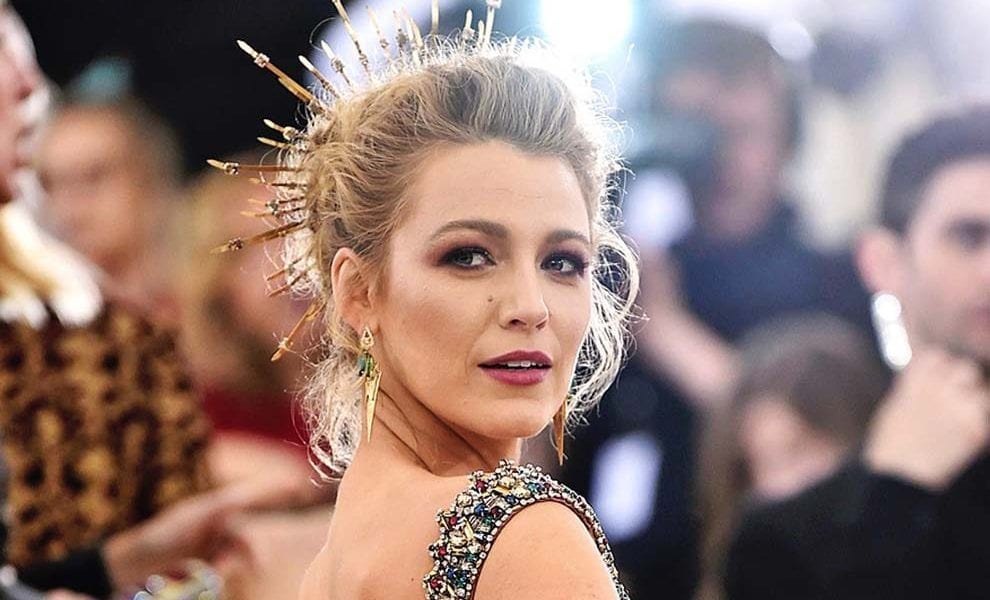 'Gossip Girl' Star Blake Lively Followed This Secret Dress Code at Met Gala for 3 Years Straight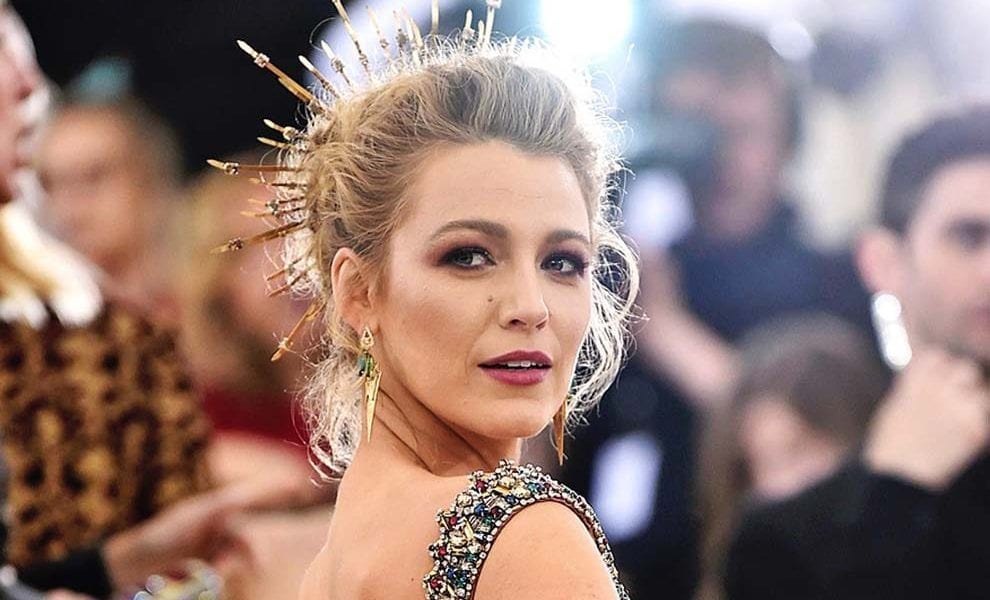 One of the fan-favorite Met Gala attendees, Blake Lively, let her fans in on a secret to nailing her look every year: she matches her clothes with the red carpet. Although it seems that it was a joke, people can't help but notice there's some truth to that and observed the semblance in her Instagram posts.
Fashion gurus and celebs are saddened to know that the annual Met Gala, which is held on the first Monday of May, has been canceled due to the global pandemic, so most of them opted to walk down memory lane and revisit their previous attendance of the prestigious event. Blake, who is known for her ethereal looks on the red carpet, may have spent time looking back on her ensembles in the past years as well.
That is, the 'Gossip Girl' star noticed how her outfits from 2016 to 2018 perfectly matched Met Gala's red carpet. Four years ago, the then-pregnant star donned a show-stopping pink flowy Burberry tube gown with scattered red flower designs. Just like her dress, the carpet featured the colors pink, red, and ecru – the theme of the event was 'Manus X Machina: Fashion in An Age of Technology.'
Then in 2017, Blake flaunted her curves with a show-stopping tight-fitting Atelier Versace gown that had gold draping and that smoothly transitioned to different shades of blue feather train. The carpet had a streak of blue at the side and cream in the middle, thereby matching her clothes.
For Met Gala 2018, which had the theme 'Heavenly Bodies: Fashion and the Catholic Imagination,' Blake wowed in a maroon and gold Versace gown that is famously known for its intricate details – it reportedly took 600 hours to make. The design had a bejeweled gold corset and a silky long train with sheer panels in front. Coincidentally, the carpet had red, gold, and cream splashes.
Fans and her celebrity pals couldn't help but be surprised by Blake's realization. Model Gigi Hadid jokingly asked how far in advance does the 32-year-old have to tell Vogue editor-in-chief and Met Gala chairperson Anna Wintour what color the carpet has to be.
Her Own Stylist
It shouldn't come as a surprise to know that Blake is her own stylist. In 2018, 'The Shallows' actress revealed that she chooses her own attire and although it entails a lot of work, she doesn't find it hard to dress herself, especially since she has tons of choices.
Blake sees this as a form of self-expression. Although her profession as an actress also entails creativity, she said dressing herself will only involve her.