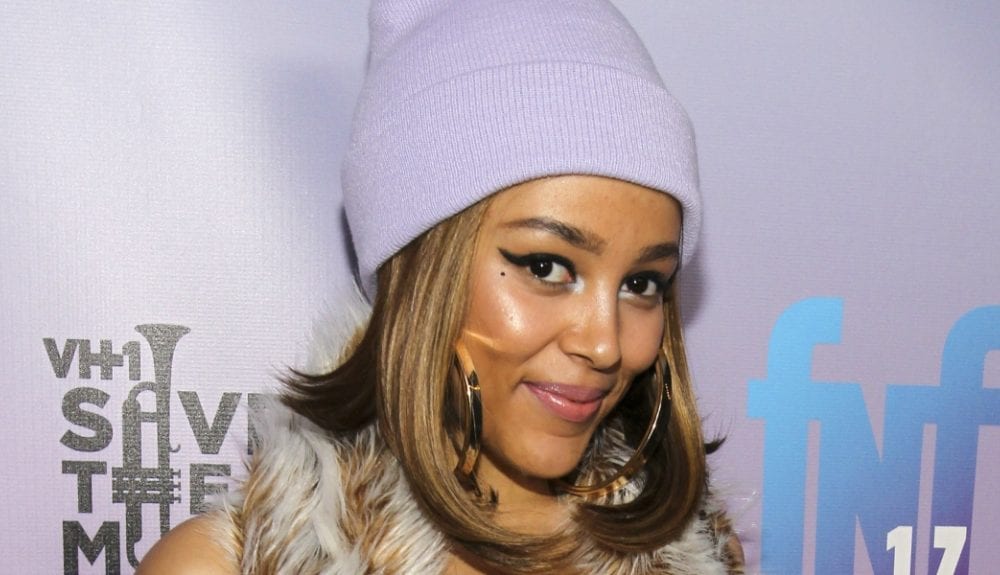 Doja Cat's Career Almost Ended Due to a Shocking Controversy, But Here's What Saved It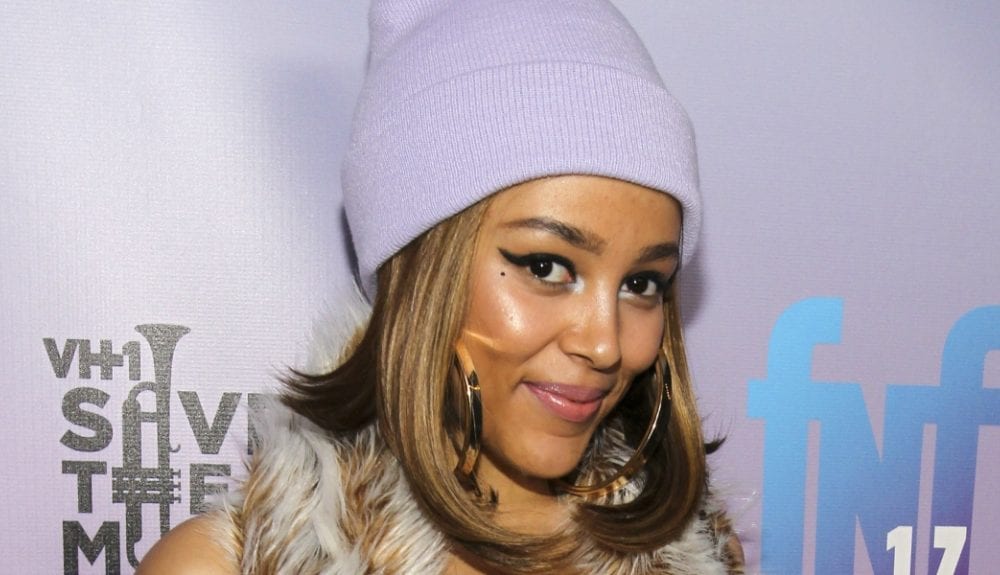 Doja Cat, the artist who was technically catapulted to stardom by video-sharing platform TikTok, has been active on the internet more than ever, pretty much like how people are nowadays because they are stuck at home with nothing else to do. However, anything too much is bad because by now, people have unearthed ancient pieces of evidence that could turn you from a 'ta-da' to 'na-da.'
We are talking about the singer's recently resurfaced activities on the internet that are deemed discriminatory, which gave birth to #DojaIsOverParty. Of course, Doja Cat, whose real name is Amalaratna Zandile Dlamini, is no stranger to drama – she has been rubbing elbows with controversy for years, so here are details of her recent issues:
Chat Rooms
Most recently, the 24-year-old is at the center of an accusation that she participated in chat rooms, specifically in conversations that show discrimination to people of color. Twitter users began claiming that the celebrity laughed at insensitive jokes about the matter and even joked with those with the same views.
While it remains unclear if she was indeed the anon messaging, it is worth noting that last year, she revealed that she joined chat rooms. In fact, Doja Cat revealed she was so into these things that she would skip school just to spend time online.
Song
While this chat room issue grew louder, people dug an old song titled 'Dindu Nuffin,' which, a source said was an iteration of 'didn't do nothing' – this allegedly derides people of color who died because of police brutality. The track was shared on SoundCloud in 2015 and was taken down, probably because of the backlash it received with so many listeners accusing her of mocking Sandra Bland's death.
Uncanceled?
Then, just as the uproar was starting to take over, a new hashtag emerged, #WeAreSorryDoja, which was added to screenshots of people's conversations who allegedly talked with the artist on chat rooms. One user defended the 'Say So' hitmaker and said she didn't make any discriminatory statement.
Apology
Finally, Doja Cat broke her silence when she took to Instagram to air her side about the matter. The social media personality acknowledged that it was wrong to use chat rooms as a child but she insisted that she had never engaged in discriminatory conversations and added that she is a woman of color as well.
As for the song, it came from personal experience, nothing more, nothing less. Doja Cat explained that she wrote the track in response to those who usually used the word to hurt her. She then apologized for using the phrase in her song.