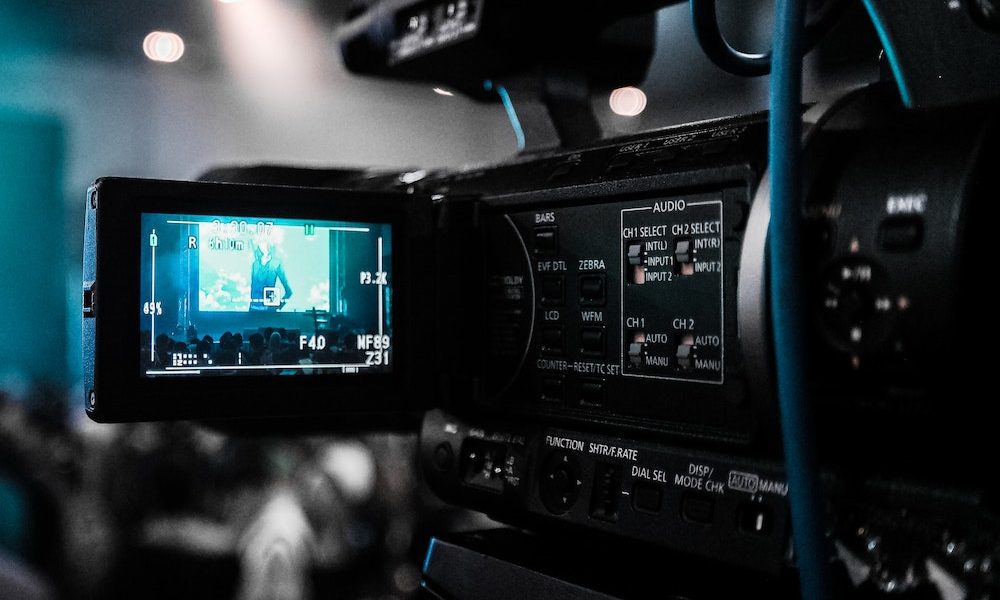 Chrissy Teigen Joins The Hollywood Statement Sleeve Top Fashion Trend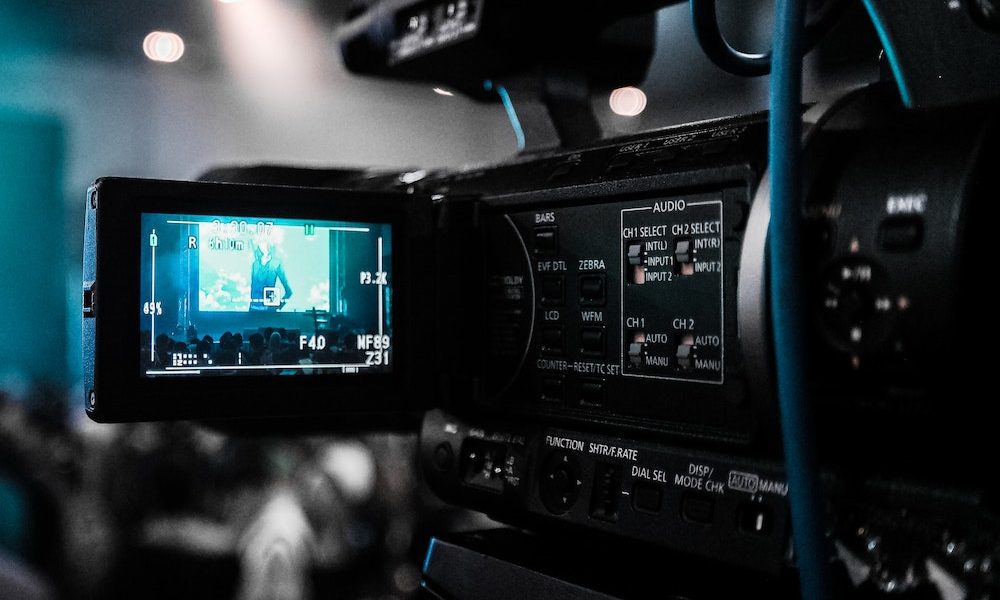 Chrissy Teigen is a model, entrepreneur, author, television personality, and social media sensation. She has become famous due to her witty sense of humor and down-to-earth attitude (and, of course, her angelic features). Teigen's career began in 2004 when she first appeared in the Sports Illustrated Swimsuit Issue. Since then, she has gone on to grace the covers of numerous magazines such as Vogue, Cosmopolitan, and Glamour.
In addition to modeling, Chrissy also serves as a judge on "Lip Sync Battle" alongside LL Cool J and was recently named one of Time Magazine's 100 Most Influential People of 2019. In 2016 she released her first cookbook titled "Cravings: Recipes For All Of The Food You Want To Eat." Her second cookbook "Cravings: Hungry For More" was released in 2018. Recently, she was spotted wearing an utterly chic statement sleeve that is making waves in the fashion industry.
View this post on Instagram
The Dress
The sleeve design features voluminous fabric and exaggerated detailing—all of which make for an eye-catching ensemble that has been appearing on red carpets, runways, and street style looks alike. The trend is flattering regardless of body type making it a popular choice among all types of women.
Chrissy Teigen wore this trend flawlessly with a beautiful slinky dress featuring statement sleeves. The dress had a black base with sheer paneling along the midsection giving her outfit even more dimension. She paired her look with strappy heeled sandals and some dainty jewelry, all of which worked together to create a glamorous yet cool style.
The statement sleeve trend has been around for quite some time now, but Chrissy Teigen's take on it shows how versatile the trend can be. She gave it a modern twist by pairing the dress with stylish accessories that further elevated her look. This proves that anyone can try out this trend without compromising their own unique style and still look put together and fabulous!
View this post on Instagram
The Statement Sleeves Trend 
These statement sleeves are perfect for any occasion and come in various styles from puffed to frilly, ruffled to deconstructed – there's something for everyone! They provide an easy way to instantly elevate any outfit, whether you're going out on date night or to your friend's birthday party. Plus, they add extra drama to formal looks like jumpsuits or evening gowns, which makes them perfect for special occasions like weddings or galas.
Conclusion 
So if you're looking to make a fashionable statement, then follow Chrissy Teigen's lead and wear these exquisite sleeves! With its ultra-feminine silhouettes and vibrant colors, you will definitely be turning heads wherever you go! Whether we'll still be seeing this coming season remains unknown, but one thing is for sure – Chrissy Teigen looked positively radiant wearing this statement sleeve trend, so don't miss your chance to do the same!