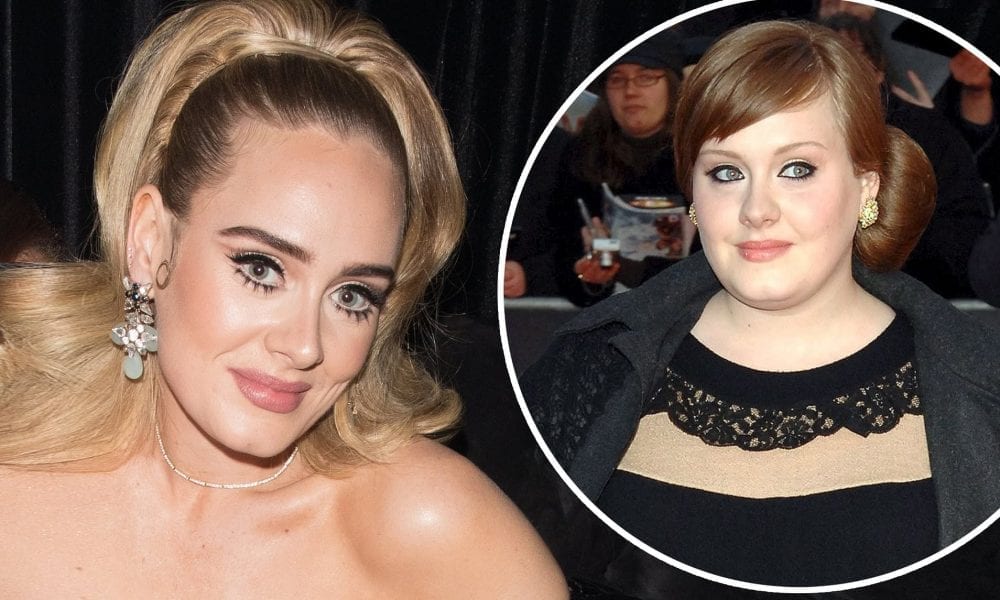 Adele Owes Her Incredible Transformation to This Turning Point in Her Life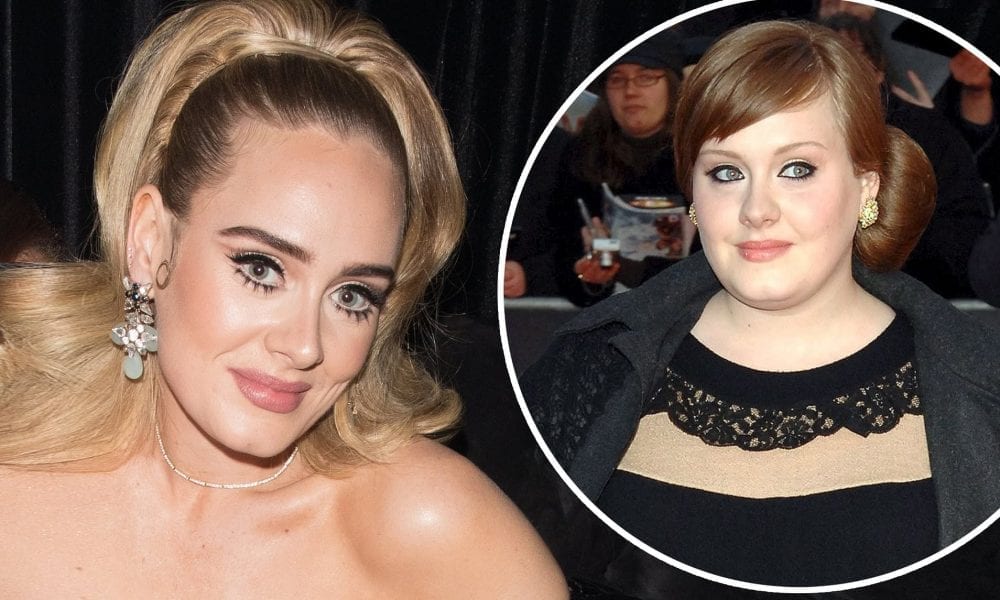 Adele turned 32 on May 6 and she celebrated the event by posting a photo on Instagram with a caption that thanked frontliners who are fighting the Covid-19. However, what left fans equally baffled and amazed was that she didn't look like the Grammy winner we all know and love.
The disbelief stems from the massive transformation the singer has gone through. In the photo she shared on Instagram, Adele seems to have lost a significant amount of weight, and although training and proper diet were her secrets, it wasn't purely because of hard work in the gym.
A friend of the celebrity told People that Adele used to struggle in juggling her work and taking care of her son, Angelo, whom she shares with her ex, Simon Konecki. While trying to find a balance between her work and personal life, she committed herself to a healthier lifestyle.
Besides following a diet and exercise routine, the 'All I Ask' hitmaker also gave up on alcohol, and her efforts paid off as you may have seen recently. Plus, her pal claims Adele is in a much better place mentally as well.
Adele's Diet
If you're one of the multitudes of people who gushed at the sight of Adele's slimmer figure, the star's former trainer has some tips on how you can shed a few pounds. Pete Geracimo, who worked with the highly celebrated artist for her 2016 tour, revealed that his client quit smoking and removed sugar and processed foods from her diet.
Besides following a healthier diet, Adele also exercises regularly. While having a professional trainer and all the resources at her disposal may make things easier, don't think that her fitness journey is smooth and perfect.
This is where her humor comes into play. Pete admitted Adele had called her a lot of names while training but still, kudos to her for always being ready and still working out hard.
The photo sent shockwaves across Instagram and even famous names popped into the comment section celebrating the weight loss (she reportedly shed a total of 98 pounds in the past years). One of them was Sports Illustrated Swimsuit model Chrissy Teigen who couldn't believe her eyes.
This wasn't the first time people have spotted Adele's new figure. In January, viral photos of her with James Corden and Harry Styles circulated, and while it was quite refreshing to see the trio together, what got supporters' attention was the 'Chasing Pavements' hitmaker, who looked slimmer than before.
Then, she also graced Beyonce and Jay-Z's Oscar after-party looking gorgeous in a shimmering leopard print dress that displayed her figure. People who saw photos of Adele at the event didn't recognize her in one look.