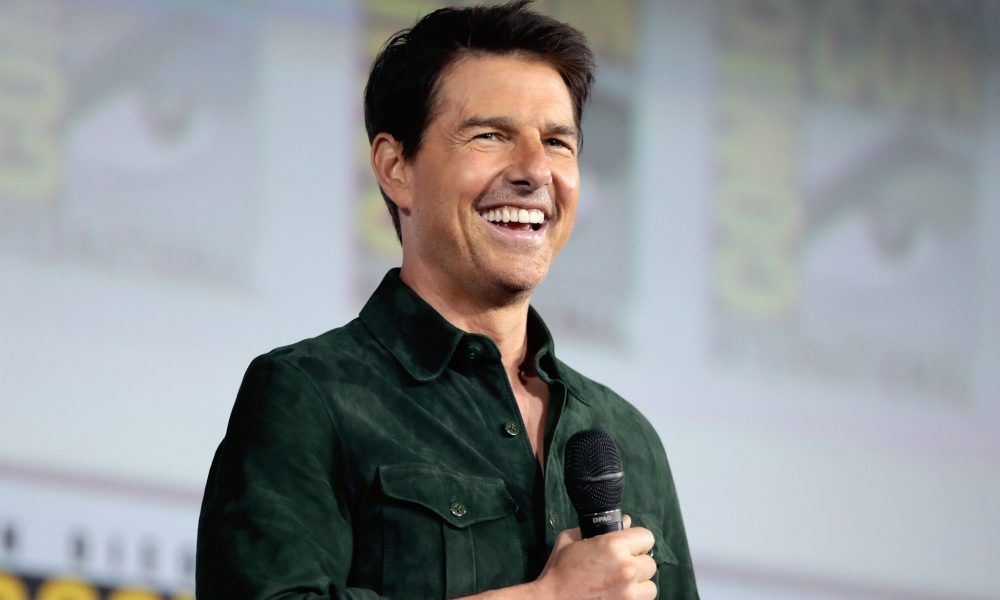 The Mission Impossible 7 And Tom Cruise Lawsuit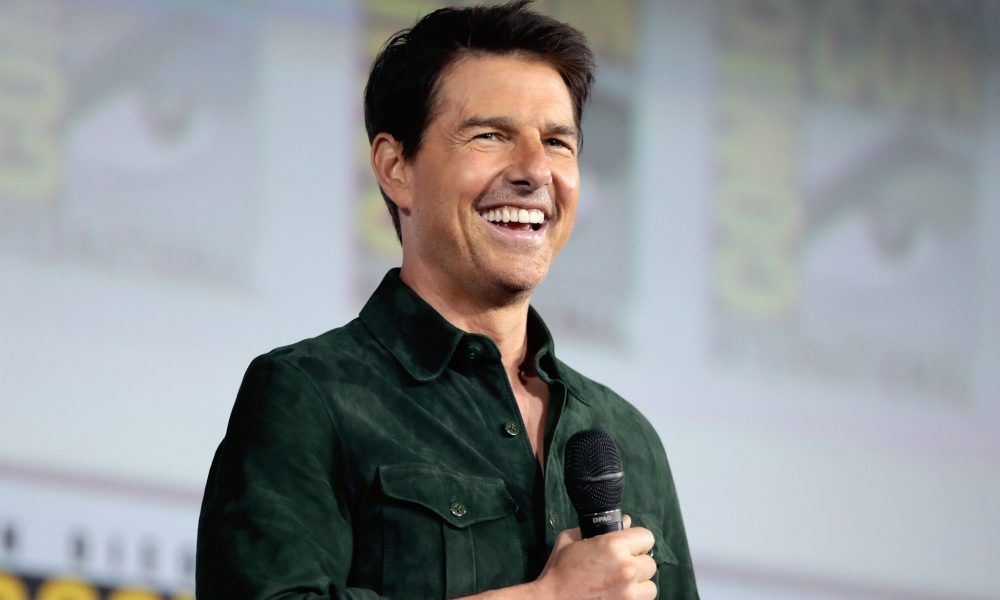 Thomas Cruise Mapother IV, better known by his stage name Tom Cruise, is an American actor and producer. One of the world's highest-paid actors, he has received various accolades throughout his career, including three Golden Globe Awards, in addition to nominations for a British Academy Film Award and three Academy Awards. His films have grossed over $4 billion in North America and over $10.1 billion worldwide, making him one of the highest-grossing box office stars of all time.
In 1996, Cruise appeared as superspy Ethan Hunt in the reboot of Mission: Impossible, which he produced. It was a box office success, although it received criticism regarding the Jim Phelps character being a villain despite being a protagonist of the original television series. In 2000, Cruise returned as Ethan Hunt in the second instalment of the Mission Impossible films, Mission: Impossible 2. The film was helmed by Hong Kong director John Woo and branded with his gun style, and continued the series' blockbuster success at the box office, taking in almost $547M in worldwide figures. Like its predecessor, it was the highest-grossing film of the year and had a mixed critical reception. Cruise received an MTV Movie Award for Best Male Performance for this film.
His next five films were major critical and commercial successes. The following year Cruise starred in the romantic thriller Vanilla Sky (2001) with Cameron Diaz and Penélope Cruz. In 2002, Cruise starred in the dystopian science fiction action film Minority Report which was directed by Steven Spielberg and based on the science fiction short story by Philip K. Dick.
Mission Impossible 7
Multiple industry insiders alleged that "Mission: Impossible 7" is now at the centre of a distribution battle between the lead star and producer Cruise and production company Paramount Pictures. After multiple COVID-related productions, Paramount's current plan for all its theatrical releases is to bring them to Paramount+ following the 45-day theatrical window.
However, Tom Cruise, who is a big proponent of the theatrical experience (and also gets paid based on his film's gross box office take) has a problem with that plan. And since Cruise's contract reportedly requires that the new Mission: Impossible movies be handled in a method similar to the others in the franchise, the actor potentially has a legal argument to keep the new movie in theatres for at least three months.
Cruise allegedly has hired a lawyer to come to an agreement with Paramount, but they're waiting until "M: I 7" is finished to resume negotiations. It has also left Paramount and Skydance Media shouldering a massive budget and an endless stream of unforeseen expenses. "Mission: Impossible 7" cost $290 million to produce, which is tens of millions more than the studio and its financial partner expected to have to shell out. Mission: Impossible 7 and 8 were originally slated to premiere on September 30, 2022, and July 7, 2023, respectively. The release dates are now July 14, 2023, for Mission: Impossible 7 and June 28, 2024, for Mission: Impossible 8.