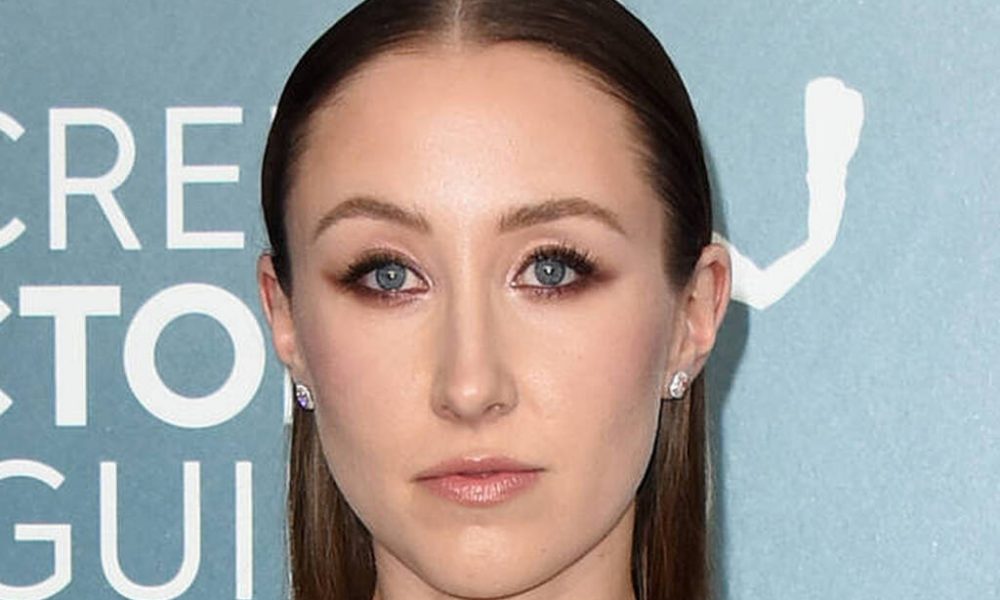 The Clown's Star Erin Doherty Confesses "Princess Anne is a Rockstar" and Her Character is "Just a Representation of the Royal"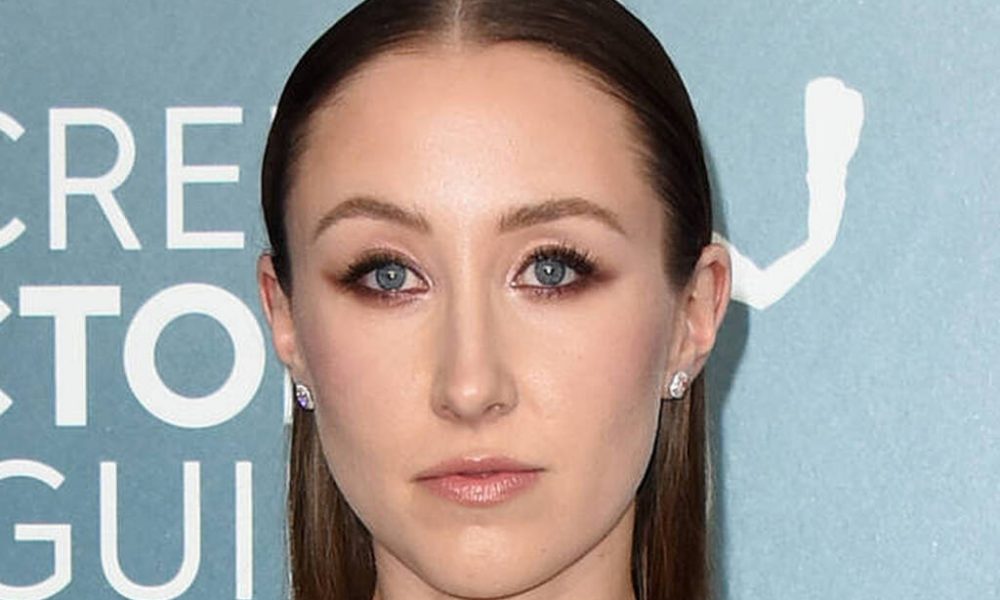 The Clown's Star Erin Doherty Confesses "Princess Anne is a Rockstar" and Her Character is "Just a Representation of the Royal"
This story revolves around an introverted person who was rejected many times at the beginning of her career in filmography. She had the thirst to become an actress from her school life.
"Rejections are inevitable for improvement. These open the closed doors for us and enhance our judgments and selection criteria in life. When we are rejected, we learn that we are not supposed to do everything. We learn what should we quit and what should we go for." Doherty was quoted as saying.
Beginning of Doherty's Journey in Filmography
Doherty was not engaged with any subject in school. She usually bunked off most of the time, having no social circle. Interestingly, it was the school where she started acting. She decided to move on with acting despite studying just after playing a role at the theater festival in Bosnia. Doherty played a role in a play based on the Greek myth about the rape of Philomela and the revenge she takes. But the decision to choose acting got horrible when she was rejected many times in drama school.
She quit it for a year and worked in the physical education department at her old school, where she washed football kits and pumped the footballs. Doherty had no other option but acting, and luckily she got a place at Bristol's Old Vic Theater School, whose alumni were the cast members of The Crown, where Doherty played the role of Princess Anne later).
Doherty's Role in The Crown
People are in love with the role of Princess Anne that Doherty played in the third and fourth seasons of The Crown (a Netflix drama series). Her high-pitched accent was just excellent that she used for Anne. The role was so engaging and powerful that social media searches for Princess Anne had reached a massive volume. Now Princess Anne is the most prominent social media name of the Royal family. Doherty was in love with the role of Princess Anne, and she declared Princess Anne a rockstar.
"For me, a rockstar is who feels what they feel, and they say it at the moment, and the other person just has to deal with it," says Doherty commenting on Princess Anne.
Doherty's Role in The Chloe
The Chloe is a drama based on a social media mystery. Doherty plays the role of Becky, a girl having a strange character in the whole drama. She is frustrated at home, capable at work, confident, and witty on social media. The drama series will begin on the BBC on February 6th, 2022. Essentially, it exposes the self-flagellation in the online world perfectly that any British drama has never presented before.
Summing up
Doherty's struggle to become an actress shows her passion for filmography. In an interview, she confesses that she is not a rock star like Princess Anne. Rather, she thinks of herself as a personality like Becky. After playing a role in Chloe, Doherty also looks at herself as the luckiest child of the 90s when there were no smartphones and social media interaction. Doherty claims that the role of Princess Anne is still looming large in her life and that her family has supported her stance.