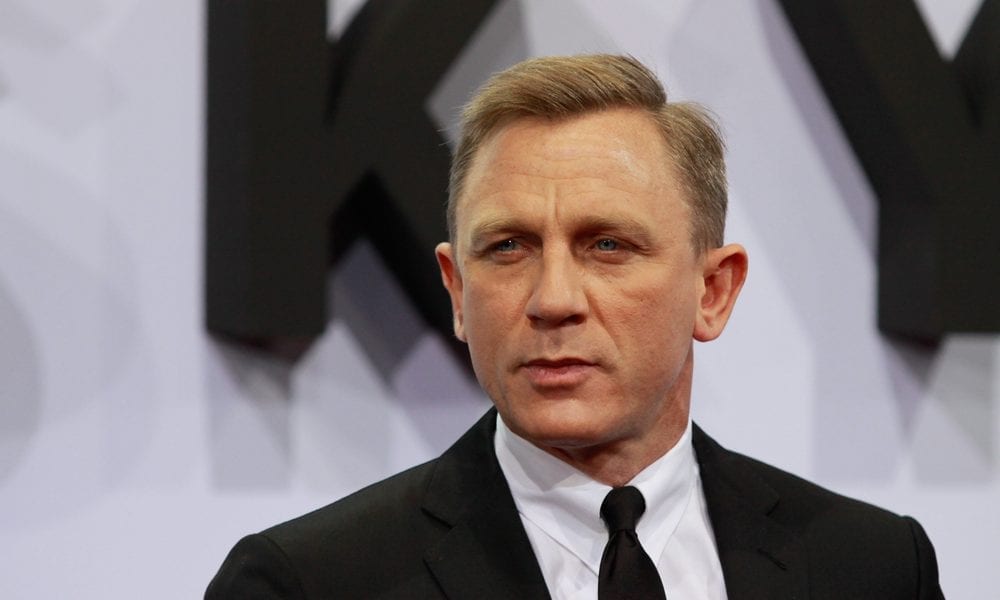 Producers Are Looking for a New James Bond After Daniel Craig's Retirement. Any Guesses?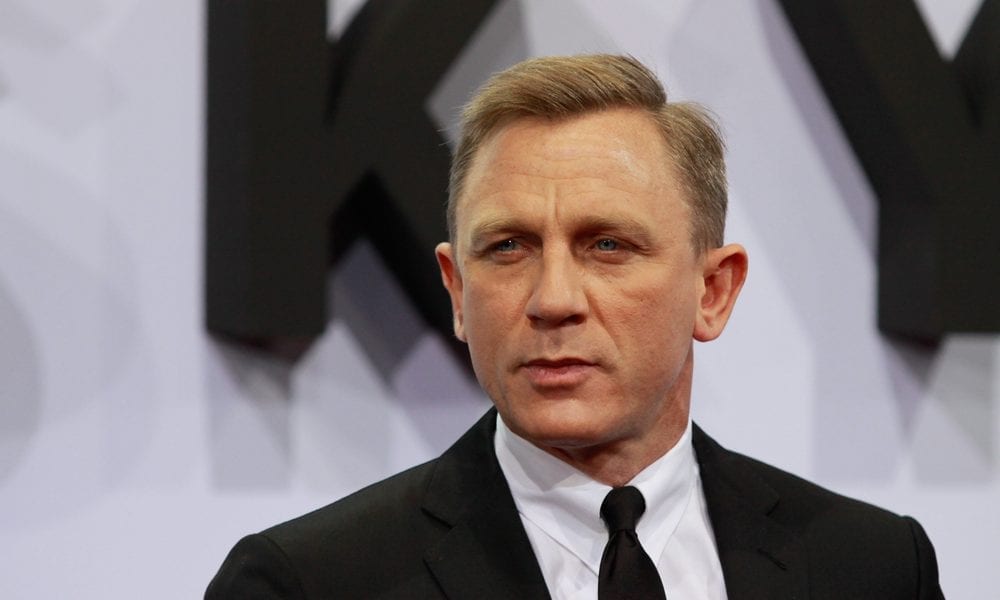 Daniel Craig leaving the 'James Bond' franchise was a bombshell that made 2020 perhaps the worst year yet, and while he is not changing his mind about his exit, people have been wondering who will replace him as the new 007. There are plenty of speculations about who might take over, with Tom Hardy coming out as the strongest contender.
'The Revenant' star is popular among bettors, with 6/1 odds (previously 8/1), according to Ladbrokes. However, he is tied with Aidan Turner, trailing behind James Norton and Sam Heughan (2/1, 3/1, respectively) on the list.
Tom may not be as popular among bettors, but he has the backing of previous 'James Bond' actor, Pierce Brosnan. The former spy thinks that the 'Mad Max' star is perfect for the role because, according to him, the character needs a little 'wiggle.'
It's unclear what Pierce meant by that, but his recommendation has weight since he has experienced first-hand what it takes to be cast for the most coveted role in Hollywood. In the past, he has praised Daniel for his stamina in performing the stunts.
Other stars who have been rumored to take over the role are Idris Elba, Tom Hiddleston, Richard Madden, and Cillian Murphy.
Daniel Craig's Departure
Daniel first became 007 in 2006's 'Casino Royale' and had since starred in 'Skyfall' and 'Quantum of Solace.' While he became synonymous with the spy, he first expressed his intention to leave the franchise after the release of 'Spectre' in 2015, even going as far as to say that he would rather slash his wrist than play James Bond again.
However, he seemed to realize that leaving the character abruptly, wouldn't do anyone, including him, any good. Daniel revealed in an interview that had he alighted the boat after 'Spectre,' he would have had regrets, which was why he felt he needed to give it a fitting finish.
This was the reason he became the agent for the last time in 'No Time To Die,' which is slated for a 2020 release. At least fans will get a proper closure from Daniel, and he wouldn't have regrets in leaving the franchise.
However, this was also the reason most fans think Daniel will reprise his role for the sixth time. After all, he already told people he would relinquish the role years ago but came back again to suit up.
Nevertheless, he had a blast in filming his final appearances, as per interviews. Exemptions to that fact were Daniel's ankle injury and an explosion on the set.