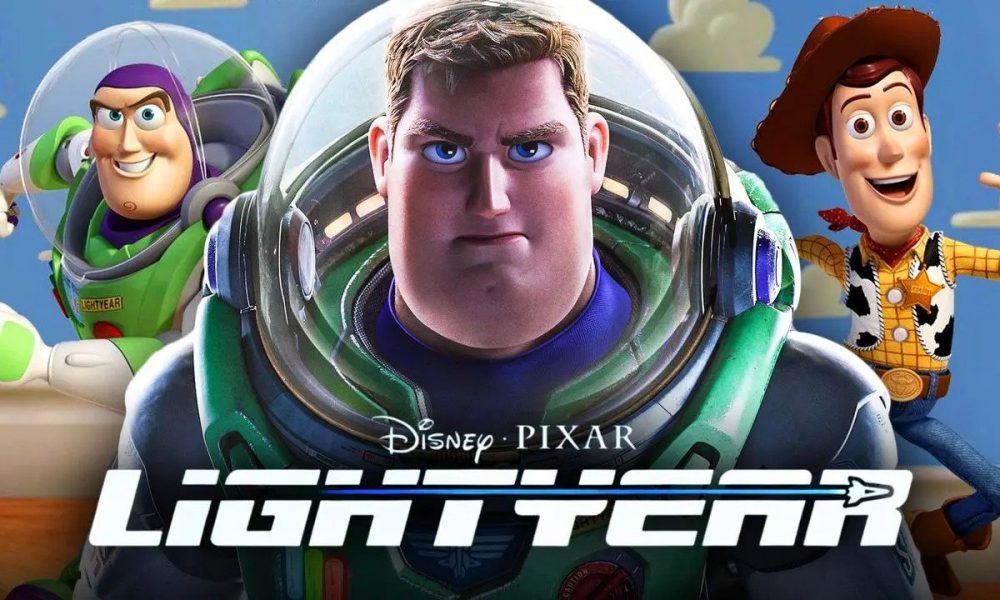 Pixar's New Buzz Lightyear Movie Banned In UAE Theaters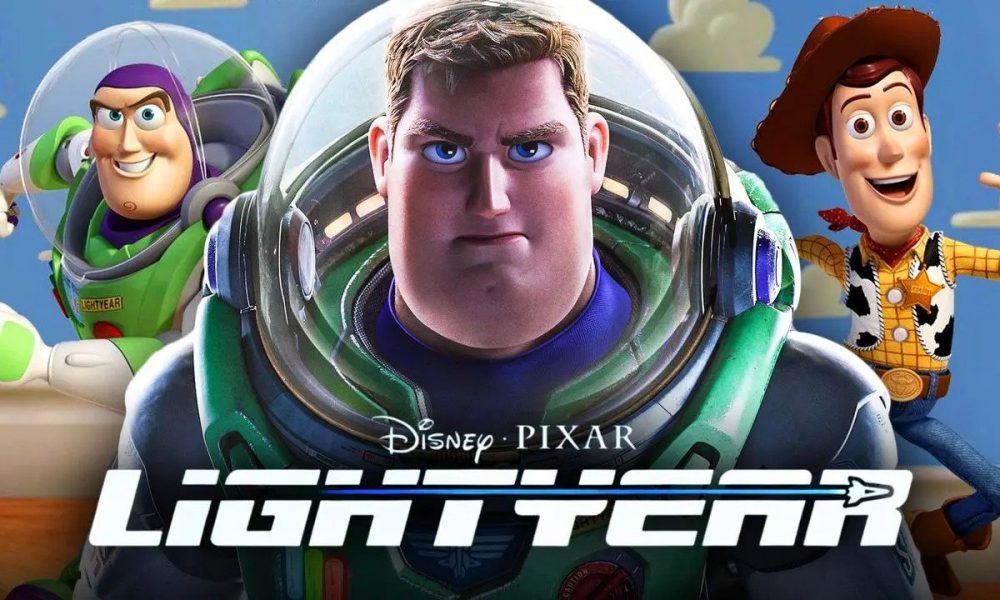 We all love the famous character Buzz Lightyear from Disney and Pixar's famous cartoon series "Toy Story." Buzz Lightyear is a space ranger action figure and played a lead role alongside his friend Sheriff Woody in all four "Toy Story" movies. Buzz Lightyear and his tagline "To infinity and beyond" became famous among kids when it was first released in 1995. The concept and the interesting characters quickly grabbed the attention of the audiences globally. Because of it, the production house released more parts of the movie. The news that Disney is releasing a new movie named "Lightyear" made the Toy Story fans excited. However, fans in the UAE were heartbroken when UAE's Media Regulatory Office decided to ban the release of the movie. The authority office tweeted that the film violated the country's media content standards, resulting in the violation of its release.
Why Was The Movie Banned?
Executive Director Rashid Khalfan Al Nuaimi stated to Reuters that the movie was banned because of the presence of homosexual characters in the movie. The movie was said to promote homosexuality by featuring same-sex relationships along with a brief kiss.
Countries And Audience's Reaction
The decision received mixed reactions from audiences; some praised the move while some disliked it. However, the movie "Light Year" was still advertised to be premiered on the UAE's Vox Cinemas website. Some people considered it a great move to save young children while others criticized the ban by posting that it seemed as if they were living in the 1300s.
Homosexuality is against Islamic practices and is criminalized in UAE, Gulf countries, and most Muslim countries. Entertainment news website Deadline Hollywood posted that the movie won't be premiered in Bahrain, Saudi Arabia, Egypt, Qatar, Kuwait, Oman, and Indonesia. Malaysia's major movie theater also posted that it won't be premiering the movie.
UAE banned the movie "Lightyear" despite its announcement last year that it will no longer censor movies. This change was part of the modernizing reforms adopted by the UAE in the past year to become more globally competitive and attract foreign investment.
The UAE poses itself as a modern and tolerant country in a highly conservative region. The country allows many acts that are forbidden in most Muslim countries such as drinking alcohol and more. Concerts of famous stars happen often and there's even relaxation on some drug laws. However, homosexuality is still not acceptable in UAE. The U.S embassy in Abu Dhabi released an Instagram post expressing support for the LGBTQ community. The statement received backlash from users within the UAE.
The U.S embassy in UAE often releases statements to reflect its support for LGBTQ rights in the UAE. Last year a pride flag was raised on the embassy premises, which marked was the first time any diplomatic mission has raised a gay flag in a conservation country.