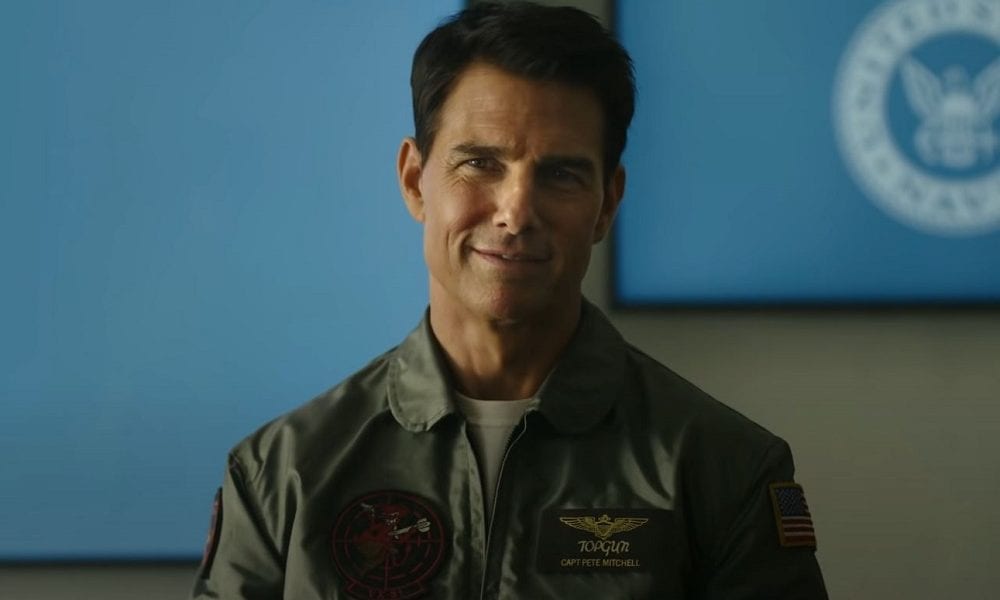 Mission Possible! Tom Cruise and NASA Collaborating on Next Film That Will be Shot in Space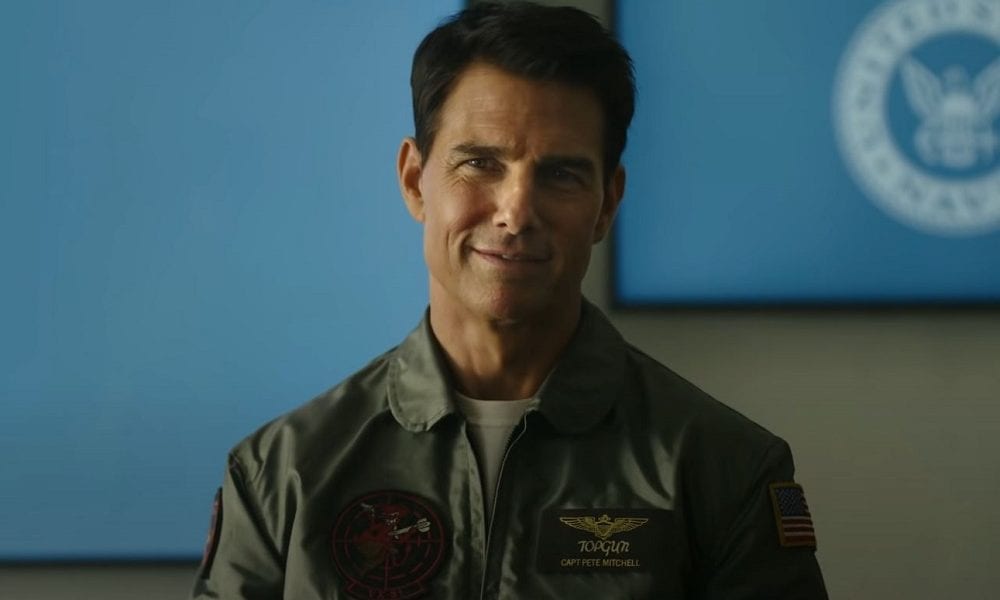 Investors and tech geniuses have long toyed with the idea of going to space commercially – just like how people go to their destinations via planes. Recently, a wilder idea sprouted out of the wild: a Tom Cruise-starrer film will be shot in space.
You read that right. What's more, the National Aeronautics and Space Administration (NASA) is aboard this project. According to rumors, Tom and SpaceX founder Elon Musk have been in talks with the agency for a movie production in space.
NASA administrator Jim Bridensteine confirmed the news and said the movie will take place on the International Space Station (ISS). There is still no official word on the plot and how Tom will be catapulted into space, but an insider told CNN that the actor is collaborating with NASA and SpaceX for this project.
If hearsays are true, it is not entirely a shocker for fans of the 57-year-old star since he had been choosing action projects in recent years. He is also known for performing his own stunts and, in fact, in 'Mission Impossible: Fallout,' Tom injured his ankle after jumping from one rooftop to another.
SpaceX Plans
Meanwhile, SpaceX has yet to confirm or deny the reports but it is worth noting that months ago, it announced that it will send four people to orbit around the planet toward the end of next year or early 2022.
These citizens would reportedly be heading to their destination via SpaceX's Crew Dragon, a newly developed spacecraft that will bring NASA experts to ISS. Meanwhile, Elon's aerospace manufacturing company was supposed to send its first crewed mission to the station (a test flight referred to as Demo-2), but due to bad weather, it won't be able to leave the Kennedy Space Center.
The Demo-2 will see Doug Hurley and Bob Behnken of NASA sent to the ISS by the Crew Dragon. The highly anticipated mission will be historic for Space X and the whole world because it marks the first spaceflight from the United States since the retirement of the shuttle fleet in 2011.
Director On Board
While details about the film are kept under wraps, the project has found a director and writer – Doug Liman, who has worked with Tom for 'American Made' and 'Edge of Tomorrow.' It is unclear when the production will commence but it is believed that it is not likely to happen soon since the star has a jam-packed schedule before the pandemic ensued. His two 'Mission: Impossible' pictures' productions were temporarily halted due to the outbreak.