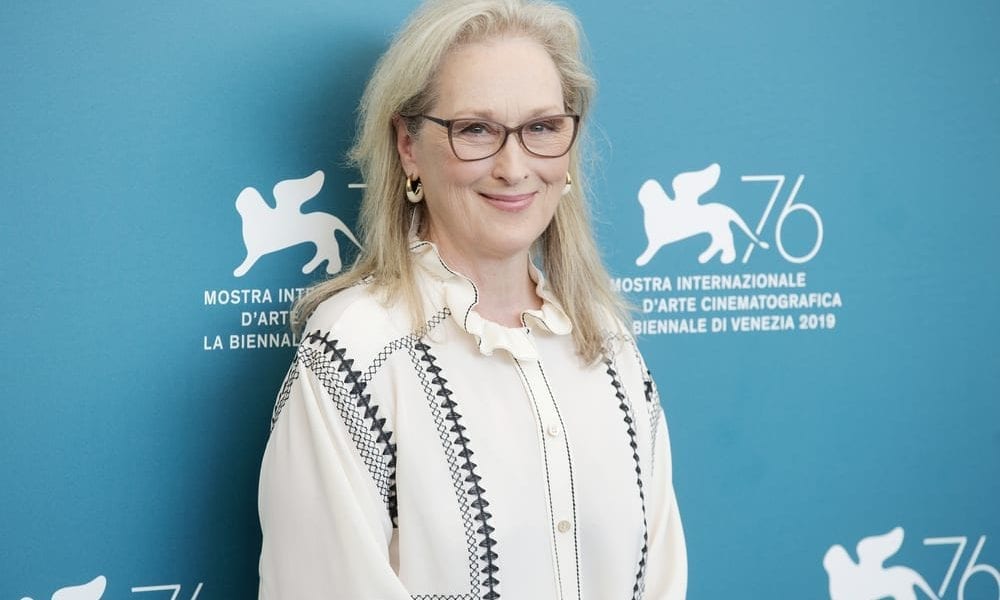 Meryl Streep Prepared Herself to Be Miranda Priestly in 'The Devil Wears Prada' By Doing This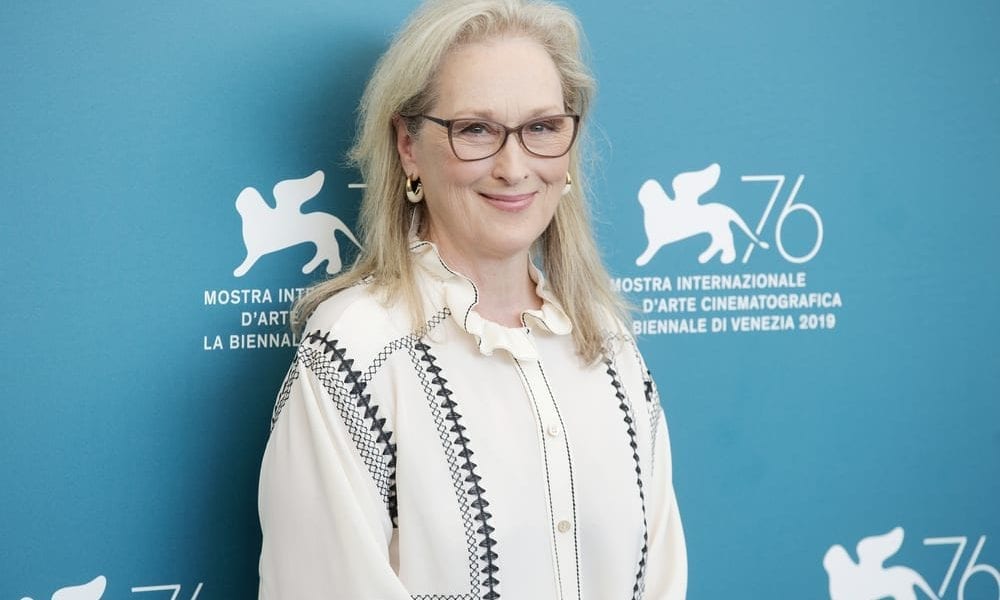 Meryl Streep is one of the most versatile actresses of her generation, no doubt. Under her belt are epic portrayals that are so remarkable, it is hard not to associate her with the characters.
If we're talking about the roles she lent her acting pizzazz to, perhaps there's nothing more iconic than Miranda Priestly, the elegant but strict editor of a top fashion magazine in the highly acclaimed 'The Devil Wears Prada,' which also starred Anne Hathaway and Emily Blunt.
Preparations for the Role
Miranda is vastly different from Meryl's other roles – she is a kind-hearted chef in 'Julie & Julia,' while she is a protective mother in 'Mama Mia!' So when the public saw how she gave life to the editor in the 2006 film, it only underlined how legendary she is in the realm of acting. But this being different from her other portrayals, the star made some preparations for it.
According to an interview with the screenwriter of the film, Aline Brosh McKenna, key people from the film were invited to Meryl's house to discuss the script in detail. During the meeting, the actress gave insights as to how she understood the role and, at the same time, inquired about the character she was about to take on.
The scriptwriter dished that the sitdown went for four or five hours – talk about dedication! More impressive is how Meryl took in the script as the writer shared that the actress was so smart about it during the meeting.
Lack of Vanity
Another thing that made the portrayal work is how both Meryl and Miranda both lack vanity. The Oscar winner, the scriptwriter said, doesn't care if people will like her or not and was, in fact, more concerned about what can make her character tick.
What's more, Meryl was keen that Miranda can stay calm even at the center of the storm, which is what we've seen in the film. The character may cause others to scramble but she is able to maintain tranquility in herself – this was what the actress was very adamant about.
When Meryl first donned her Miranda look, even the scriptwriter was terrified of her. Aline confessed that when the editor glanced at Andy from the top of the stairs, it scared a lot of people on the set.
Other Inspiration
Apart from her own powerful contribution to the film, Meryl also drew inspiration from other stars, including Clint Eastwood, who is so soft-spoken but, at the same time, always gets respect from those around.